Careers and Jobs at Secure Innovation
We employ over 130 people from software developers to engineers, across a range of design, manufacturing, supply chain, testing, and project management roles. We have a range of opportunities for careers and jobs at Secure Innovation.
Who are we?
We're an innovative forward thinking technology company with international hubs, and teams around the world, yet we still feel like a family. Together we work hard, share ideas and develop state-of-the-art solutions to meet our customer's needs. It takes an entire team to revolutionise the future of security technology and we are looking for talented team members.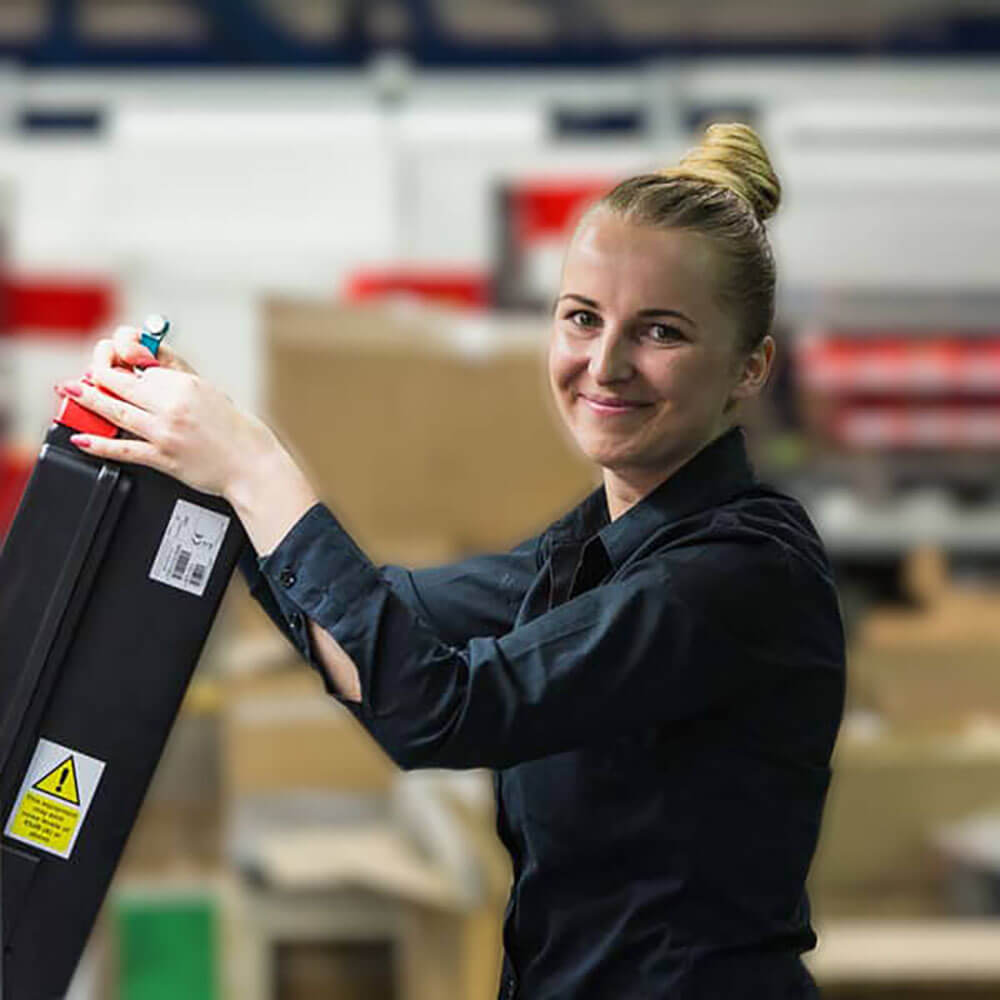 Working with us
Working at Secure Innovation gives you the chance to do the kind of work that adds up to something meaningful. Secure Innovation offers opportunities to challenge yourself and learn new skills. You will work with the world's most talented engineers, developers and manufacturing operatives to help protect people and cash.
Where are we?
Our head office is in Spinnaker House, Saltash on the Cornwall, Devon border near Plymouth. Famous for the Tamar Bridge designed by the exceptional engineer, Isambard Kingdom Brunel. By the gateway to Cornwall, we are within 20 minutes golden sand beaches, and half an hour from Dartmoor.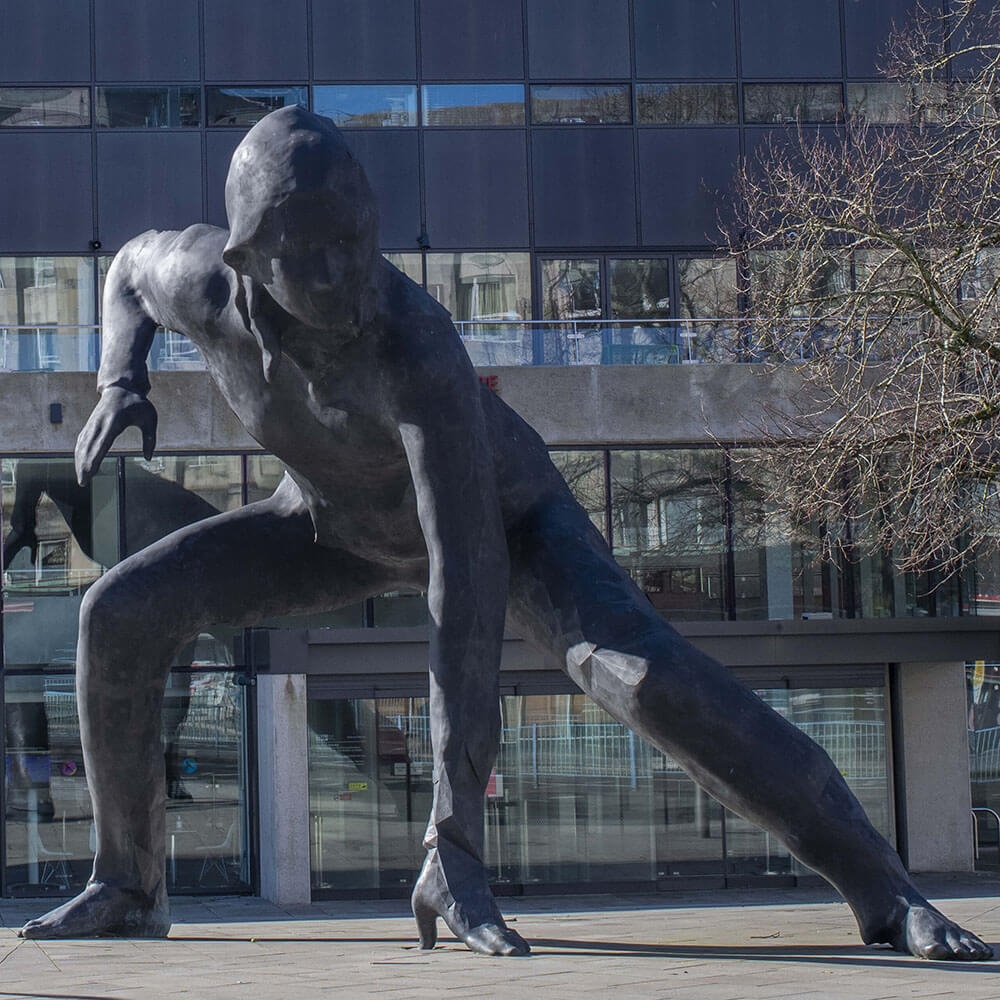 Benefits and perks
Did you know Secure Innovation is a corporate member of the Theatre Royal, Plymouth? Giving you the opportunity each month to win tickets to a show.
And we don't work Friday afternoons, giving you the chance to spend more time doing what you love.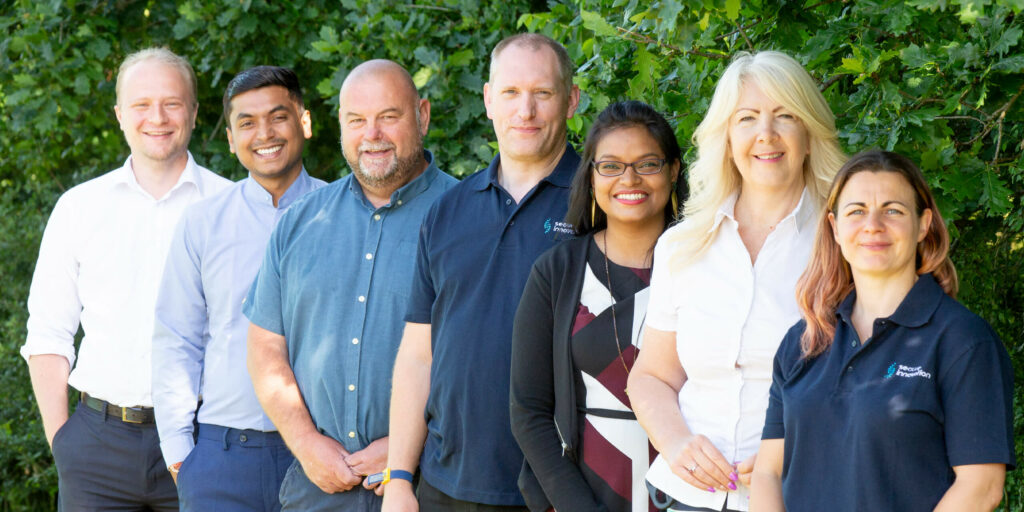 Find out more
We are the global market leader of intelligent protection products and tracking for cash and valuable assets. For over 40 years we have researched, designed and developed innovative solutions with cutting edge technology to protect people, and safely secure cash and high value assets.
Get In Touch
Interested in Secure Innovation solutions?
Just pick up the phone or drop us a line to talk to one of our team.
+44 (0) 1752 850 300
We'll help you find the right products and pricing for your business.