Active Control & Asset Tracking
The future of high value asset tracking and monitoring.
Remote visibility and protection of your cash eco-system.
Cash Connected
The first (and only) integrated cash tracking and management solution.

Remote Planet is a complete asset tracking system designed to manage the security of multiple high value assets from a centralised hub, accessible on desktop or mobile. Developed in partnership with the ESA, this efficient system allows you to reduce the amount of time managing and tracking your assets while giving you real-time visibility of their location and security status with remote asset communication.
Minimise losses from theft, damage, and equipment downtime, while protecting people at the same time with Remote Planet asset tracking software.
The first (and only) joined-up asset tracking software solution enabling fully integrated communication between cash security cases, cash-carrying vehicles, ATM's and security company control centres. A truly bespoke system, it adapts to you and your business, complimenting your existing infrastructure and evolving as your needs change.

Communicate between assets with active control.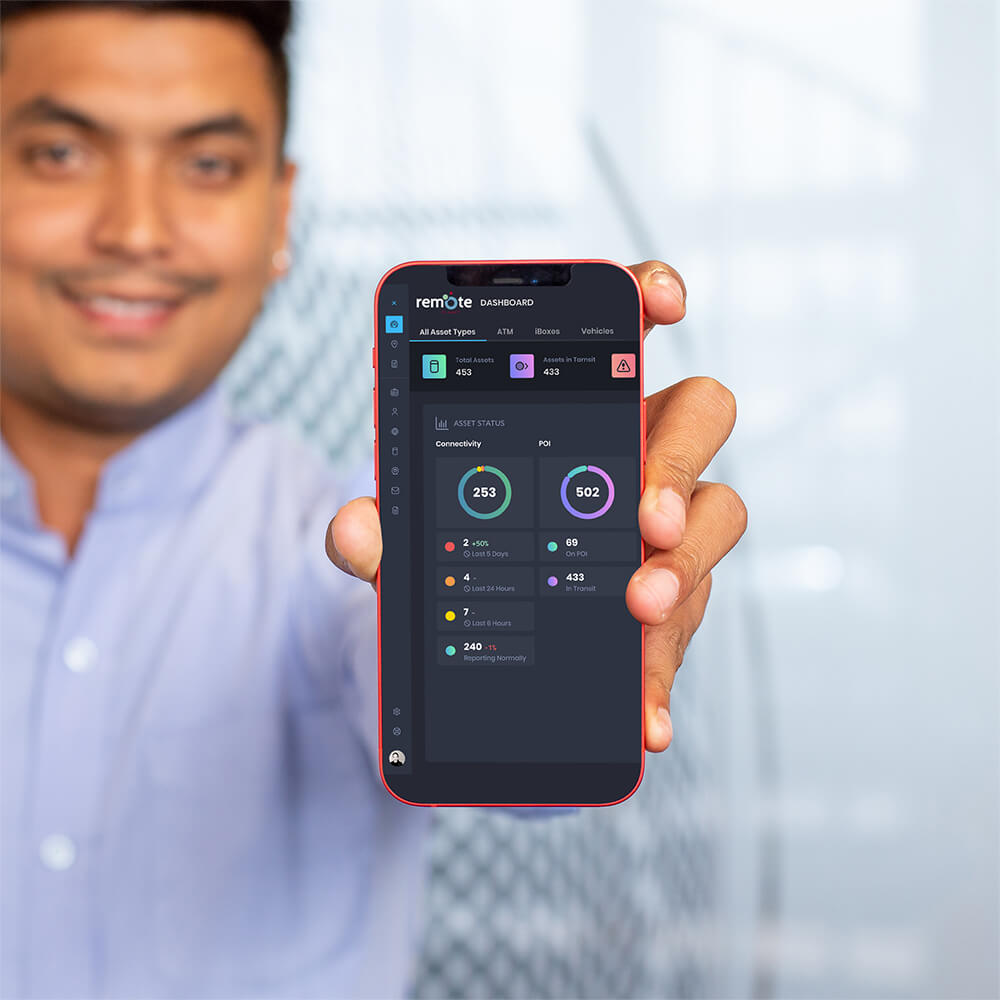 Two-Way Communication
Remote active control, not just a location service. Assets are remotely monitored and controlled. The system can actively respond to a security alert.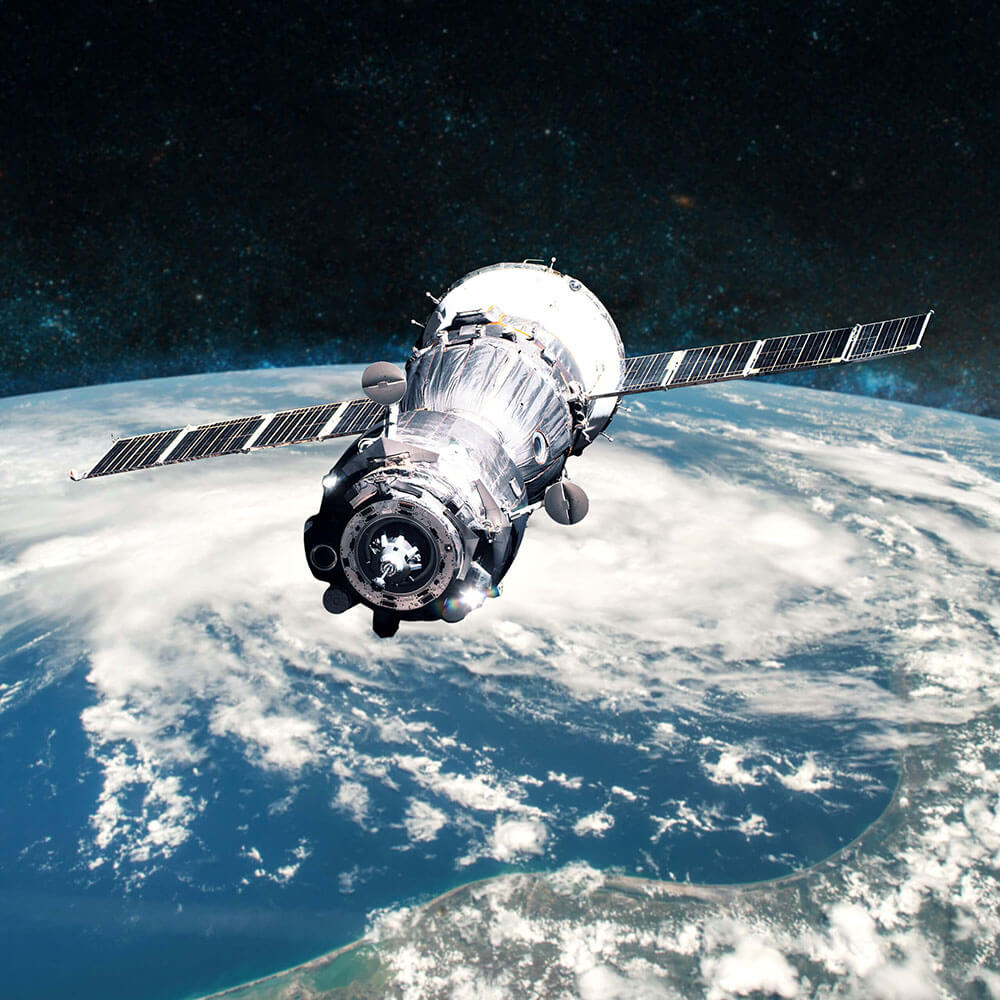 Global Coverage
Satellite navigation using GNSS (GPS, GLONASS and Galileo) for accuracy within 5 metres for a global location fix. Low Earth Orbit technology provides true 'always on' global coverage.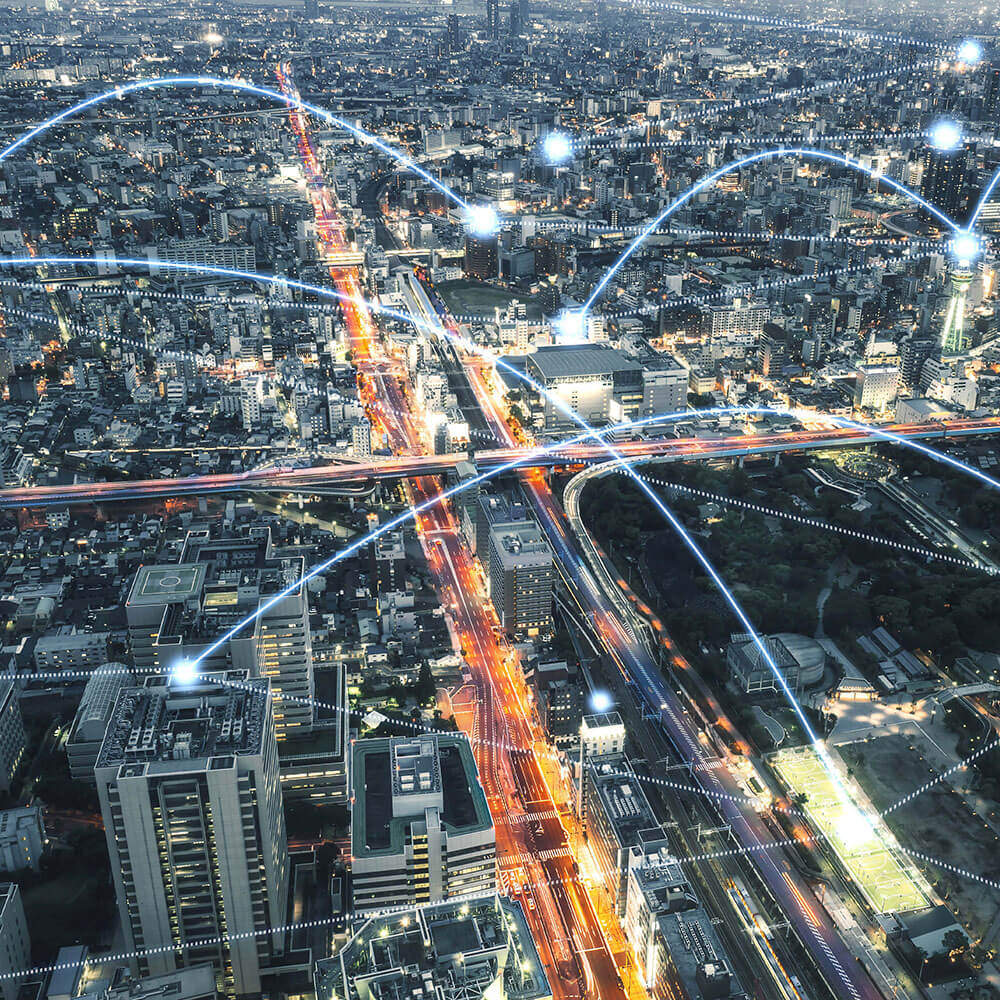 Cross-Talk Between Assets
Cross-talk between assets allows an entire family of devices to communicate with each other. Improving security and operational efficiency.
Active Control
Discover More
Explore how Remote Planet can help you and your business.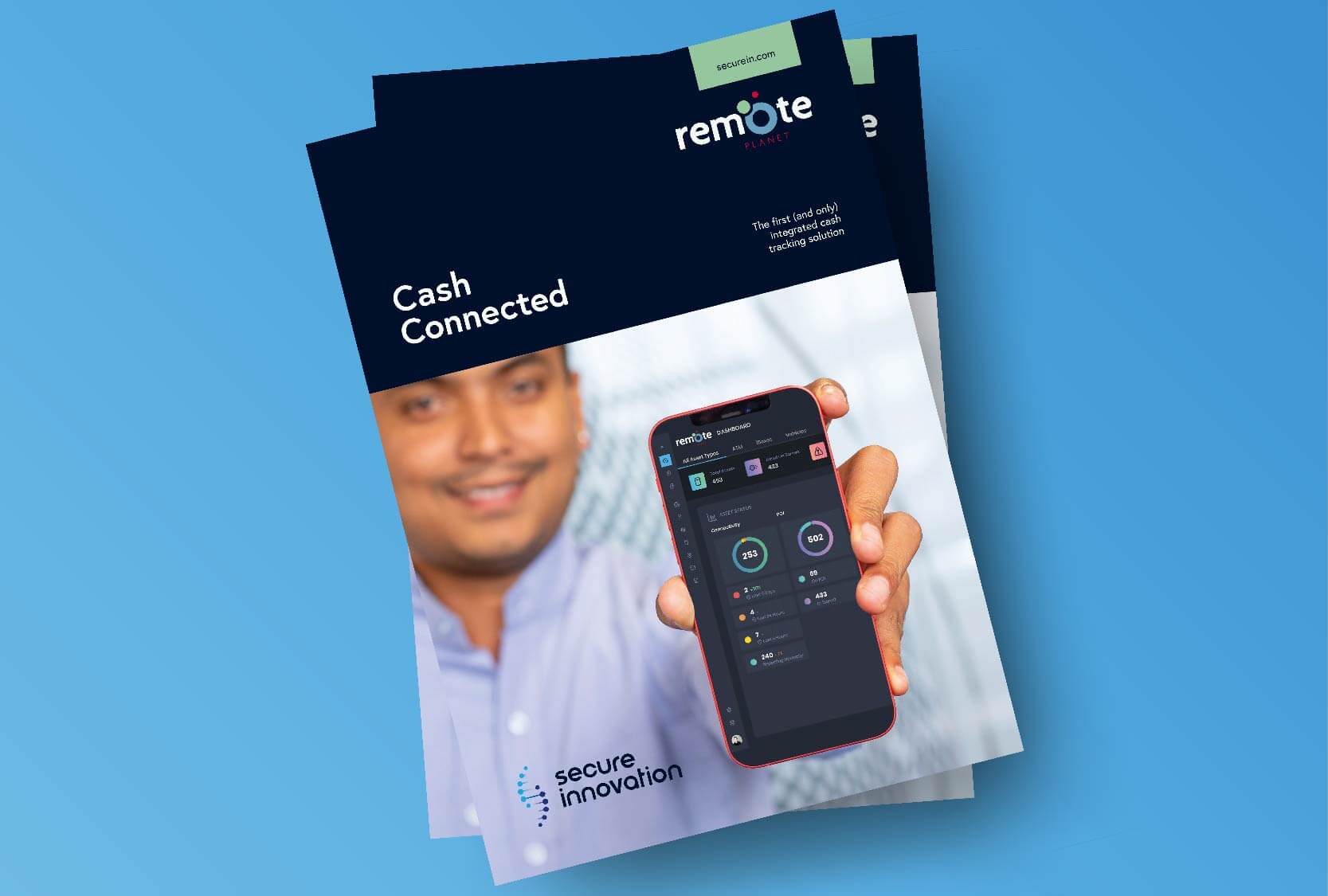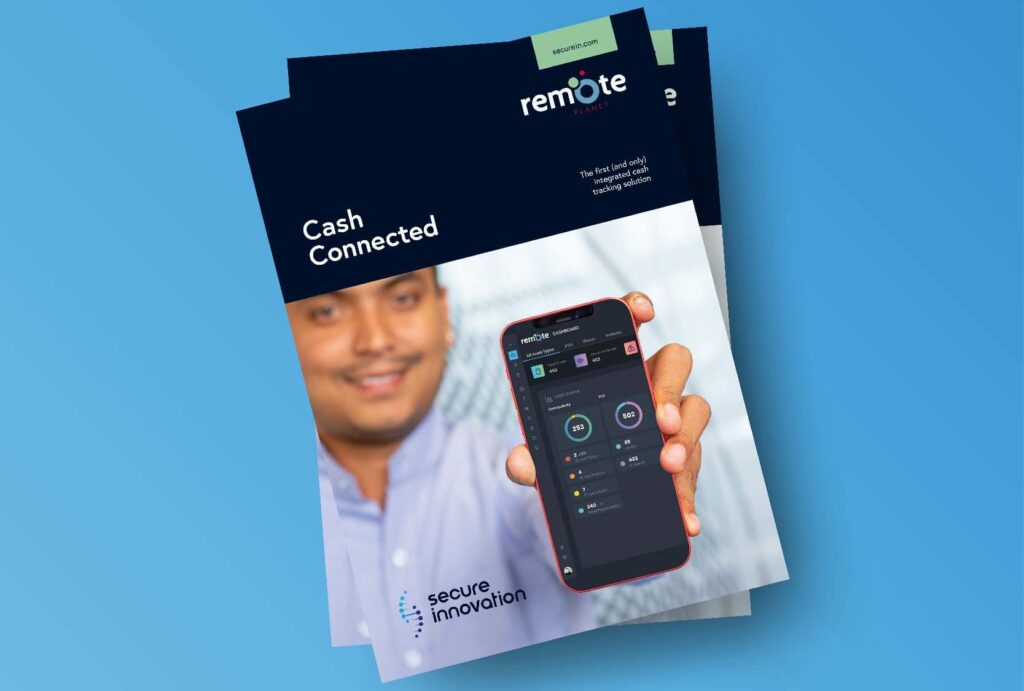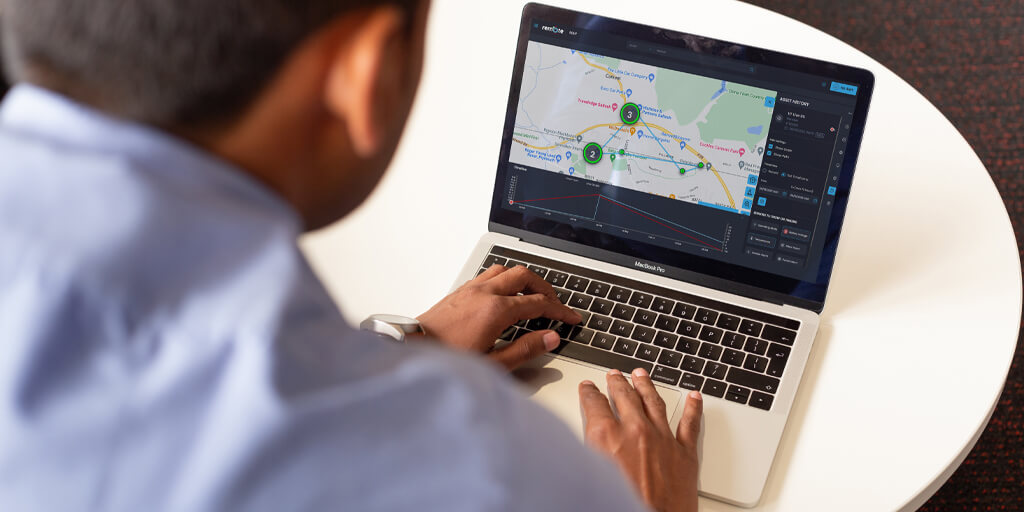 ↑Remote Planet tracking with active control from Secure Innovation
Intelligent Protection Products
Intelligent products and solutions for protecting and tracking cash, high value assets and valuable resources.
Providing innovative technology and protection for the cash in transit, banking and retail sectors.