Introducing the new Spinnaker International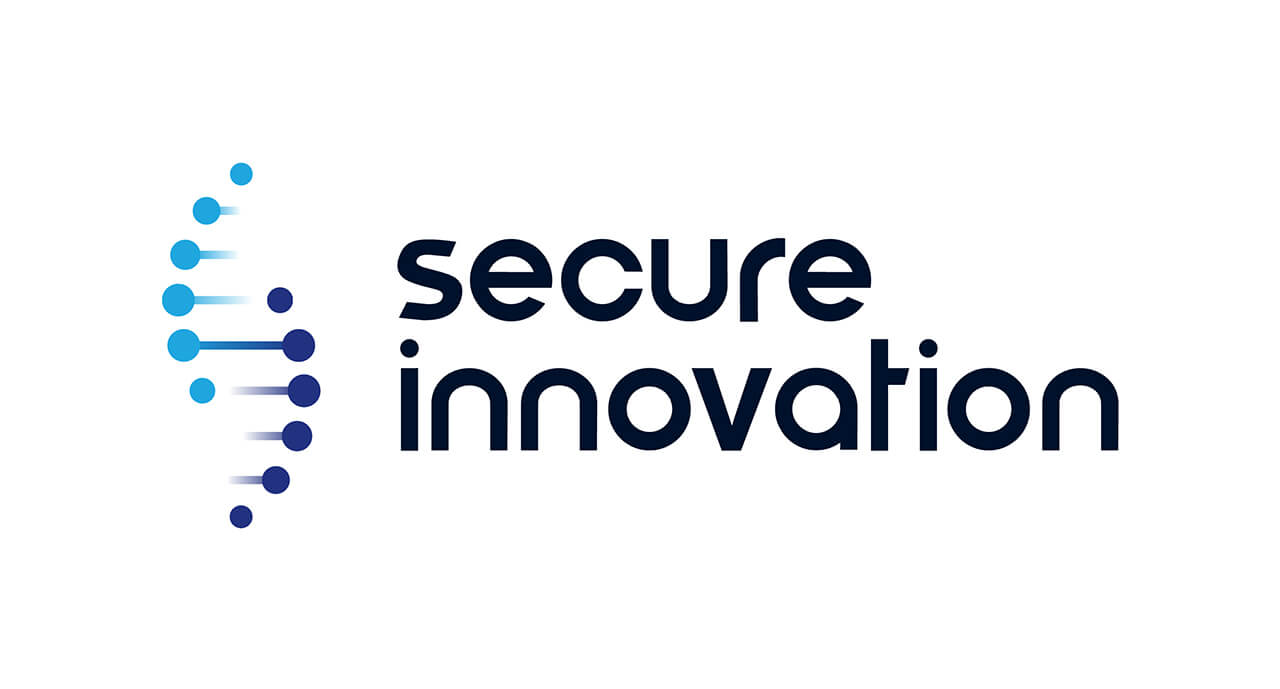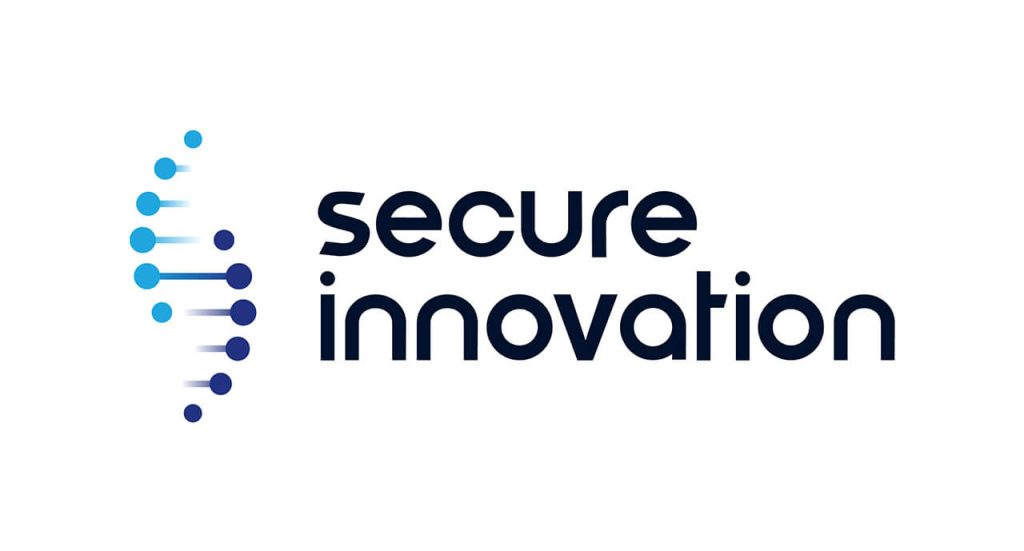 We Are Secure Innovation.
Spinnaker Rebrands
Spinnaker rebrands as Secure Innovation. We announced our rebrand in September 2022. Known as the global leader of intelligent protection products and custom control solutions to safeguard cash and critical assets, we have decades of experience. We provide the most comprehensive range of products available to protect cash and high value assets around the world. Our name changed from Spinnaker International to support our image alongside our technology.
Discussing the Company's rebrand, our MD Tony Westington said,
"As our business advances, our technology reaches new markets, and our core beliefs get strengthened. Over the coming months, (and years), we will be releasing new user focussed products, both into our existing markets, and pioneering developments into new industries. Having been awarded funding in partnership with the European Space Agency (ESA), this has cemented our future growth into unique online asset control solutions with satellite technology. This is why we have chosen to update our name and image to reflect who we are. This change is very positive for us, and our team (spread across Austria, Belgium, France, Germany, India, Ireland, Spain, Sweden, Switzerland, the United Kingdom, and the United States) look forward to continuing those close relationships with customers, suppliers, and partners under the Secure Innovation banner."
Reason for Change
Innovation has always been the driving force behind our product development and route to market. Our extensive history of research programmes with leading Universities has evolved the understanding of revolutionary materials, and technological insights that have filtered down into our products. Products that are used every day around the world. We wanted a brand image and name to reflect the research, design and technology core of our business.
What Have We Changed
Alongside our new image we have launched this website. Designed to share more about us as a Company, our values and beliefs. As well as clearly sharing the benefits of our products for your business. Find out more about our Mission, Vision and Values here.
Our new name, logo and ethos will be shared worldwide. We are exhibiting our new brand over the next two months at ADITEL – Nancy, BankSec – London, ATMIA – Berlin, SCTA – Chicago, ICCOS – San Diego, starting with Security Essen in Germany on 20th September 2022.
What We Haven't Changed
We are still the same dedicated team, with the same driven management structure. Continually striving for excellence through-out all our processes. Of course, we also will continue to offer customer care and service support packages that are second-to-none, ensuring relationships with longevity are enjoyed.
What we do, and where we are going, it's in our NEW name.
We are Secure Innovation