Meet Our Team
Our talented team are revolutionising intelligent protection products for a safe and secure future
We are a team of over 130 based around the globe. Our team work hard to bring you the newest technology and finest service. Scroll down to meet our team.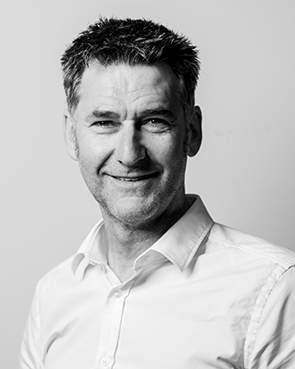 Tony Westington
Managing Director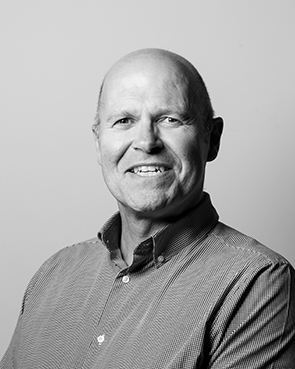 Martin Pascoe
Business Support Director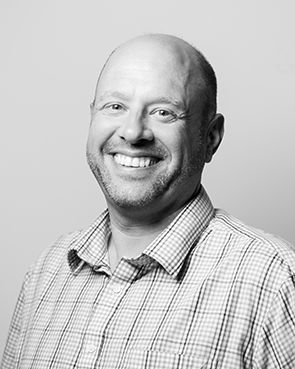 Nick Tripp
Research & Design Director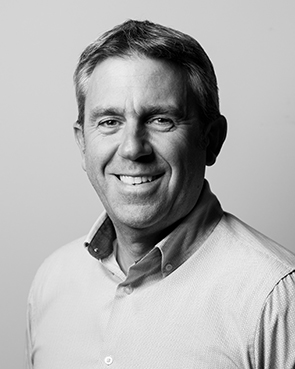 Jason Gibbs
Operations Director
Sales & Marketing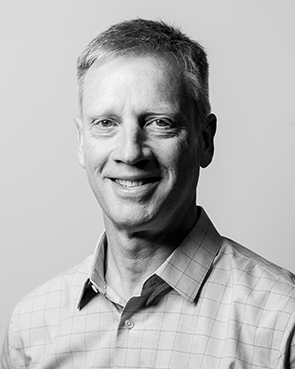 David Milner
Business Development Director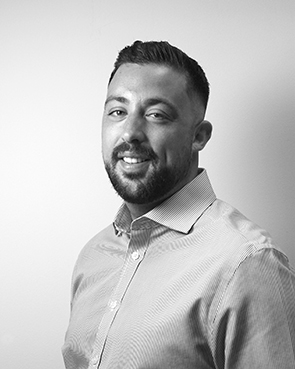 Will King
Client Director | U.K. & Ireland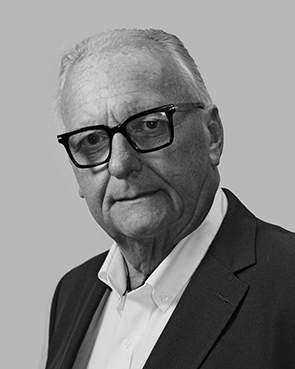 Guy De Wolf
General Manager | Benelux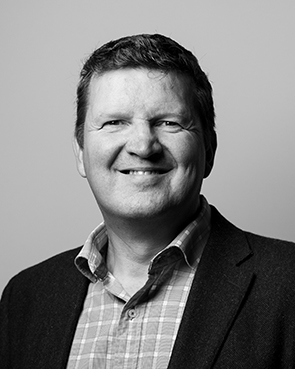 Anthony McAndrew
Director of Connectivity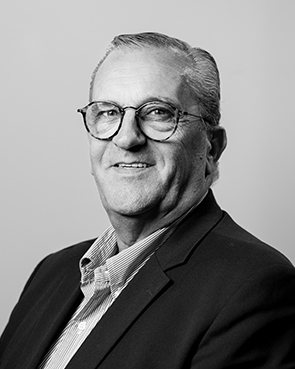 Fernando Torres Romero
Business Development Manager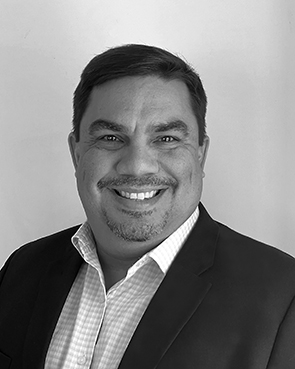 Giovanny Arguello
Business Development
Manager | Americas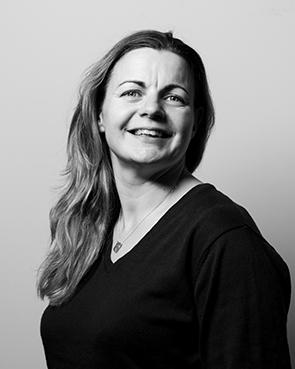 Hazel Gosling
Marketing Manager
Service & Technical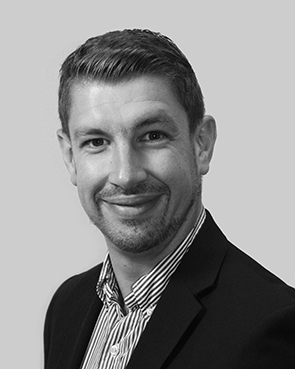 Jeroen Cammerts
Technical Manager | Benelux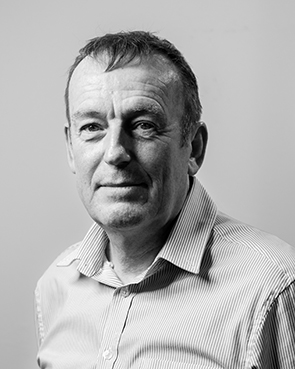 Ray Metcalfe
Senior Deployment Manager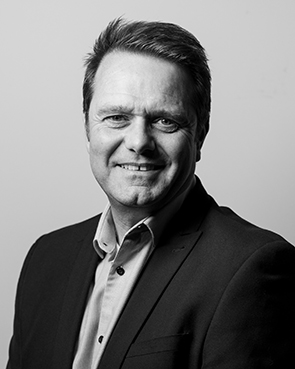 Tim Hodge
Product Deployment Manager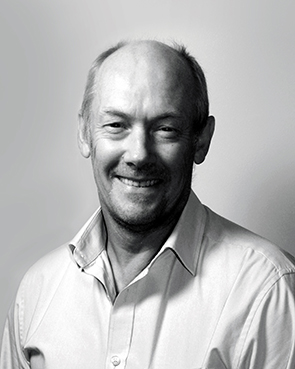 Anthony Reay
Regional Manager | Austria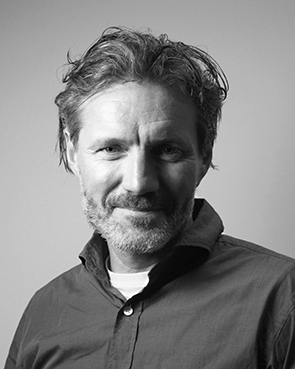 Remi Johnsen
Regional Service Manager
Scandanavia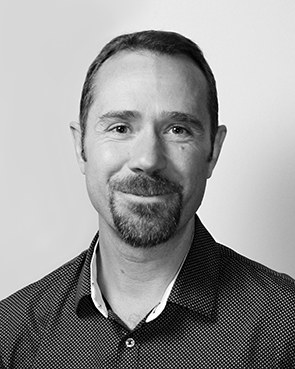 Olivier Boulley
Operations Manager
France
Research, Design & Development
Tim Ord BEng (Hons) MSc
Design Manager | Firmware
Dan Lakin
Technical Manager | Research & Design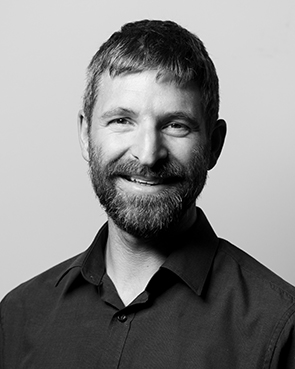 Stuart Page
Design Manager | Mechanical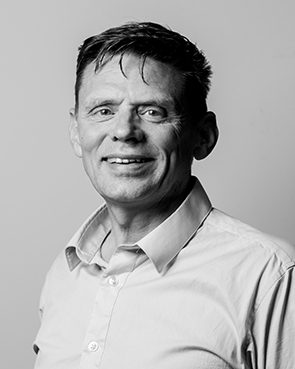 Ian Crossley
Development Manager
If you want to keep connected with the latest news and events you can sign up to our emails, or follow us on LinkedIn.
We're an innovative forward thinking technology company with international hubs, and teams around the world, yet we still feel like a family. Together we work hard, share ideas and develop state-of-the-art solutions to meet our customer's needs. It takes an entire team to revolutionise the future of security technology and we are always looking for talented team members.