Technology
Reshaping the world around us through research, design and development
Innovation and technology have always been the driving force behind our product development and route to market. We have an extensive history of research programmes with leading Universities, and future-forging international development partnerships. Constantly evolving and responding to changes in the market to protect people, cash and assets. Our reputation has been earned from applying the highest standard at every stage from research, through development to manufacturing.
To create products, safety and peace of mind.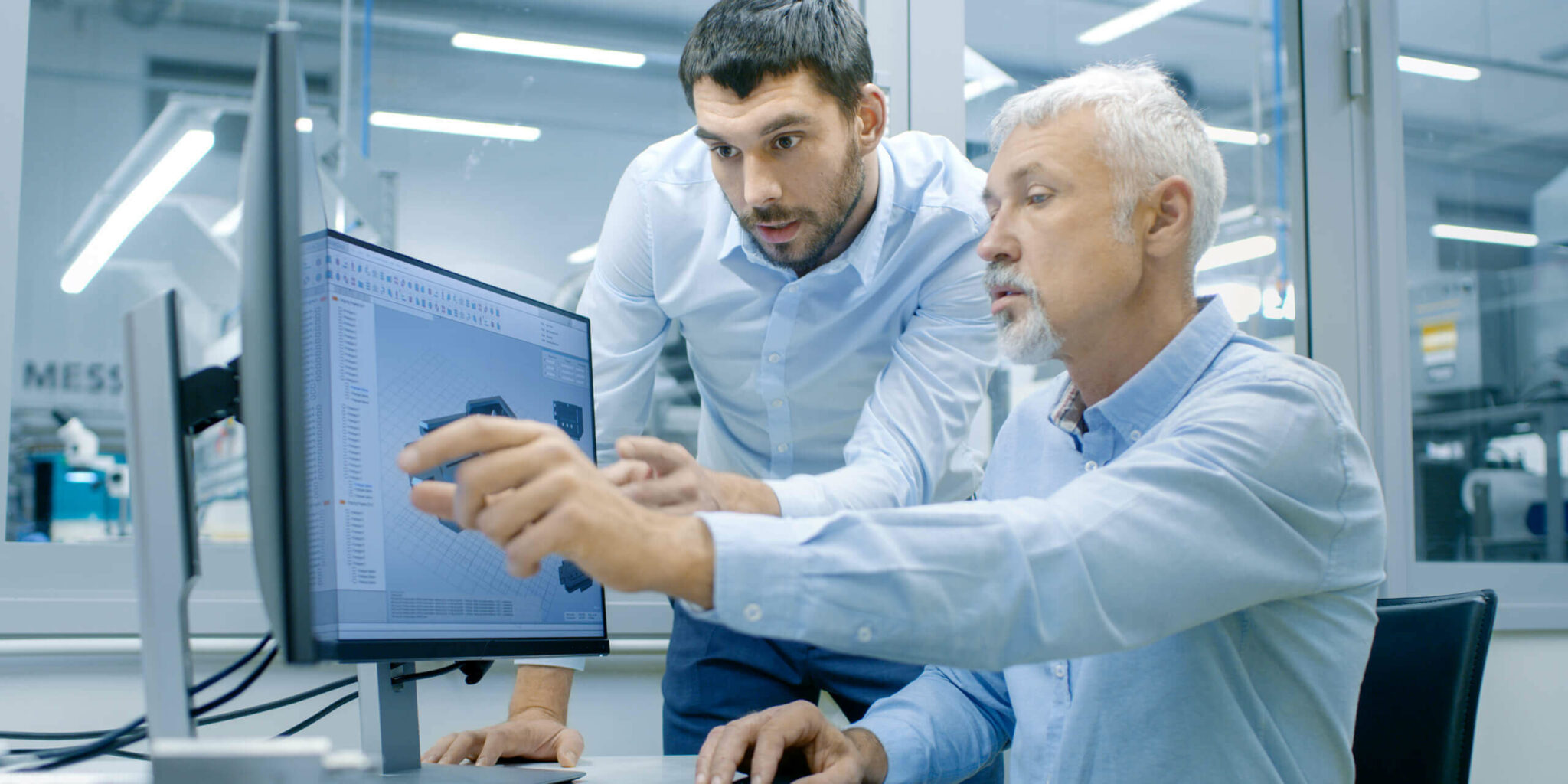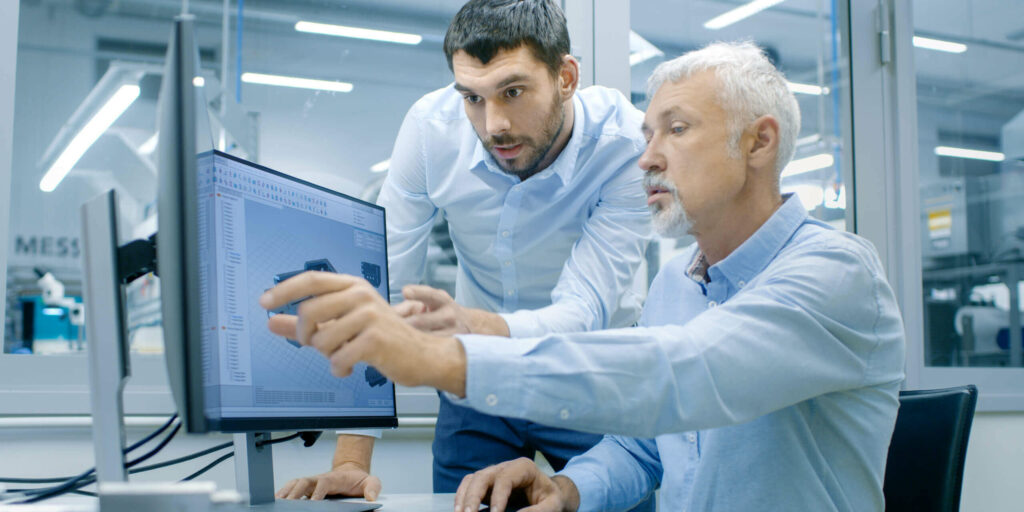 ESA Partnership
In partnership with the European Space Agency, our future development is right on track. Working in response to customer needs, we are developing a universal intelligent satellite tracking solution that can monitor and protect assets and valuable resources through active control.
KTP's
Knowledge Transfer Partnerships with leading Universities. Our extensive history of research programmes with outstanding Universities has evolved the understanding of revolutionary materials, and technological insights that have filtered down into our products.
Made in the U.K.
Researched, designed, developed and made in the U.K. We're proud to be a driven, leading technology, software and engineering company that pioneers U.K. manufacturing.
Building trusted products, you can rely on and technologies that bring empowerment.
Get In Touch
Interested in Secure Innovation solutions?
Just pick up the phone or drop us a line to talk to one of our team.
+44 (0) 1752 850 300
We'll help you find the right products and pricing for your business.