OpenSys Technologies & Remote Planet
OpenSys Technologies may be a new name in the cash management industry, but their SmartCIT service model is already an industry disruptor. To deliver their low-cost, dynamically planned service model they needed a solution that would deliver continual service updates, high flexibility and leading-edge connectivity. They approached Secure Innovation to achieve this goal using our Remote Planet solution to provide fully connected cash in transit.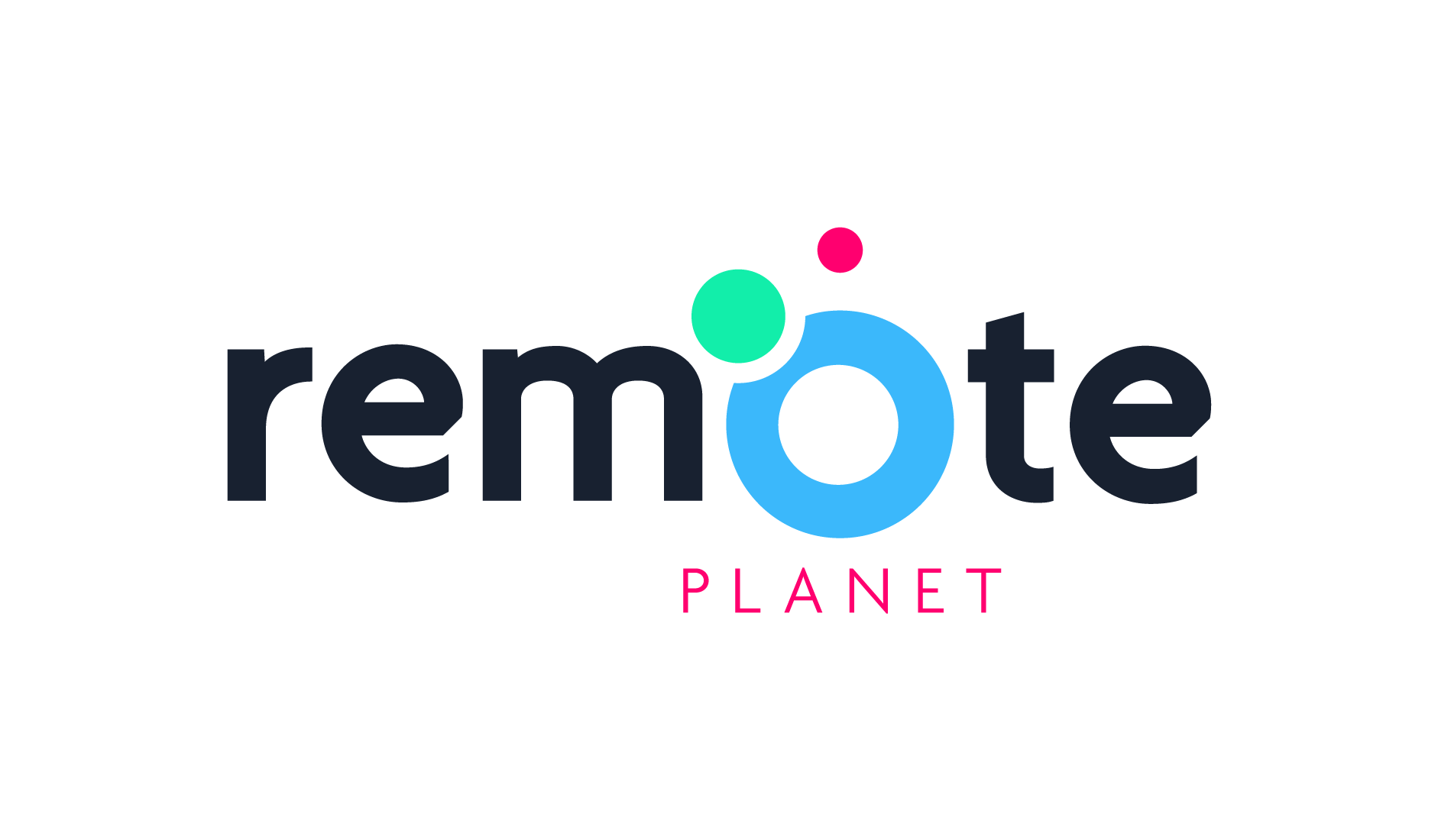 Why Choose Remote Planet and Connected Cash In Transit?
The 'always-on' two-way communication between the ibox rds and OpenSys Technologies' central database gives full visibility via the system's central hub. Adapting to new customer requirements as they happen and instantly updating service completions. Having Remote Planet integrated into their ERP system has enabled them to closely plan processing demand and offer hour-by-hour service response for all retail customers. Providing a unique level of customer service in the local market.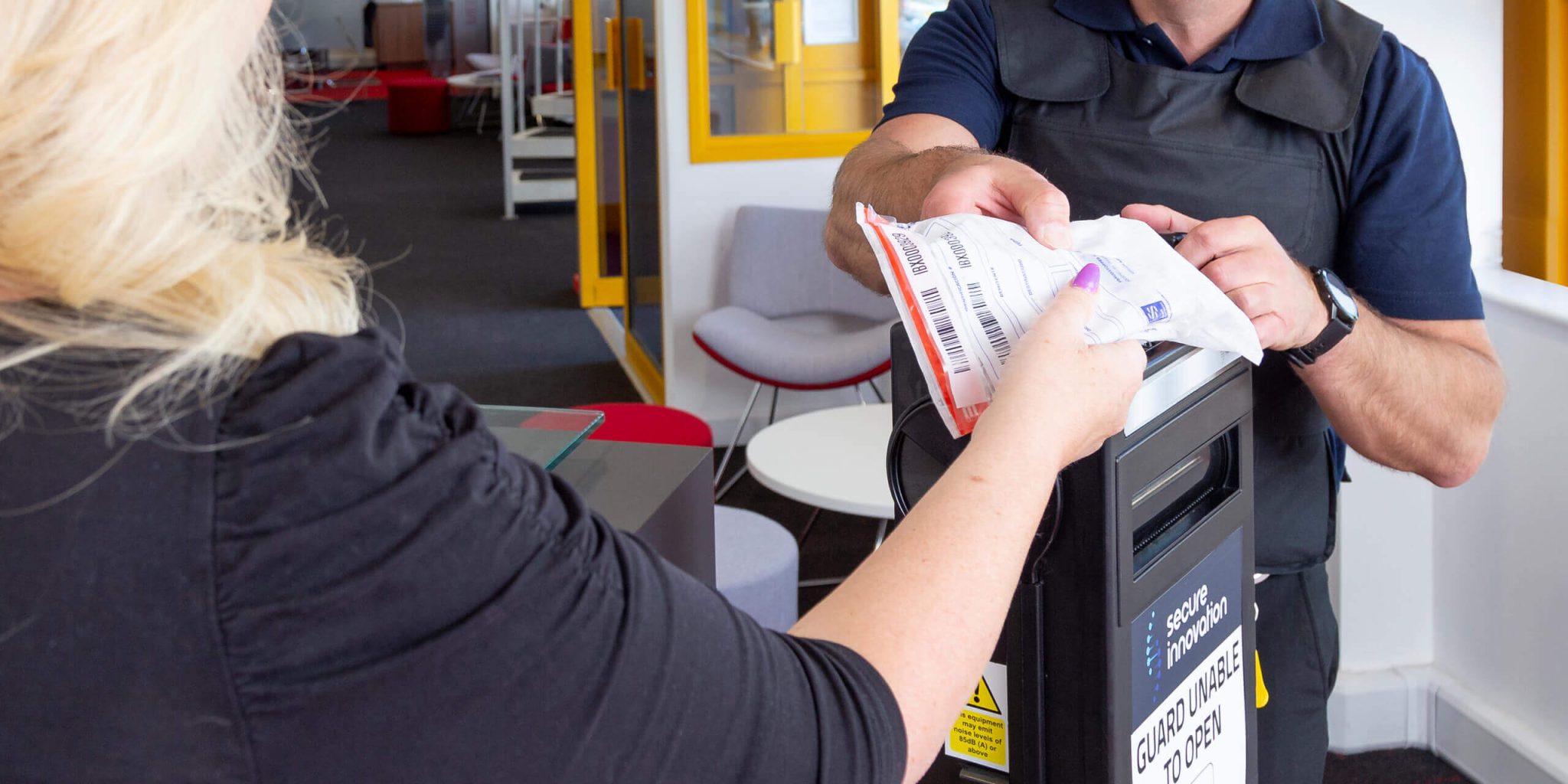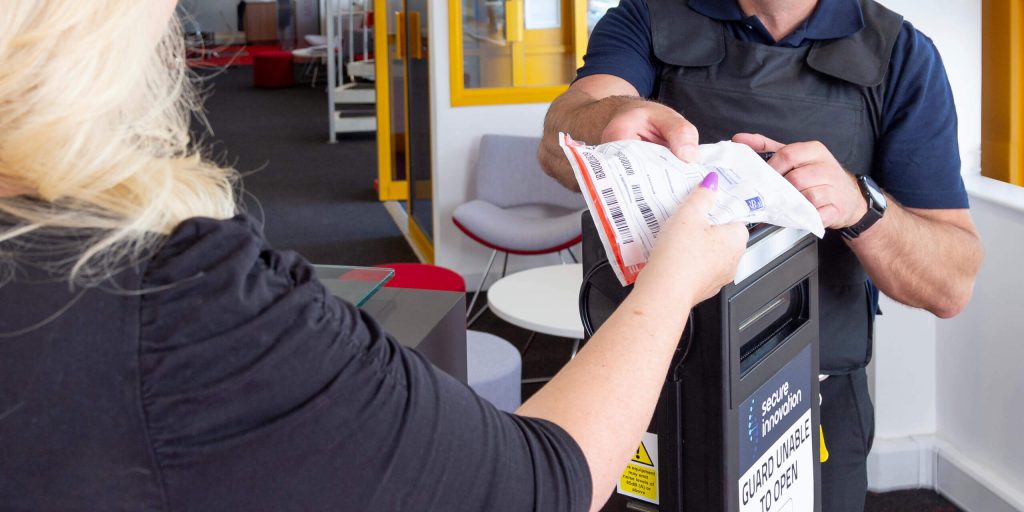 Operational efficiency has been boosted through the capability of remote authorisation to open the secure box. Eliminating the need for emergency key distribution. This in turn maintains central authorisation in all situations and ensures compliance is guaranteed. Meaning their CIT services can be run with a much smaller than normal crew size. In fact, OpenSys' team is exceptionally small for the region. Allowing them to offer best-in-class service at the most competitive price.
These features are imperative to their unique SmartCIT solution to reduce human error and improve efficiency.
The exceptional connectivity of Remote Planet is supported by GNSS, roaming GSM and RF provides the highest level of visibility. This allows an accurate location fix within 5 metres, meaning the box can be tracked at all times and has the highest chance of recovery if necessary.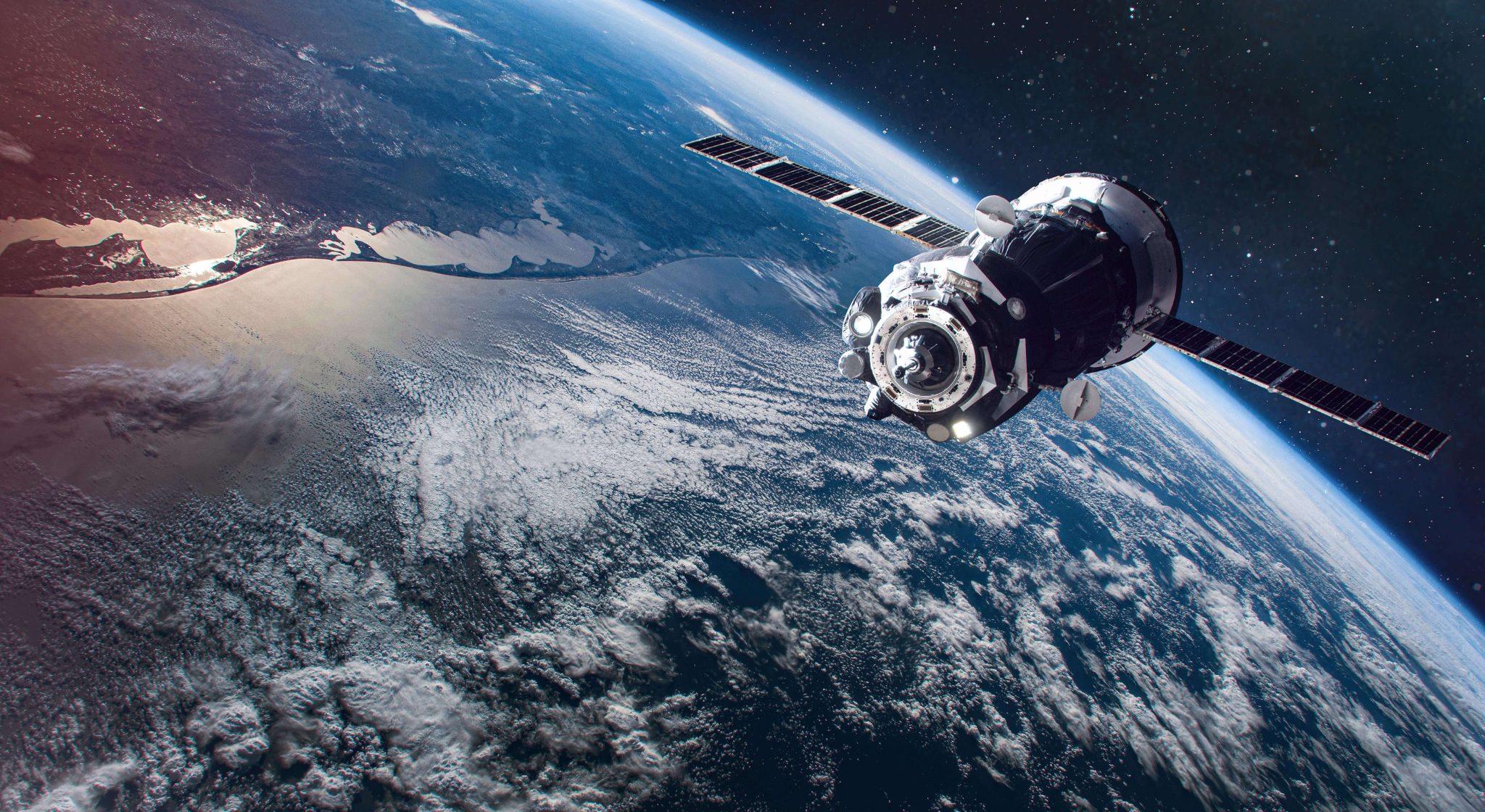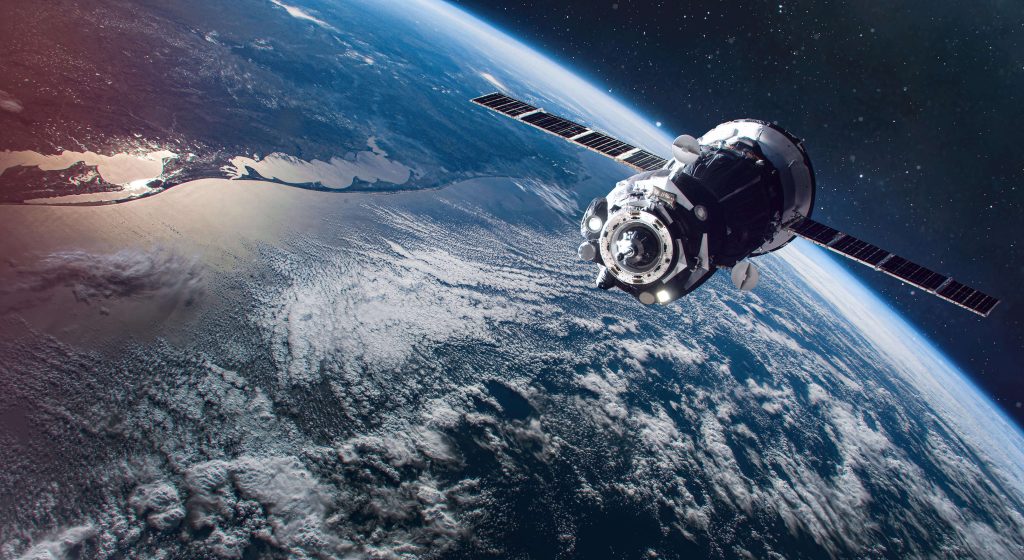 Although this system would work with another secure box or container, OpenSys Technologies chose the Secure Innovation ibox rds because not only it is the world's strongest CIT box, but it is a deposit-only secure cash box for multiple cash collections. This ensures there is no double handling of deposits; once they are dropped into the box by the customer no-one handles the packages until they are processed at the depot.
The always-on communication with the ibox rds through Remote Planet, including an immediate 'box full' message, also enables their planning team to know when boxes need to be emptied to keep services running smoothly. Since the start of the programme OpenSys have continued to recognise new benefits of the data provided by Remote Planet, with the collected value also assisting with deposit processing planning and insurance limit management.
How Did Remote Planet Integrate with OpenSys Technologies?
One of the primary reasons and most successful parts of this partnership was the capability to integrate our Remote Planet tracking and management software into their existing IT infrastructure and in-house ERP system, SCMS. OpenSys Technologies have used the support of Remote Planet to receive and redirect messages from devices to their own servers. This demonstrates the flexibility of the Remote Planet model to tailor a solution to a business's specific needs.
"The seamless integration with Remote Planet provided us a competitive advantage in our digital solution offerings that increases service levels and efficiency for our key customers. We were able to roll-out the solution within projected time lines thanks to the teams at OpenSys and Secure Innovation."

Luke Sebastian | CEO | OpenSys Technologies
What is SmartCIT?
Smart CIT Management System (SCMS) from OpenSys Technologies revolutionises the traditional CIT business by automating the entire CIT process. From the point of collection to delivery to settlement in a highly secured, resource-light, and cost-effective ecosystem. SCMS combines the power of the Internet of Things (IoT), Big Data Analytics (BDA) and Artificial Intelligence (AI).