ATM Explosive Protection
Easy to install, this patented passive ink stain system protects cash in ATM explosive attacks.

Passive ATM Explosive Protection
Instantly protects the cash inside an ATM against solid explosive and gas attacks. Tried, tested and proven around the world with live explosives, a2m passiveTM is an exceptional deterrent for ATM attacks. This slimline passive ink stain system works in any existing ATM with no modifications to the machine and retains 100% of the banknote capacity. Using a2m passiveTM is quick and does not interrupt the use of the cash machine, offering ATM explosive protection immediately. It is simply installed into the cassette lid with no electronic parts needed, making it exceptionally reliable.
The impact of an explosion bursts the capsules inside the ATM cassette, immediately covering the notes in the permanent smart ink stain or glue. CRIMETAG® can be added to a2m passiveTM to enable the authorities to track, trace and convict criminals. The banknote degradation renders the cash valueless and is an established method of deterring future attacks.
a2m passive is a low-cost, but valuable tool in the fight against any ATM explosive attack and requires no maintenance.
Protection against ATM gas and solid explosive attacks.
View our comprehensive range of complete ATM Security Solutions to reduce cash theft and increase cash machine protection. Including Core from Secure Innovation – the only portable, safe, fast ATM gas attack prevention system.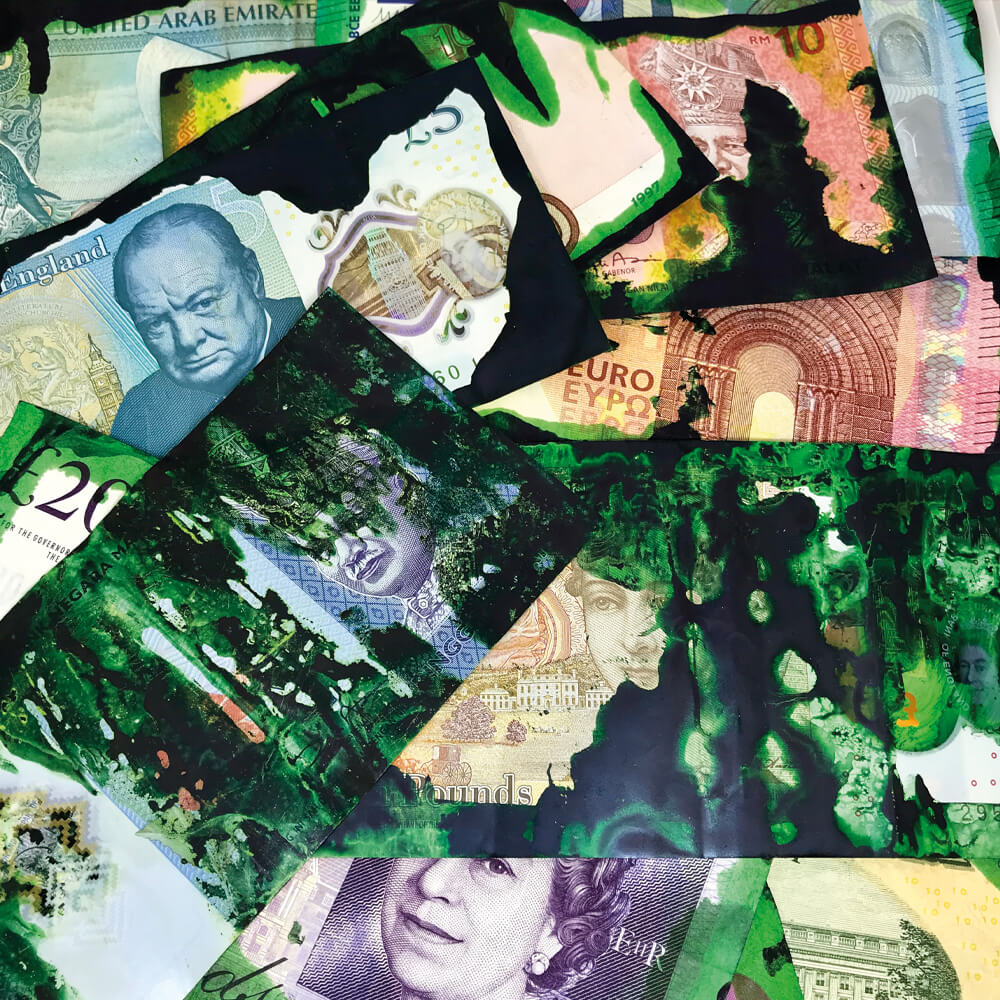 Instant Banknote Degradation
An ATM explosion instantly releases the permanent ink stain or glue. CRIMETAG®, our unique forensic tracing technology can be added to the permanent ink to aid convictions.
Simple Installation
Easy and quick to install, this passive ink stain protection system is compatible with all ATMs and over
300,000
patented
a2m passiveTM
cassettes are currently in operation worldwide.
Removes the Reward
The impact of an explosion bursts the a2m passiveTM capsules inside the ATM cassette, instantly making the cash valueless and unusable.
ATM Defence
Discover More
Explore how a2m passive can help you and your business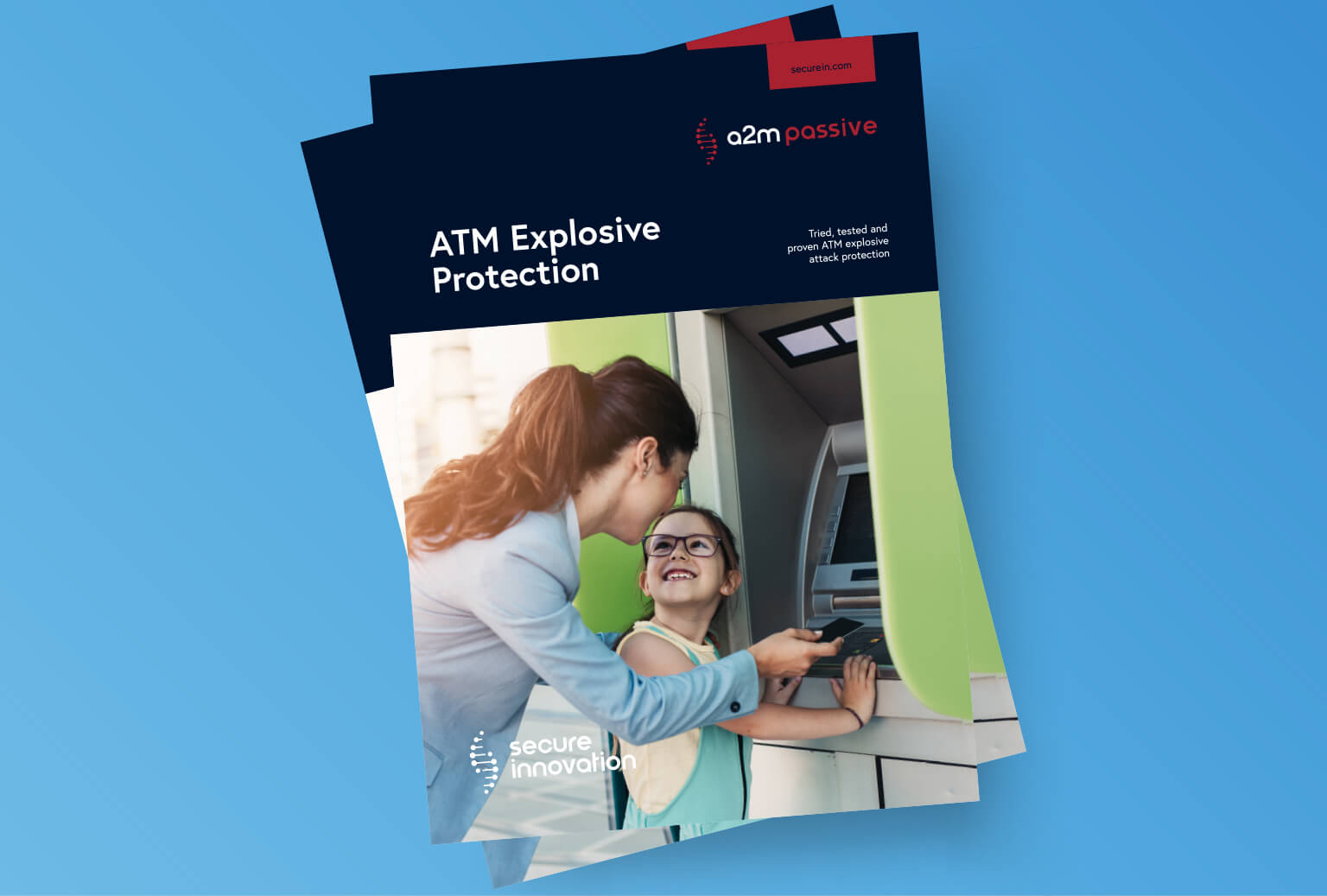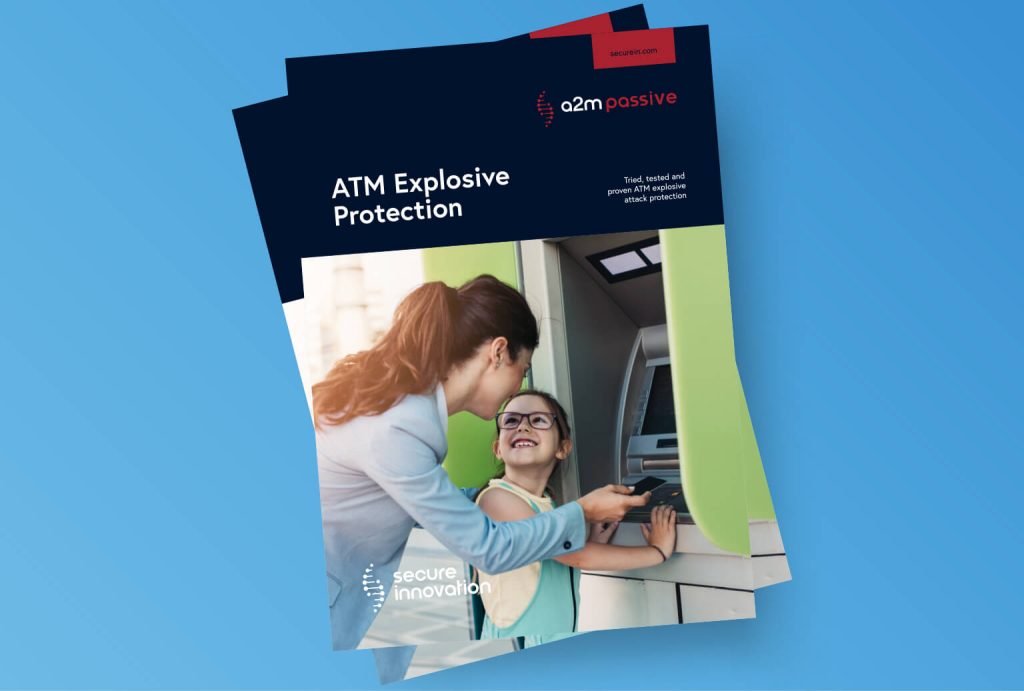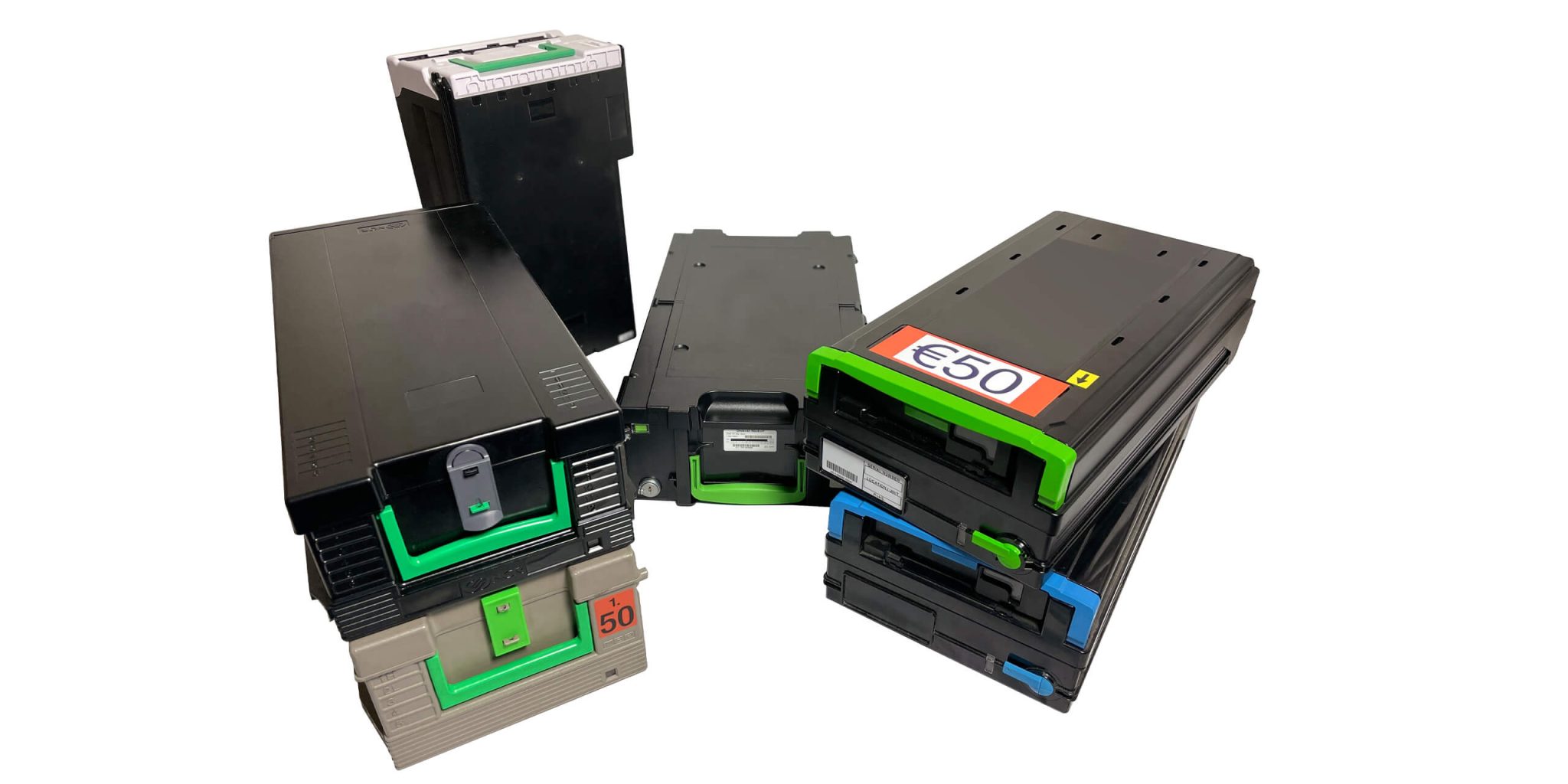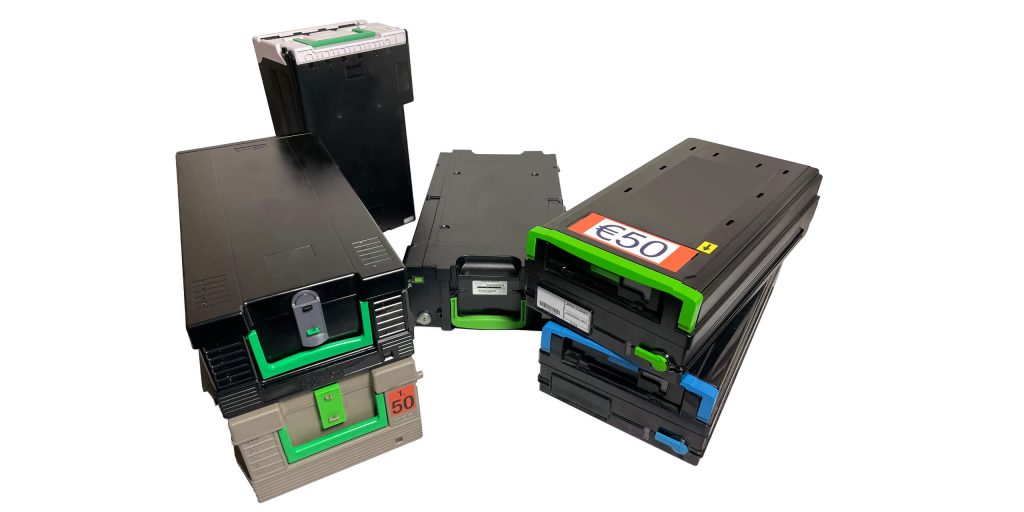 ↑ a2m passiveTM is universally compatible, and can be used in all major ATM's.
Intelligent Protection Products
Intelligent products and solutions for protecting and tracking cash, high value assets and valuable resources.
Providing innovative technology and protection for the cash in transit, banking and retail sectors.