Instant ATM Gas Attack Protection
Prevent ATM explosive gas attacks safely.
Installed in seconds with no training and no installation costs.
Instant ATM Gas Attack Protection
The only portable, safe, fast ATM gas attack protection system.
Quick and easy to install, and protected in the heart of your ATM, Core detects explosive gas attacks and automatically responds. Instantly neutralising explosive gases with a non-toxic gas suppressant for ATM gas attack protection and prevention. The built-in two-way radio alerts your security team and enables Core to communicate with other Secure Innovation products for remote management and activations.
Core requires minimal training and is very low maintenance; needing only a single annual calibration check, and servicing once every five years. With minimal upfront costs, the fast and simple installation and the immediate protection of Core make it the most efficient system available. Your business can react to potential attacks without increasing costs while improving ATM gas attack prevention.

Protecting people, cash and property.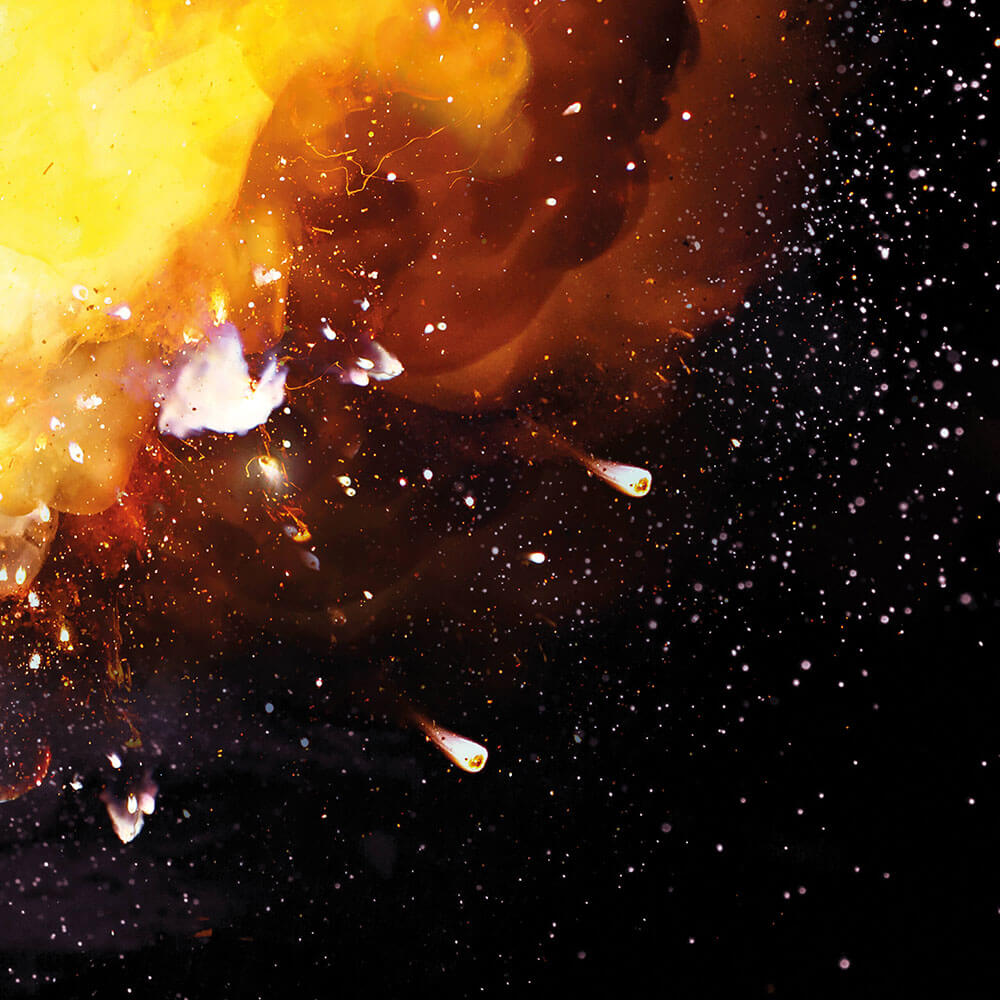 Toxic-Free Substances
Sensors detect a gas attack and immediately release the non-flammable, harmless suppressant to neutralise explosive gases and prevent an explosion.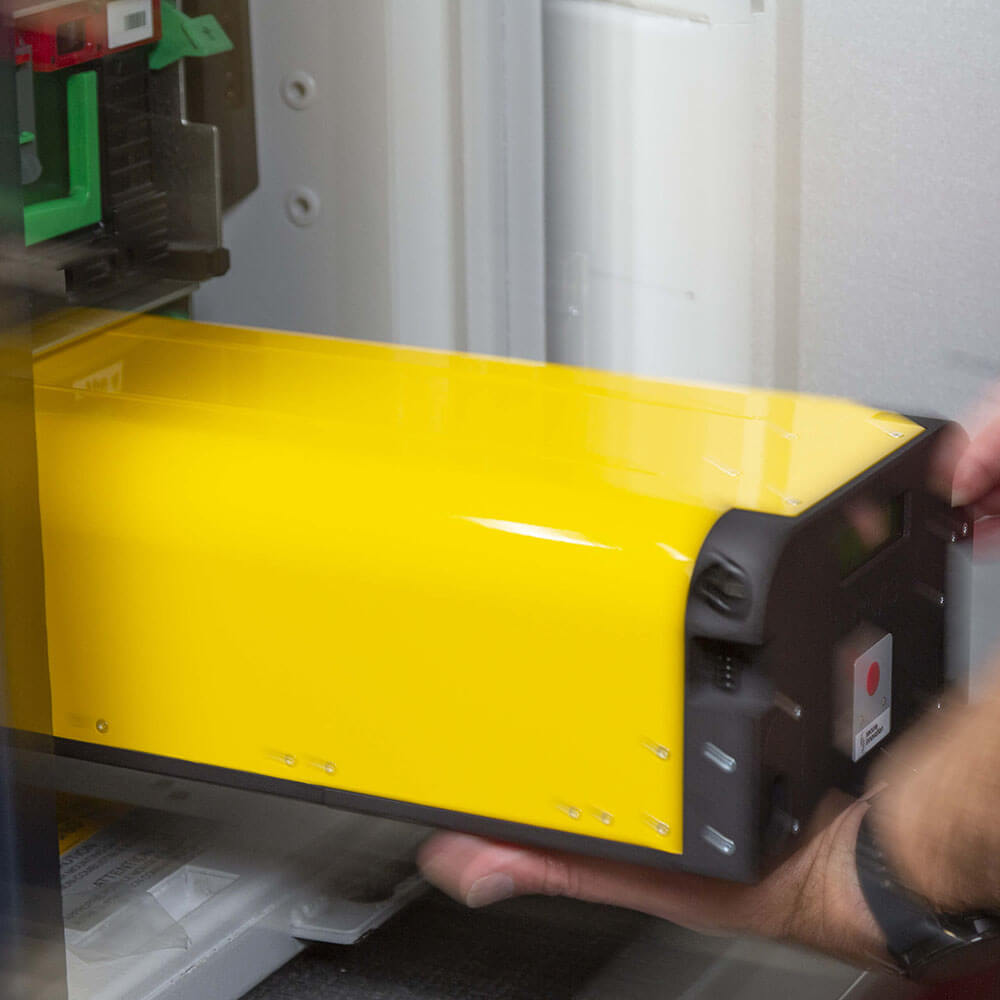 Installed in Seconds
No training is needed, simply insert the core into an ATM cassette position. This can be at the same time as cash replenishment.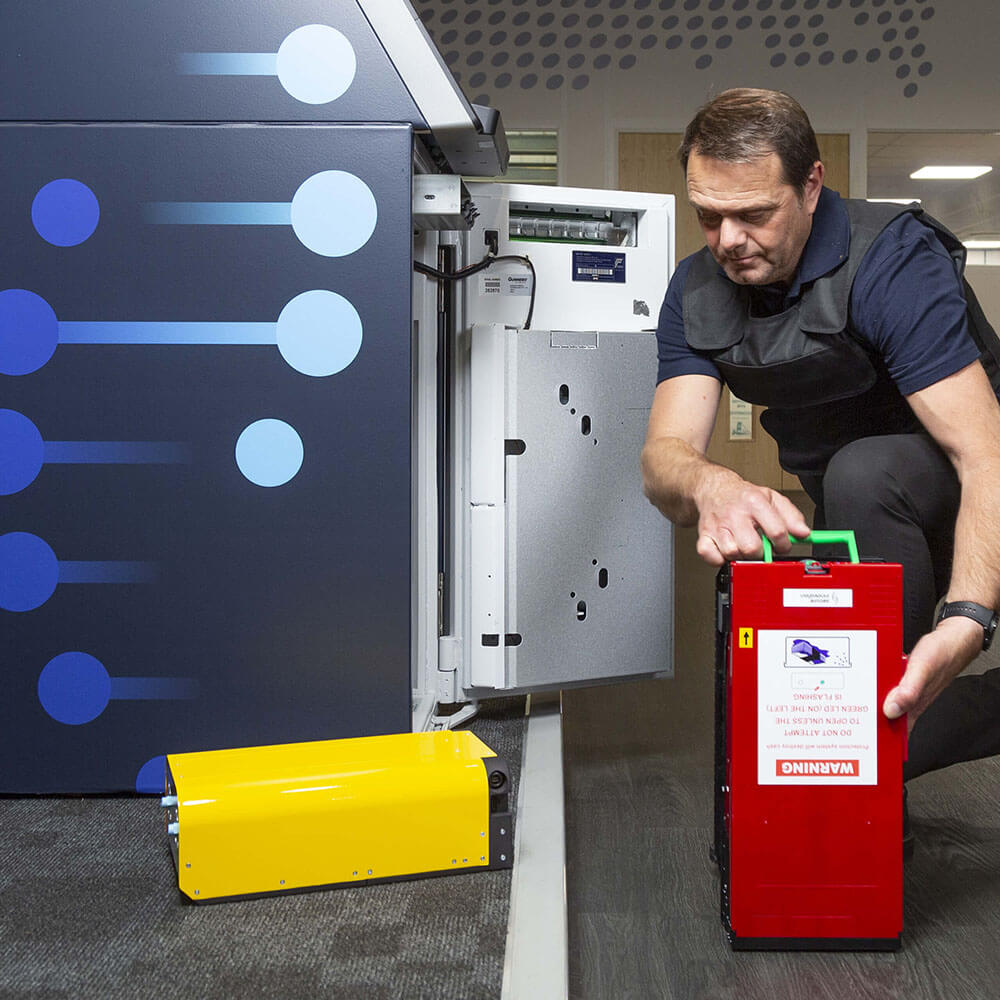 Semi-Permanent Installation
This flexible, cost-effective solution can be used in any location around your network of ATMs in response to potential risks and attack intelligence.
Instant ATM Protection
Discover More
Explore how core can help you and your business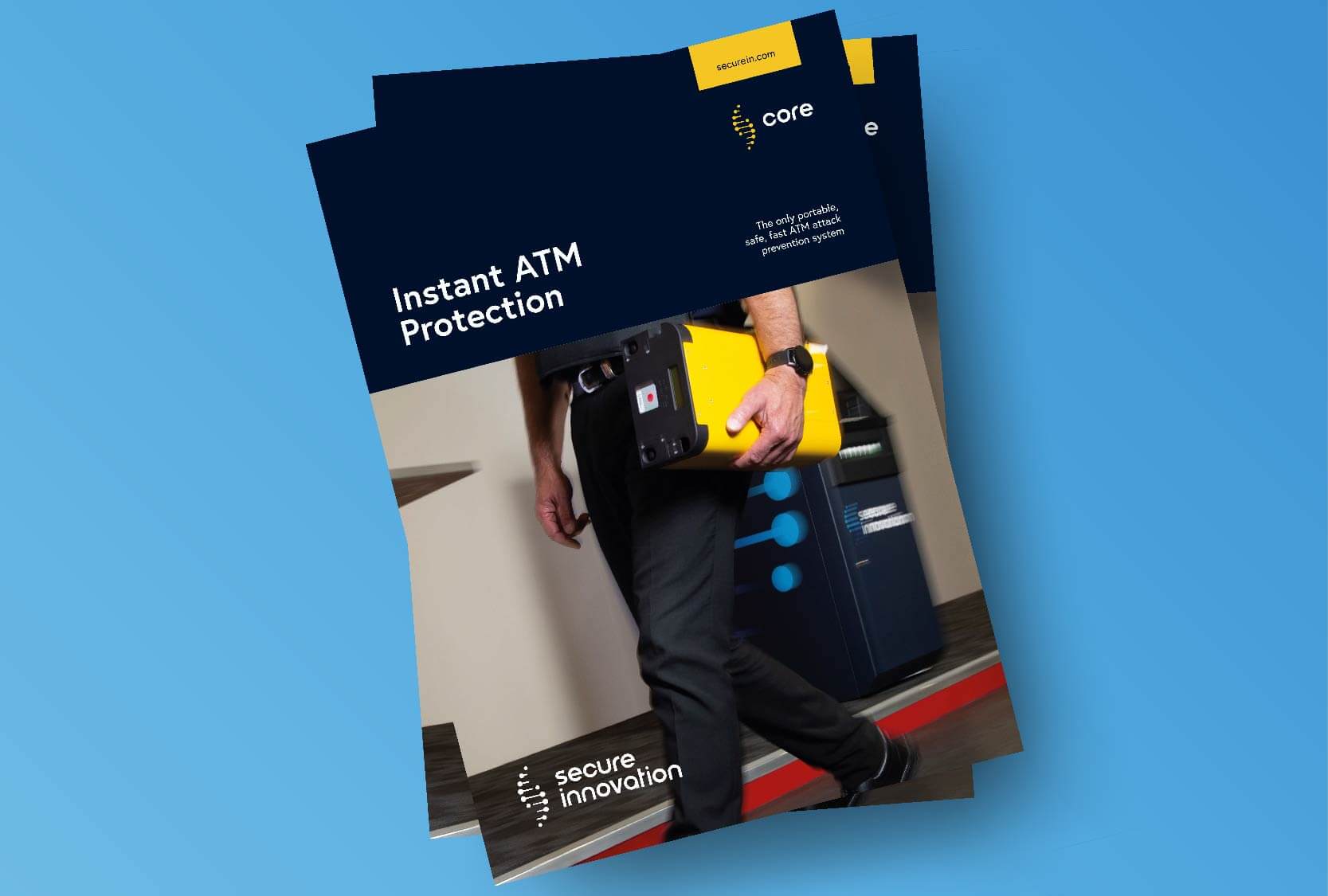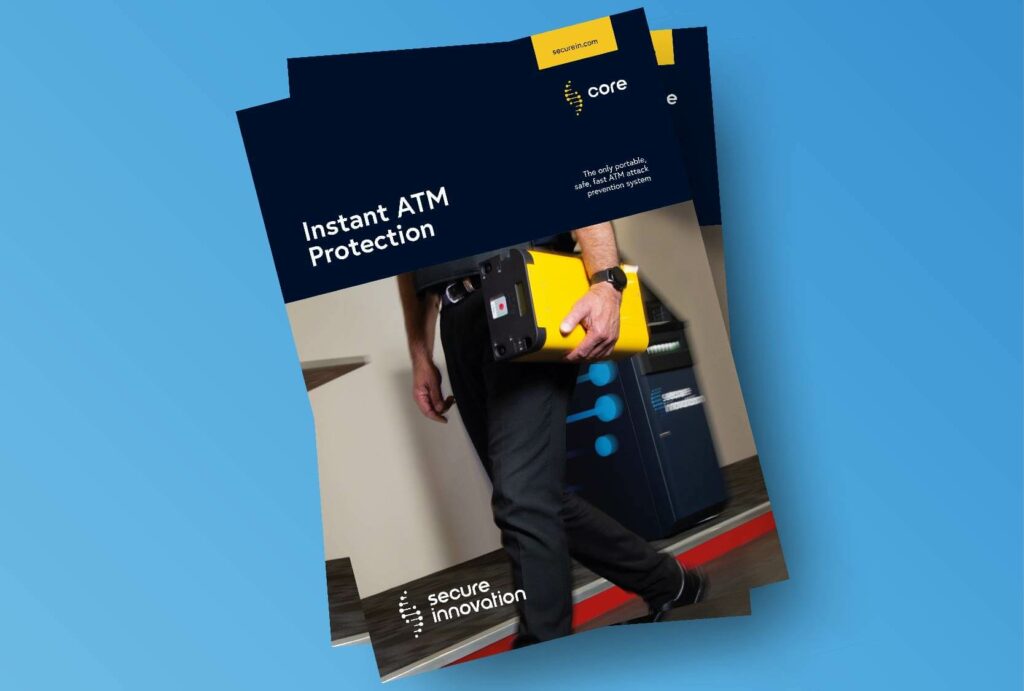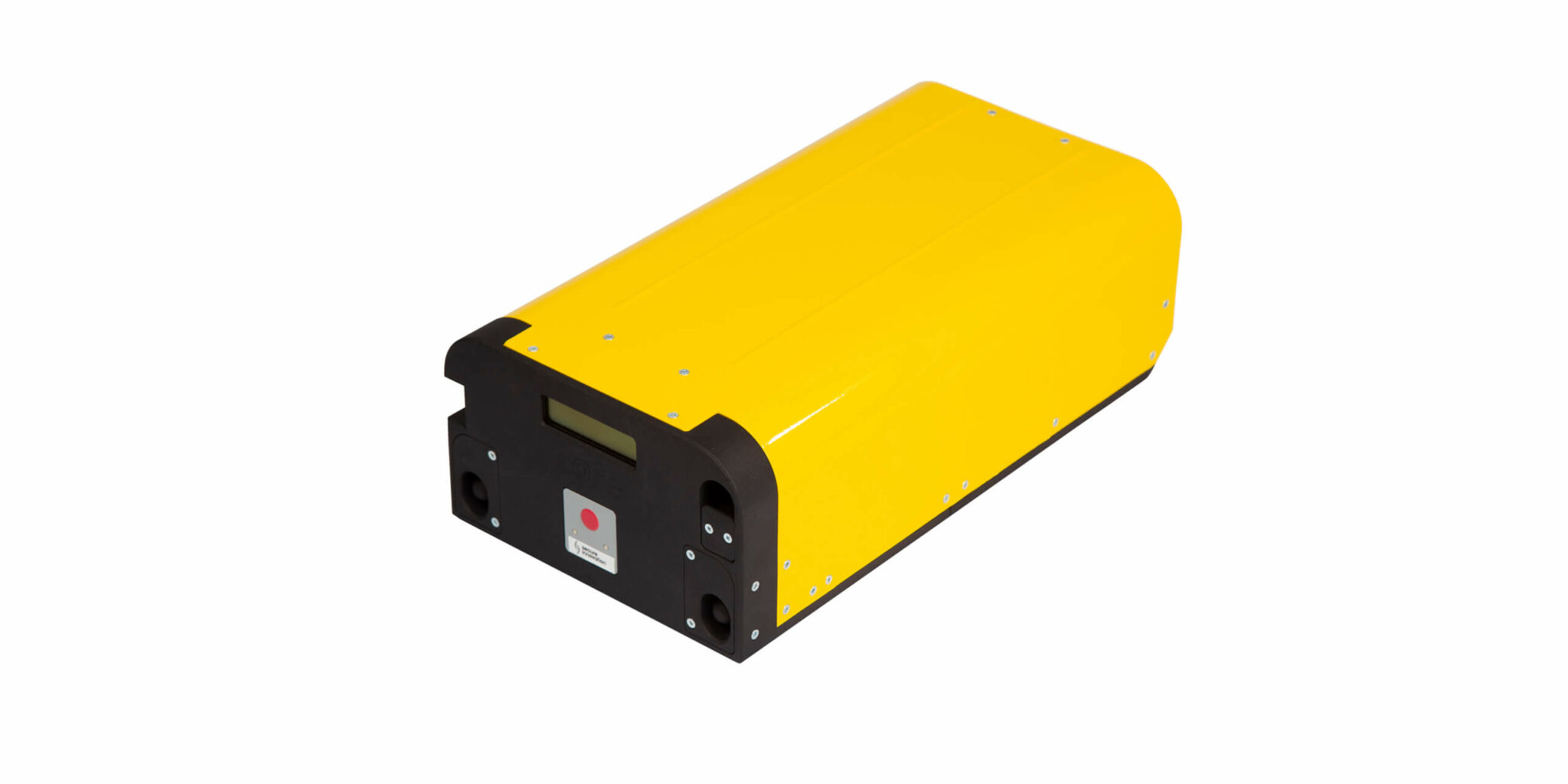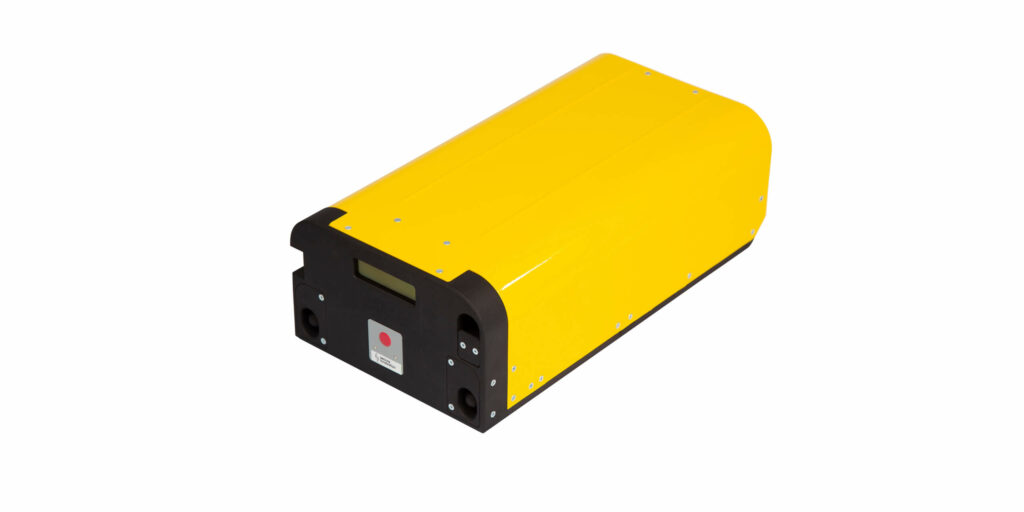 ↑ core ATM gas attack protection from Secure Innovation
Intelligent Protection Products
Intelligent products and solutions for protecting and tracking cash, high value assets and valuable resources.
Providing innovative technology and protection for the cash in transit, banking and retail sectors.