Complete ATM Protection
a2m active is more than just a smart cash cassette. This is the next generation in cash machine protection with intelligent remote management and attack detection sensors. A full ATM protection system.  
Complete ATM Protection
The world's only complete ATM protection system.
a2m active is a fully integrated system within the ATM offering protection from all types of ATM attacks, comprised of multiple ATM anti-theft devices. Managed by Hub+ with two-way encrypted radio communication it continuously monitors and reports the status of the ATM. The LCD interface is mounted outside the safe, allowing your team visibility of actions and status without opening the door, thus maintaining the cash machine's security. Intelligent sensors detect any type of ATM attack and automatically release our specialist security banknote ink stain, permanently neutralising the cash value.
This secure cash cassette holds the same amount of banknotes as a standard ATM cassette, so you can maintain your replenishment schedule, assured of your ATM cassettes' security.
To find out more about our range of ATM security products and solutions, visit ATM Defence.

There's no compromise with the 'a2m active' cash cassette.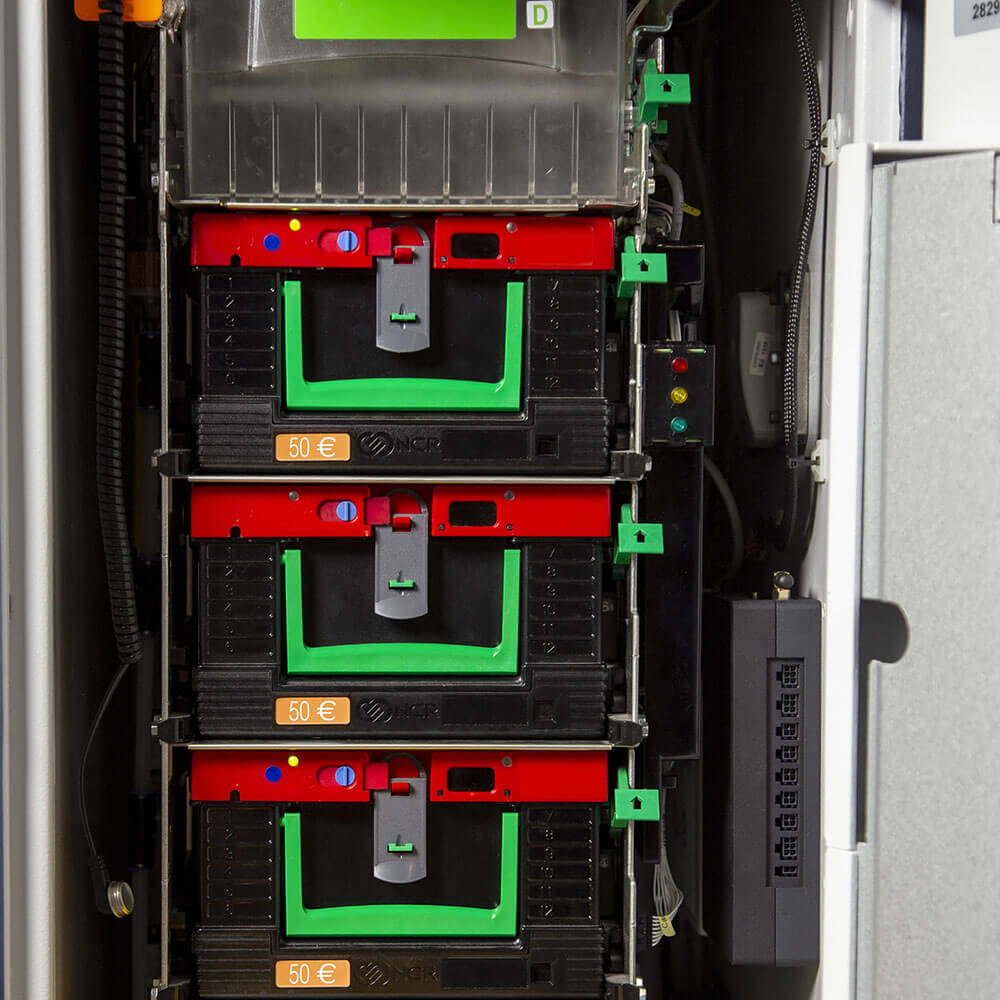 Hub+
For increased protection and active control, a2m can be integrated into your security networks to reduce ATM thefts.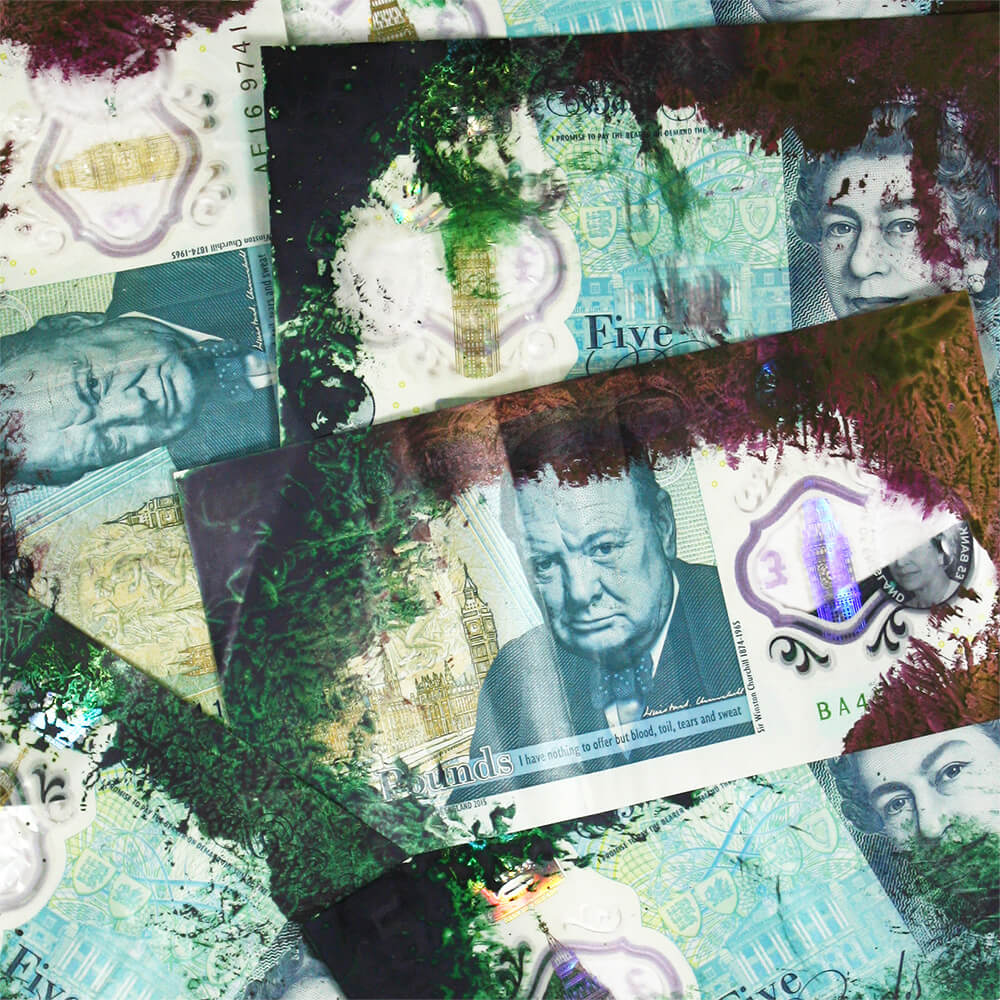 Automatic Response
Detects an attack and releases the permanent ink stain for intelligent degradation of banknotes with optional CrimeTag® forensic tracing.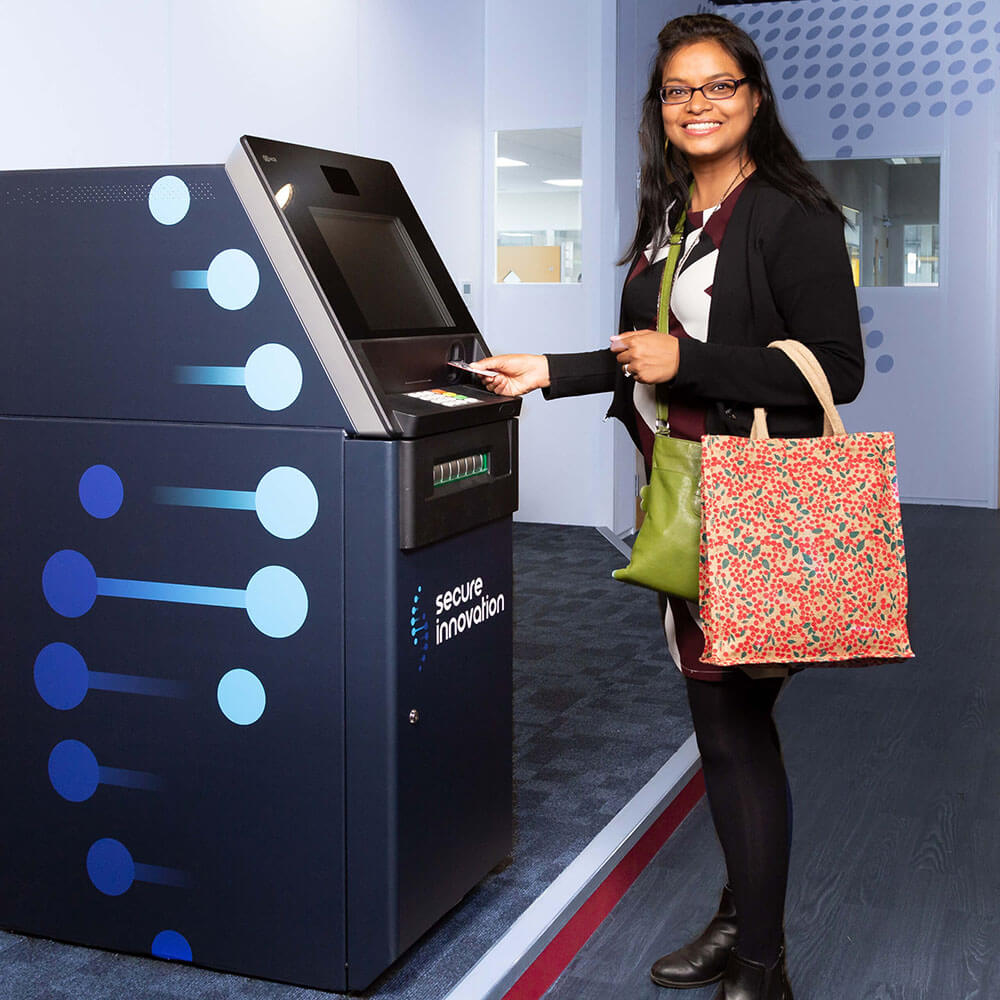 Note Stop Function
Removes the risk of dispensing ink-stained banknotes to the public after an attempted attack.
ATM Defence
Discover More
Explore how a2m active can help you and your business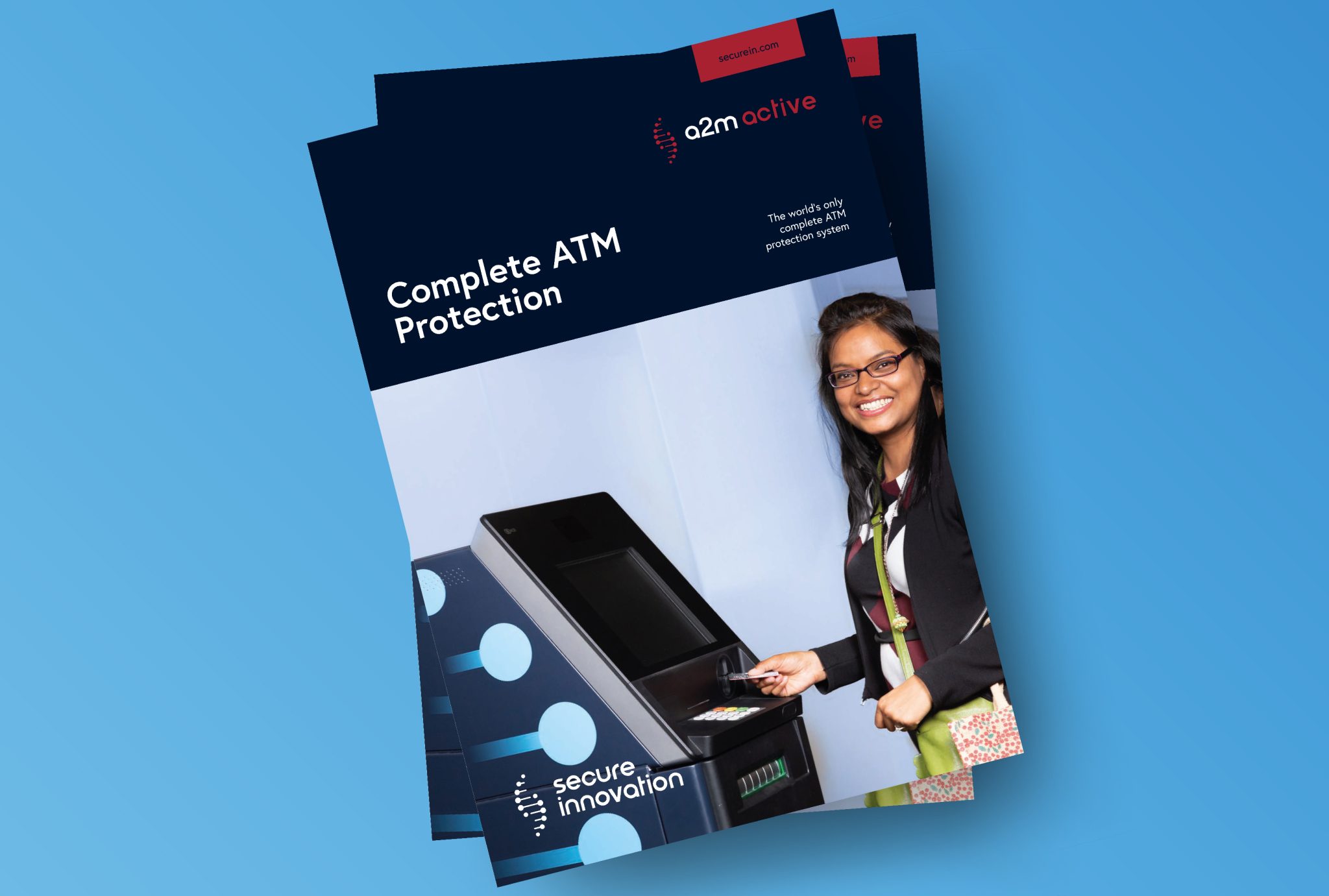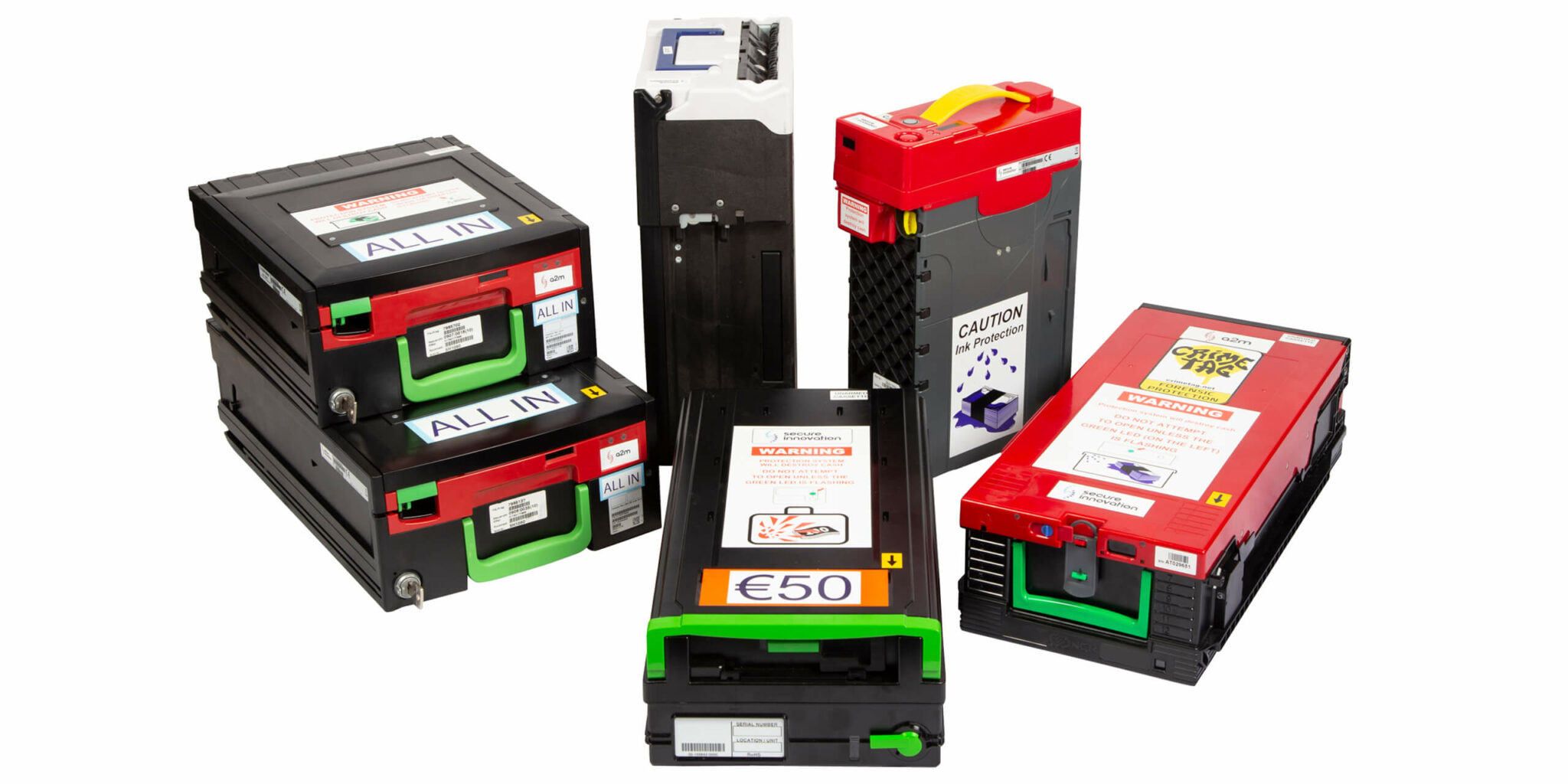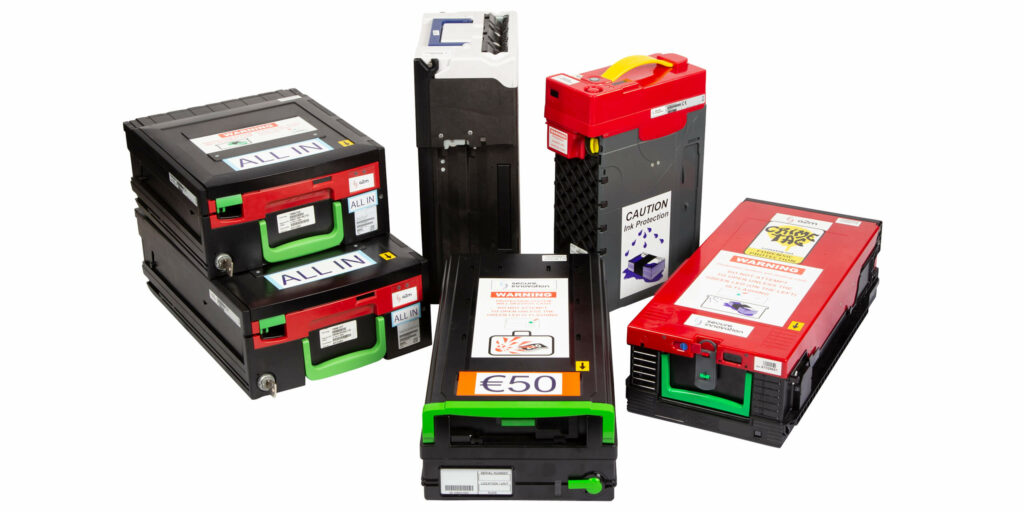 ↑ a2m active is universally compatible, and can be used in all major ATM's.
Intelligent Protection Products
Intelligent products and solutions for protecting and tracking cash, high value assets and valuable resources.
Providing innovative technology and protection for the cash in transit, banking and retail sectors.