ATM Cash Cassette Box
Intelligent secure box for ATM cassette protection during across the pavement transportation
Intelligent ATM Cassette Protection
Secure Box for ATM Cash Cassette.
ibox cassette reinforces protection and optimises efficiency when replenishing your ATM cassette network, or exchanging r2m cassettes. In the event of an attack, the ibox cassette automatically activates the Secure Innovation smart ATM cash cassette inside. Staining banknotes with our indelible IBNS security ink. Use with CrimeTag®, our unique forensic tracing technology to trace cash and provide an evidence chain.
The strongest safe box on the market, ibox cassette safeguards your ATM cassettes in transit.
The safest way to transport ATM cassettes across the pavement.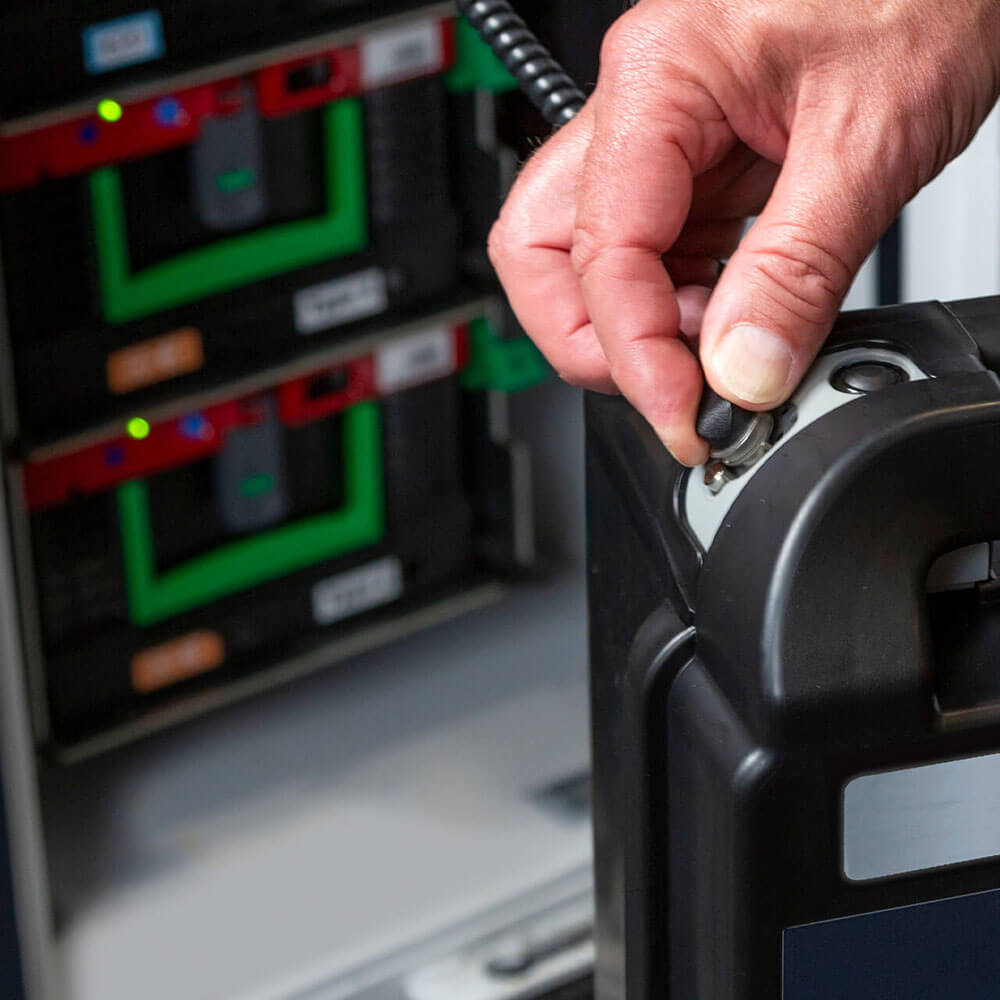 Controlled Access
Restricted by time and location, giving you the power to manage your strategy in the safest, most efficient way to protect your team and ATM cash.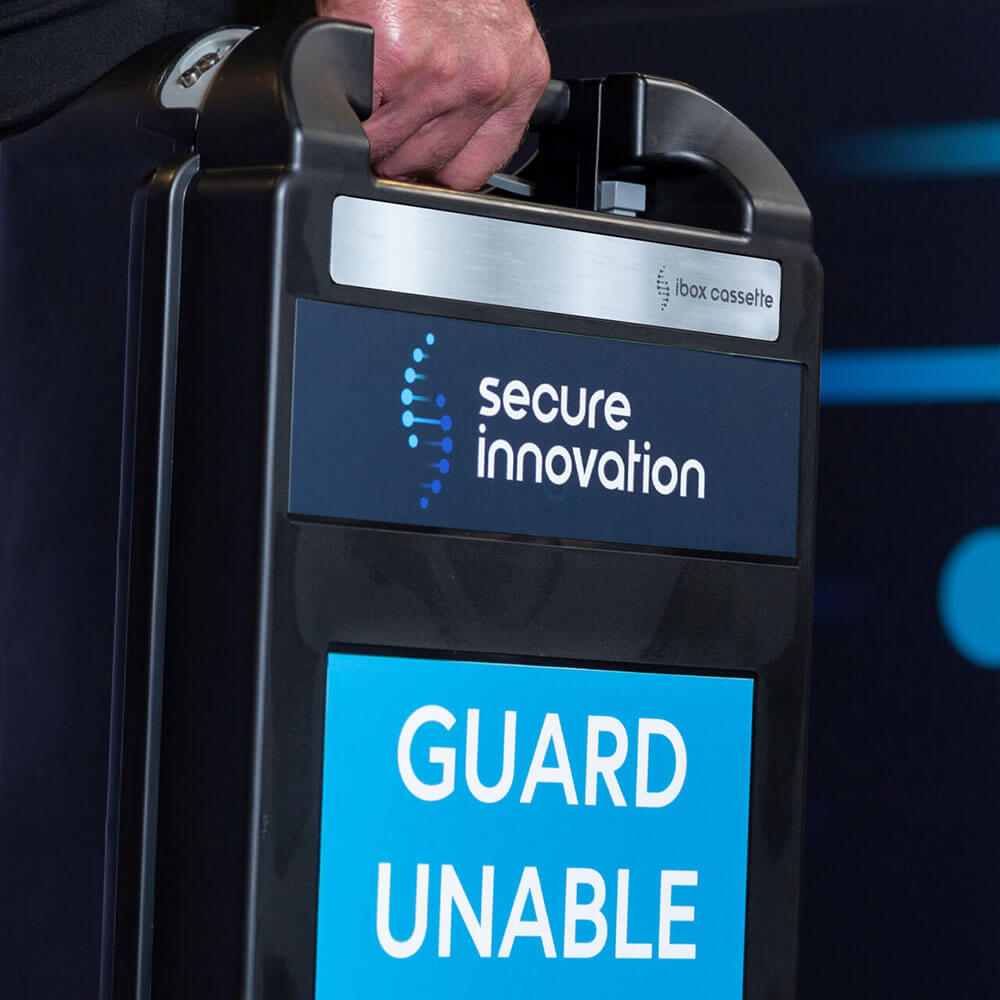 Ergonomic Design
The ibox cassette® is uniquely designed to be easy to carry with one hand, even when fully loaded. Improving the efficiency of every exchange.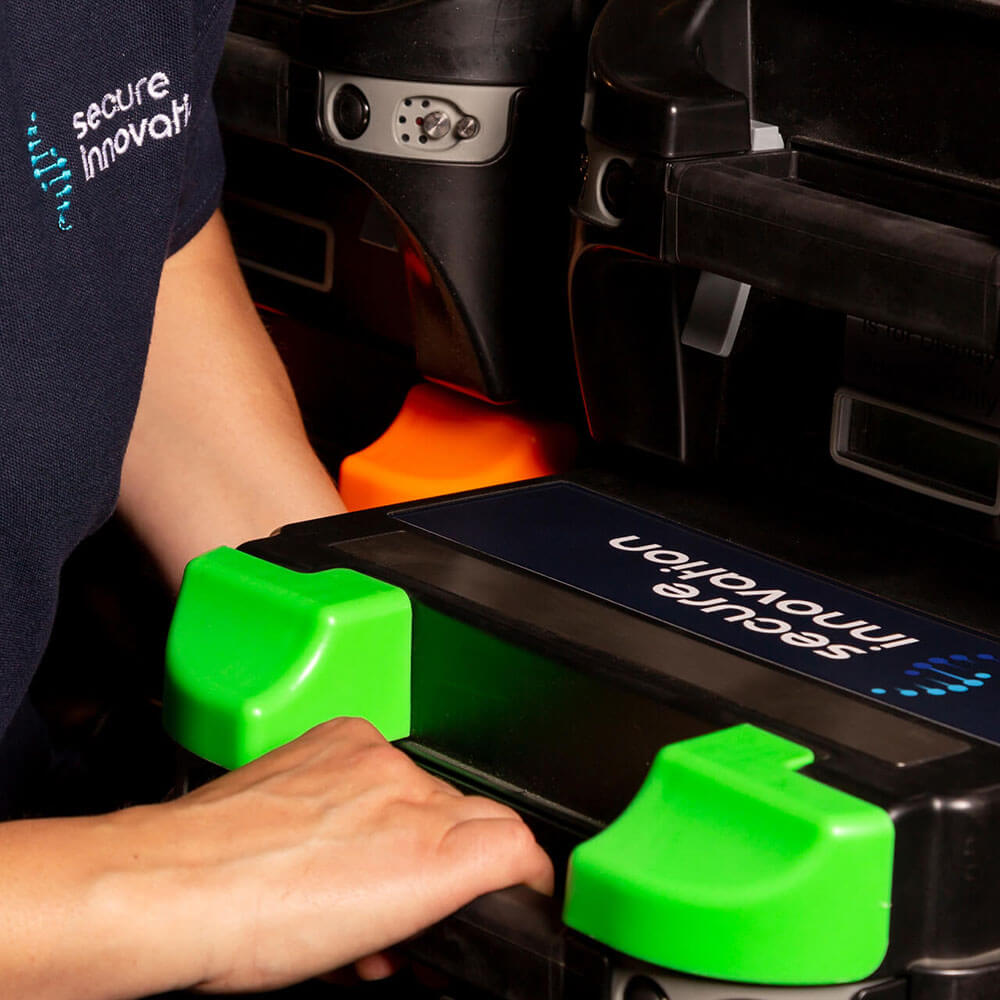 Storage Rack
Smart storage racks hold multiple iboxes where cash and cassettes can be transported securely, affordably and in non-armoured vehicles.
Intelligent ATM Cassette Protection
Discover More
Explore how ibox cassette can help you and your business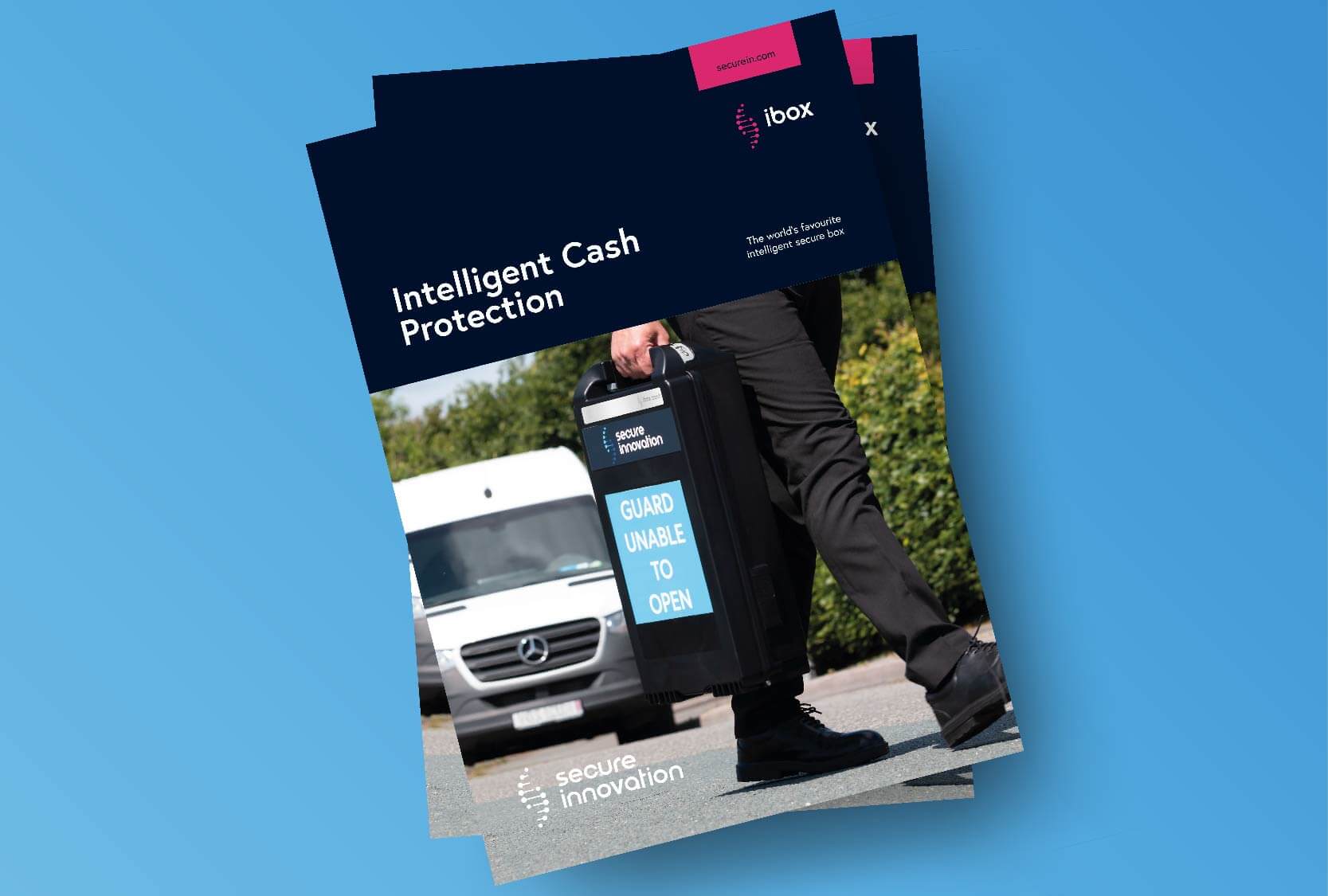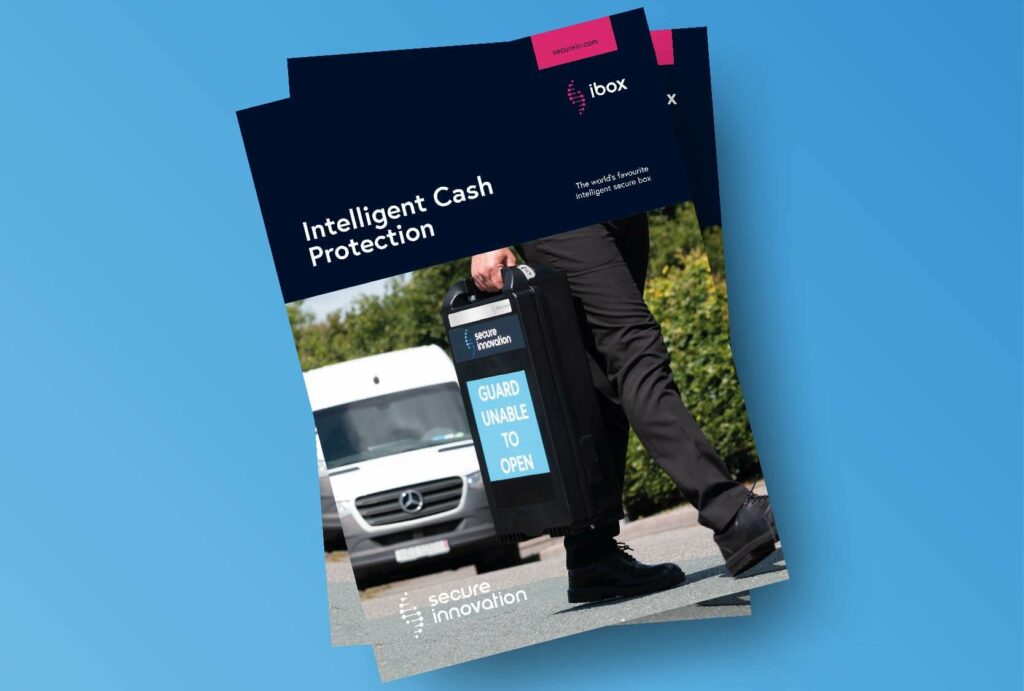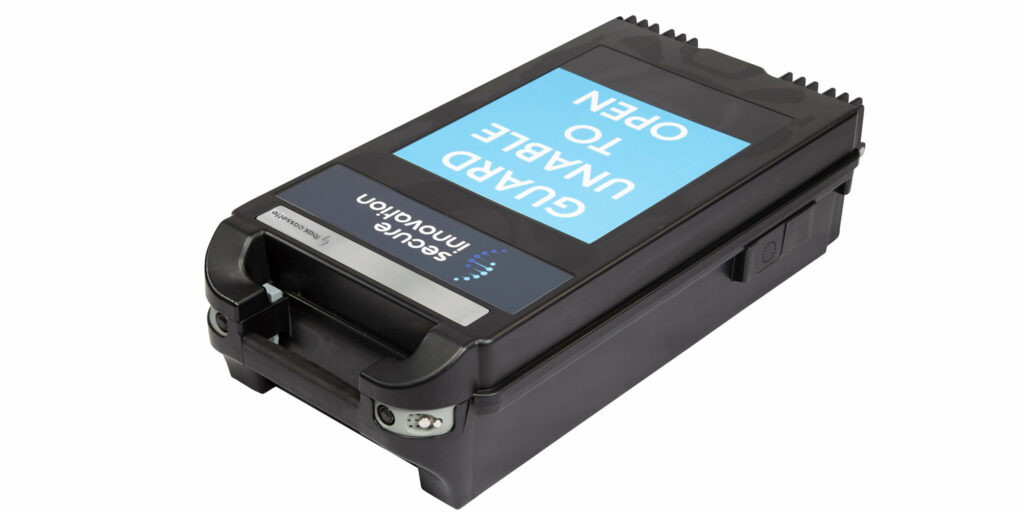 ↑ ibox® Cassette Intelligent ATM Cassette box from Secure Innovation
Intelligent Protection Products
Intelligent products and solutions for protecting and tracking cash, high value assets and valuable resources.
Providing innovative technology and protection for the cash in transit, banking and retail sectors.