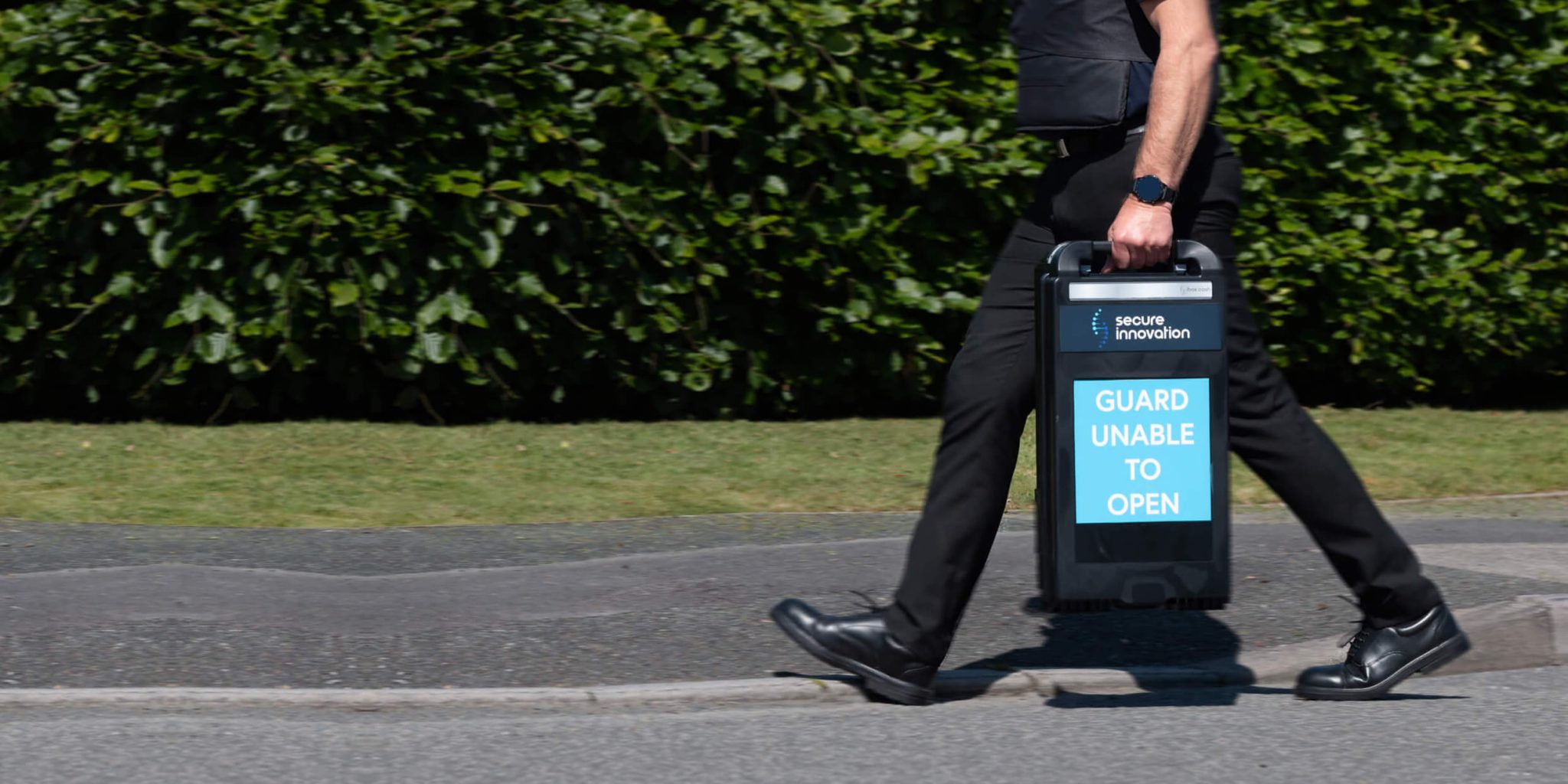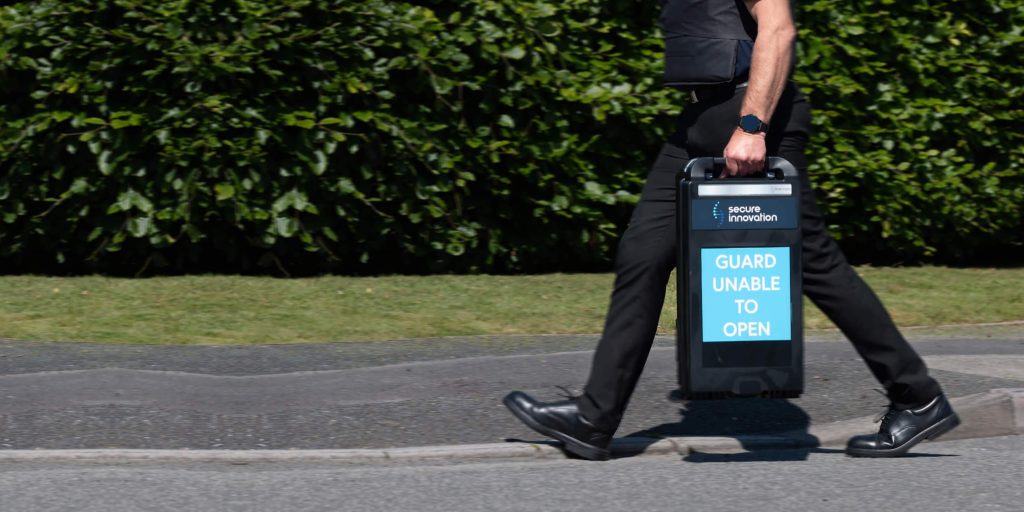 Managing Cash in Society
Cash is still the most common payment method in the world and Secure Innovation has partnered with one of the world's leading cash handling companies to offer cash protection solutions. The company keeps cash flowing through cash-in-transit (CIT) and cash management services (CMS) and they have invested in our Remote Planet connectivity solution to efficiently monitor, manage and improve their services.
24/7 Cash Management – The Challenge
Our partner moves cash every hour and every day of the year. They play a vital role in making cash flow more efficient. When they reviewed their cash-in-transit and cash management operations they believed there was an opportunity to improve the efficiency of their service if they had better visibility of their secure boxes and armoured vehicles.
The problems they were encountering were mostly centred around compliance; ensuring teams follow protocols. Crew members would occasionally choose to run with standard controls in high-risk sites because they are 'easier', but ultimately less secure and therefore making themselves and the cash more vulnerable.
Their vehicles travel throughout the country to replenish ATMs, and collect daily receipts and cash from retail outlets, restaurants, service boxes and deposit boxes. The cash is then transported back to cash centres where it is counted, before being re-circulated in society as quickly as possible. The flow of cash is fairly complicated and allows a lot of opportunity for errors and inefficiency.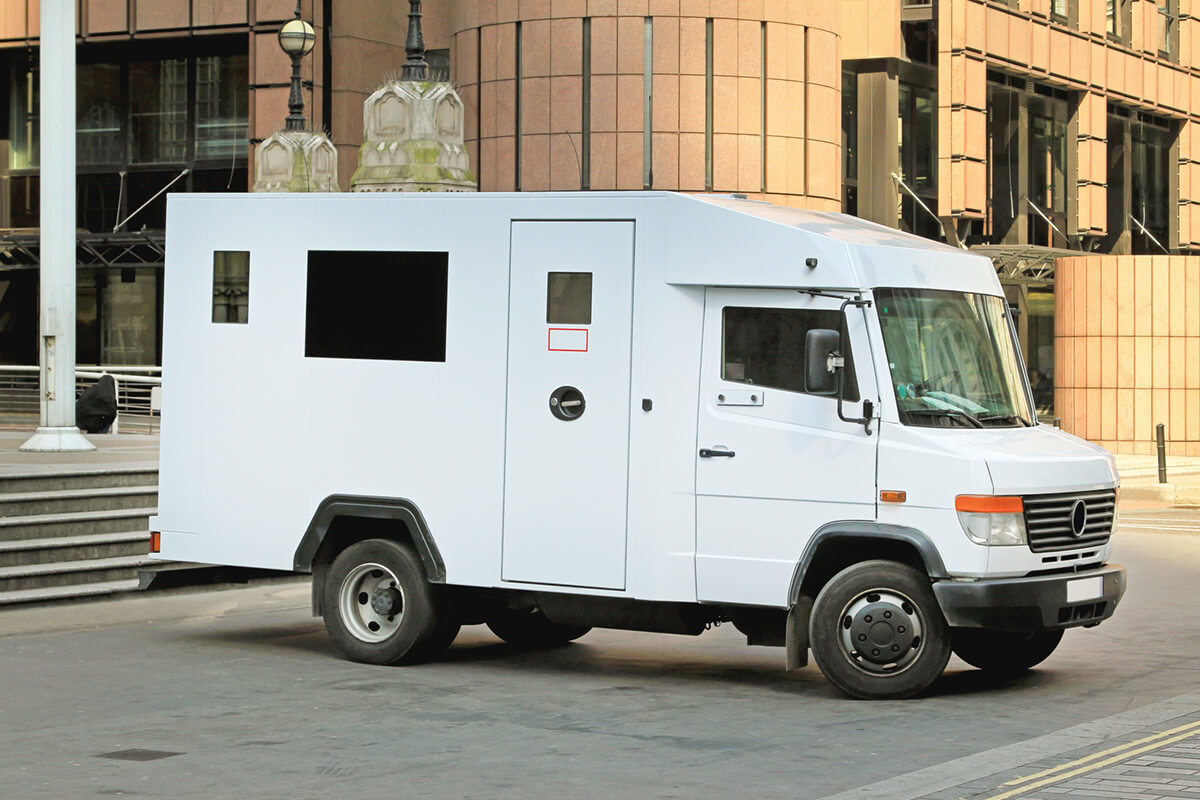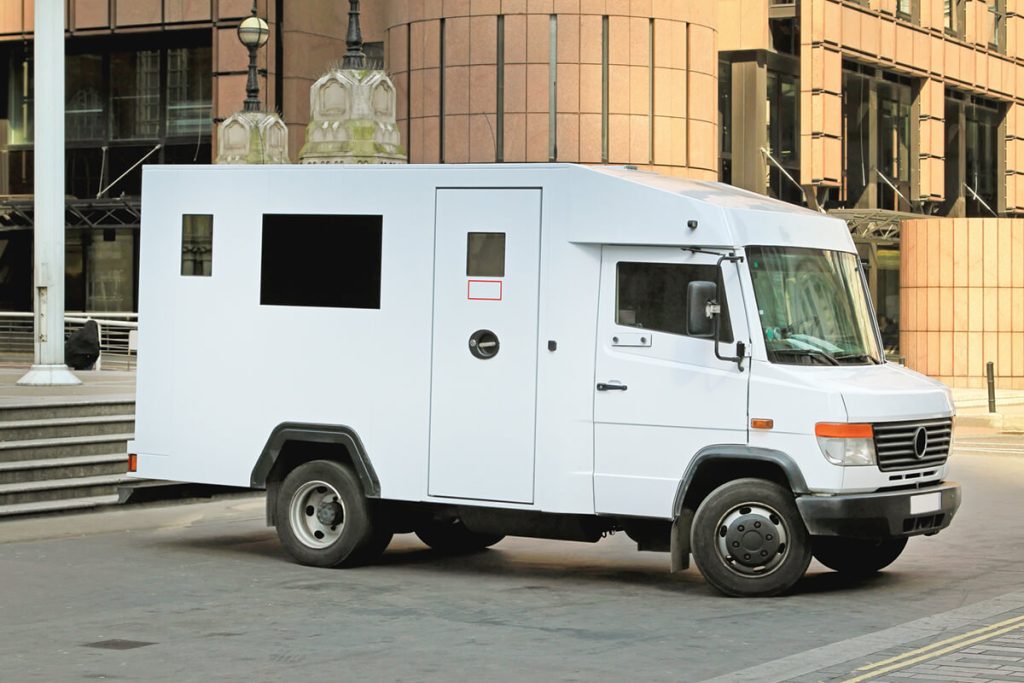 They were also encountering high costs running an over-inflated fleet. The cash management company offer different types of service to their customers, with different access settings programmed to each vehicle. This meant their fleet was not being fully utilised at all times due to only needing certain settings for particular locations.
Secure Innovation have worked for decades with this customer, supplying them with a range of iboxes; the safest way to store or transport cash. Secure Innovation could identify their concerns and introduced them to their latest technology, the Remote Planet portal, to help them achieve their goals and get ahead of the competition in cash management.
Implementing Remote Planet – The Product in Use
After initial trials, they began by running 500 vehicles on the system. Their confidence in the product has seen them confirm that number will rise to over 700-strong by the end of 2023. They have also added 200 iboxes to the Remote Planet portal.
As a forward-thinking enterprise, the cash management company understand the importance of embracing new technologies to keep ahead of both the criminals and the competition. Being an early adopter of the Remote Planet revolutionary software has allowed them to get one step ahead. Already recovering the cost of their initial investment in a matter of months with better asset utilisation as well as furthering other operational benefits thanks to the configurable nature of the solution.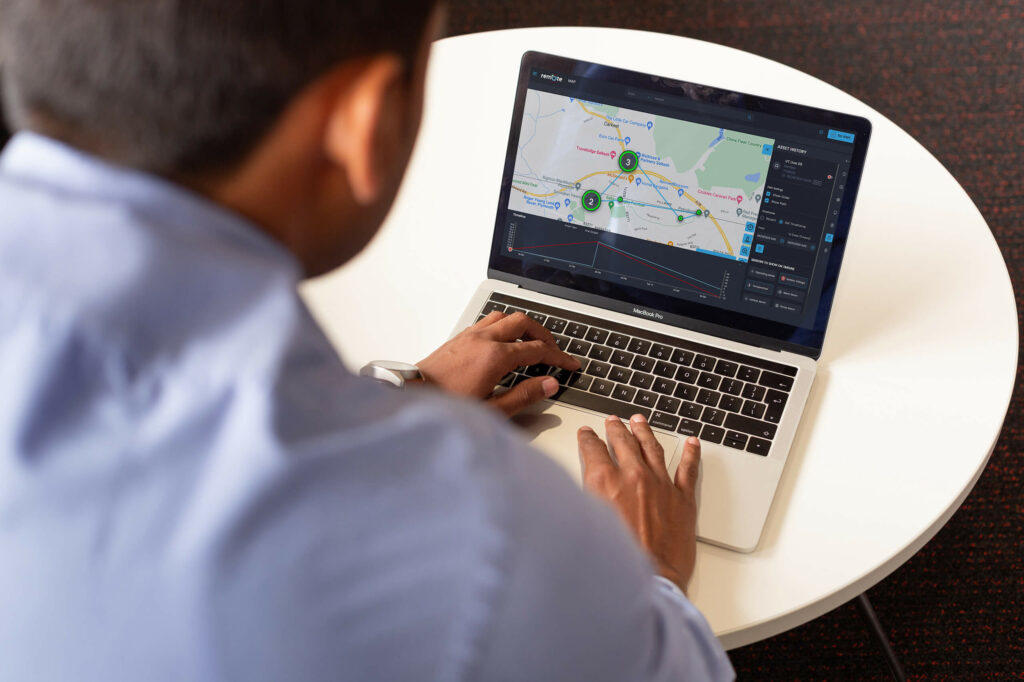 Remote Planet has dramatically improved both crew compliance and control room compliance for the company. The vehicle access control is now automated by its location. When it crosses a pre-defined GEO location boundary the vehicle doors cannot be opened without raising the alarm. Therefore, the crew must keep all doors locked at these sites. The generation of automatic alerts ensures any vehicle and crew in need of help gets assistance immediately. The control room team receive customised alerts and notifications enabling them to act and provide back-up.
Due to the different types of service offered by the cash management company to their customers, they needed two types of vehicles with different security access settings. By adopting Remote Planet, a single vehicle can now perform both types of servicing. Therefore, each vehicle is fully utilised each day, and they could reduce their fleet size by dozens of vehicles, saving them hundreds of thousands across their estate, and reduced annual maintenance fees.
Owing to this success they have now extended their use of Remote Planet to their cash protection boxes.
This gives them a holistic view of their compliance procedures and security throughout the entire cash cycle. They are now integrating Remote Planet into their trip management systems bringing further efficiencies and creating opportunities for continuous and accurate trip assessment. Helping them to identify problems in the branches, or delays in on the road, that they hadn't predicted.
Dynamic Servicing – Cash Protection Solutions
We are continuing to work closely with our partner to see how else Remote Planet and our cash protection solutions can improve their cash management and cash-in-transit services. Remote Planet's 24/7 connectivity gives them the opportunity to provide 'Dynamic Servicing' with their customer cash-in-transit collections. Establishing a practical solution for new service requests to be transferred to the crew while they are on the road. 
We are also working together to use Remote Planet's continuous monitoring capability to confirm trip progress against schedules, ensuring service delivery rates in real-time.
Proven on the Road – The Result
Remote Planet enables the cash management company to improve efficiency throughout their service model which filters into their provision of the flow of cash in society. This is why they have chosen it to be their primary monitoring and remote management tool for both vehicles and secure boxes.
The bottom line, a more efficient and connected service provides better customer service and higher profit margins.