Safepay Secure Cash Solution
The only end-to-end cash protection system with ink staining technology. In partnership with Gunnebo SafePay
Closed Cash Cycle
Safepay end-to-end security.
ibox® Safepay integrates with the Gunnebo SafePay 'closed cash cycle' retail solution to prevent fraud, cash theft and attacks on security personnel.
Reduce cash-in-transit costs with this dynamic system. Safepay automatically requests a CIT collection only when the ibox® Safepay secure box is nearly full. Removing inefficiency while still keeping the cash safe. Automated cash counting and tracking means retailers accounts are credited within hours.
The ibox® Safepay benefits from all the features of the standard ibox; attack sensors, automatic banknote ink staining technology, tracking and bespoke controls to enforce compliance and reduce risk.
The most secure, reliable and efficient system to store and transport cash.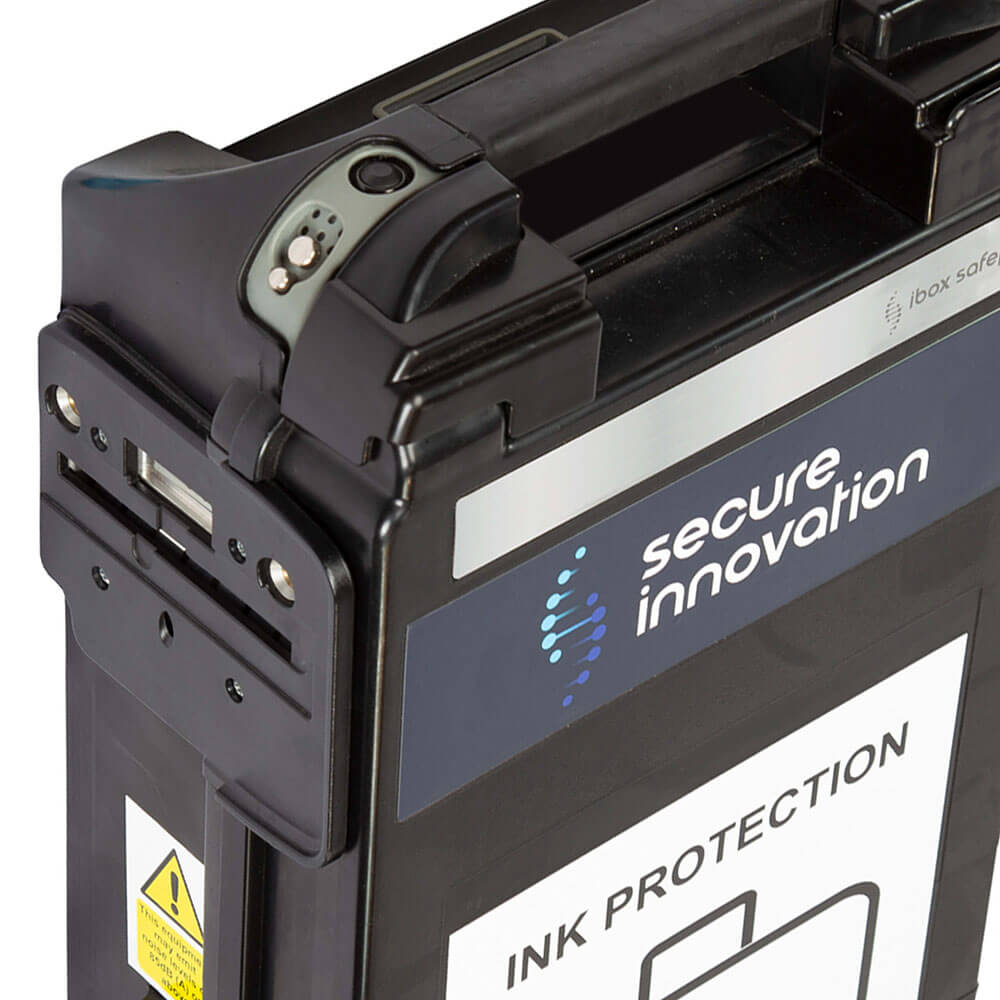 Closed Cash Cycle
The cash is counted through an automated note acceptor, reducing cash handling, staff access, and eliminating errors.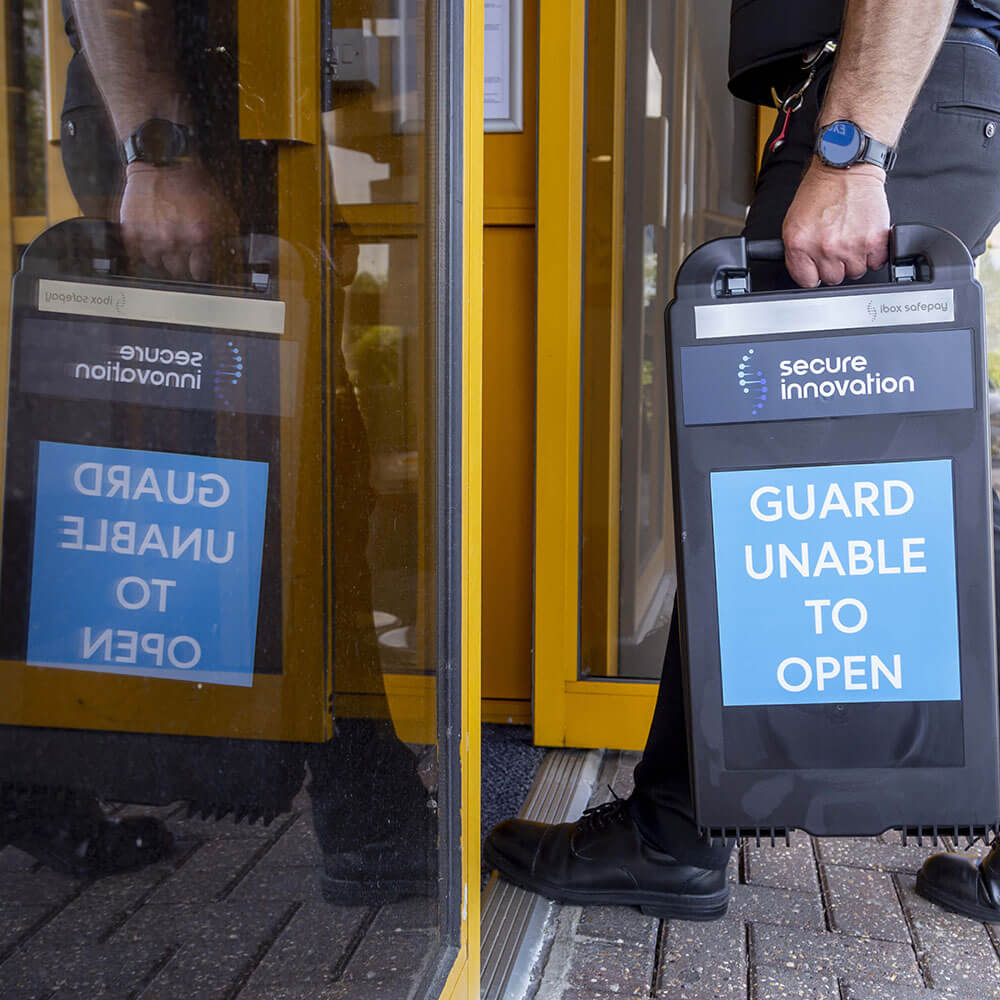 Secure Cash Box Exchange
The CIT guard simply exchanges the full ibox® for an empty one with no access to the cash. Automated ibox tracking ensures total security.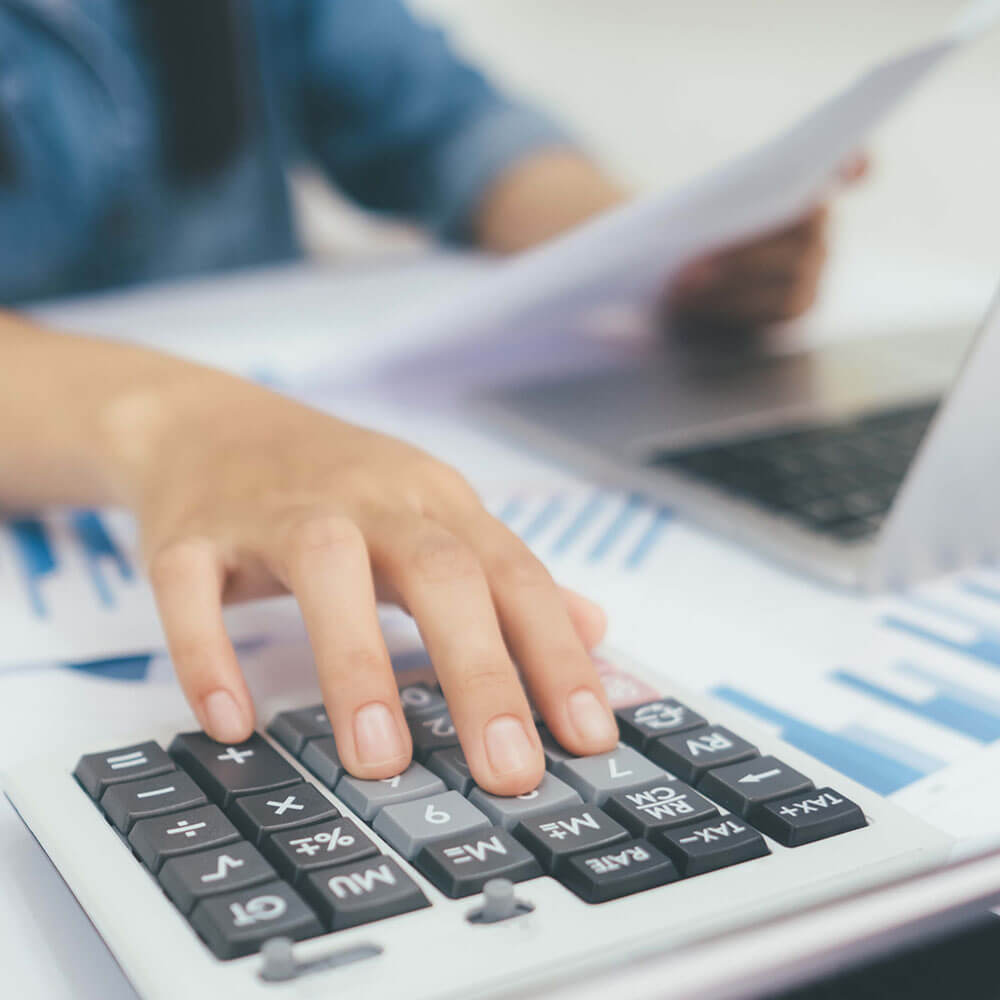 Faster Crediting
Cash values are recorded at all times and the retailer will receive credit to their account within just a few hours.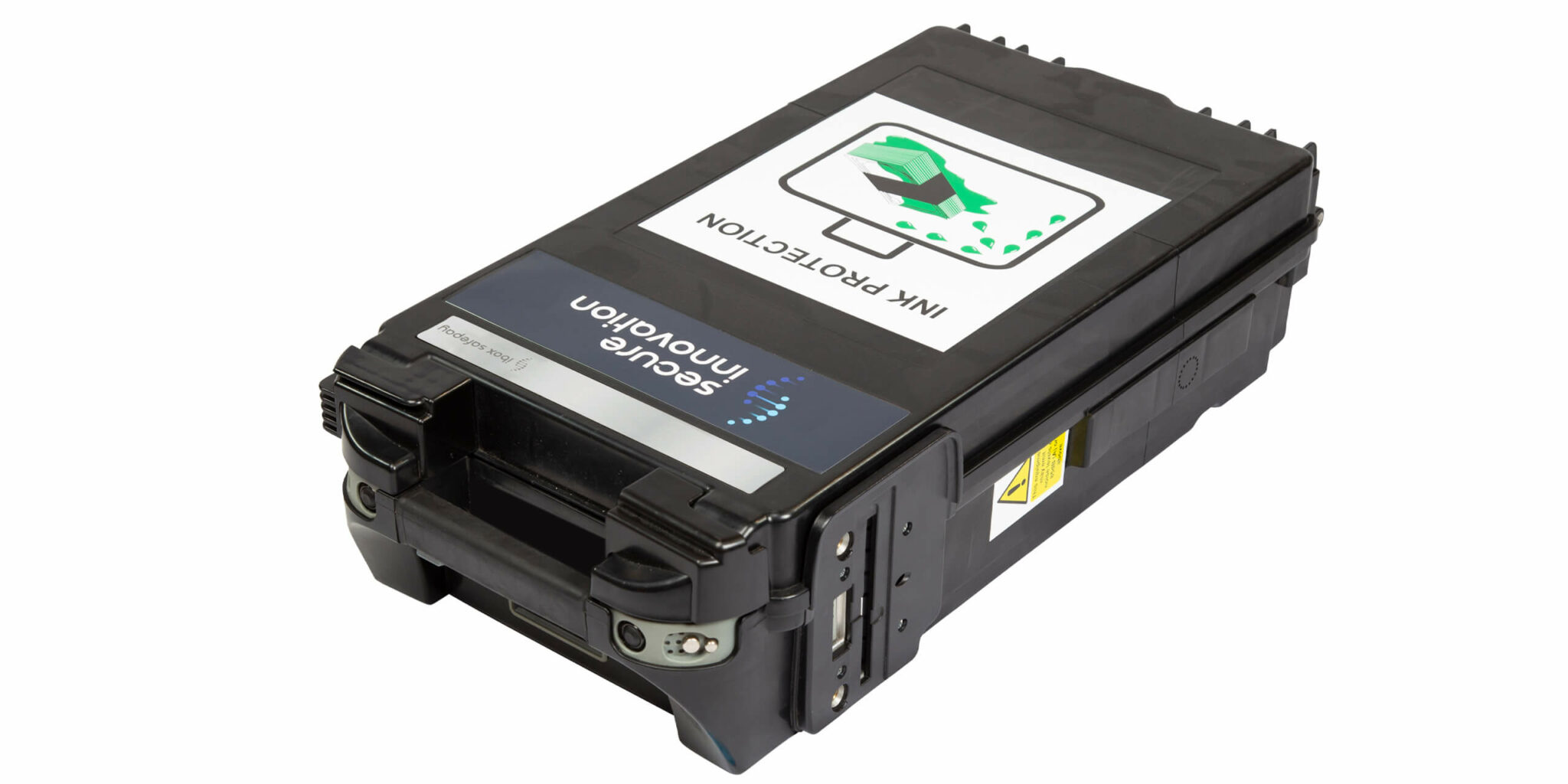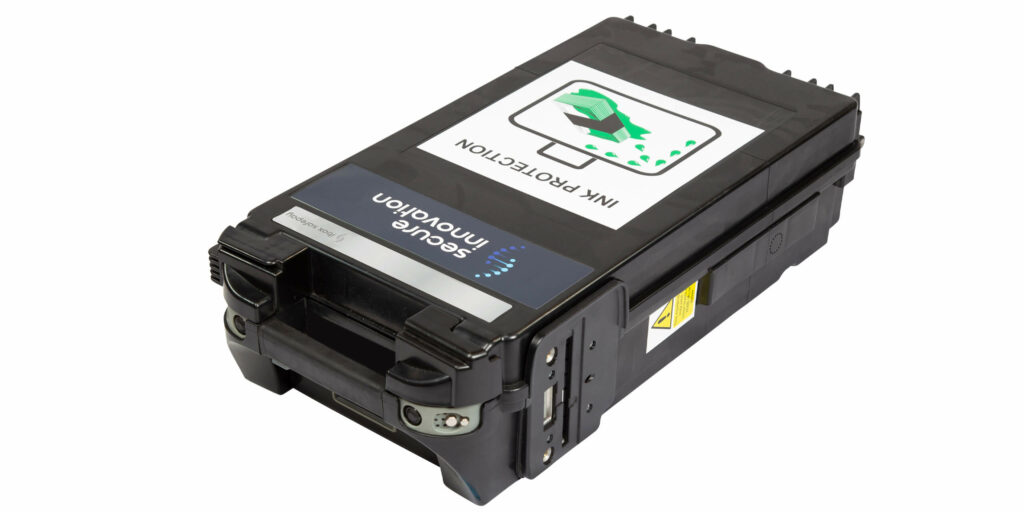 ↑ ibox® Safepay box from Secure Innovation in partnership with Gunnebo
Intelligent Protection Products
Intelligent products and solutions for protecting and tracking cash, high value assets and valuable resources.
Providing innovative technology and protection for the cash in transit, banking and retail sectors.