The Ultimate Gamechanger in Asset Monitoring and Management?
The Perfect Storm
Running a thriving cash in transit business has probably never been more challenging. Optimising active control of your assets will help your success and keep your cash connected.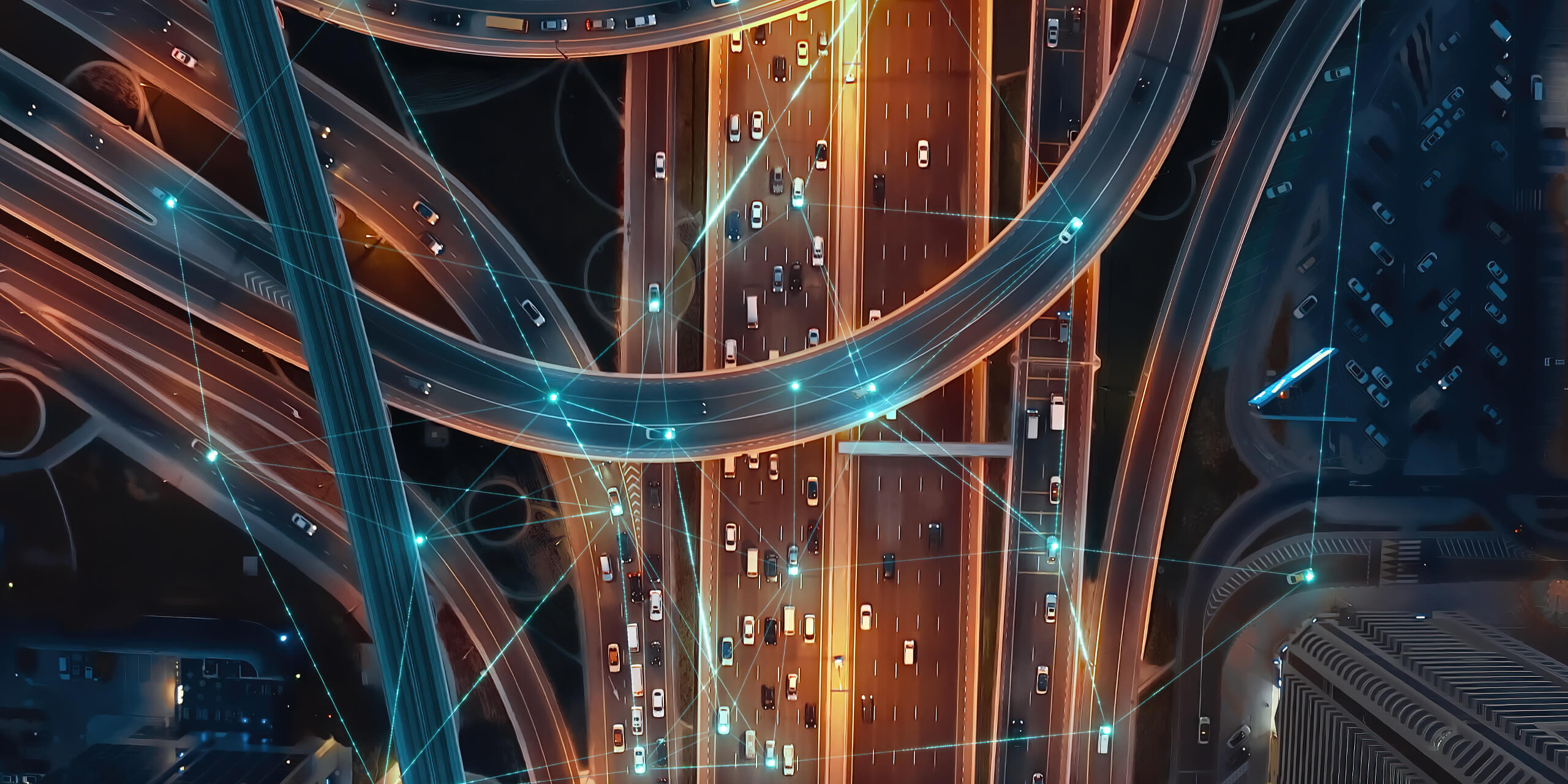 The continued digitalisation of the payment landscape gives the public and commerce more alternatives to cash than at any point in history. While the relative merits of e-payments, credit and cash payment methods may be challenged, the unarguable reality is that cash use has declined in the last decade or more. A trend accelerated by the recent pandemic.
In addition, labour market challenges throughout Europe, fuel price increase and general inflationary pressures are all squeezing cash management businesses ever tighter.
Throw in the ever-present risk from the criminal fraternity into the equation and it's easy to see why the sector is not for the faint-hearted in 2022.
In summary, today's Cash Management leader needs ways to improve operational active control. Additionally eliminate waste and underpin revenue streams while protecting staff, stock and assets. Not any easy task!
Therefore, among other things, any investment must bring value to the business as well as security and protection.
Harnessing advances in communication technology
Developments in wireless communication over the past few years, often categorised as Industrial Internet of Things (IIoT) or Industry 4.0, offer an opportunity to level the field.
In manufacturing, technology providers have enabled businesses to reduce operating cost. Seen in areas such as equipment maintenance, production efficiency and supply chain precision. Often derived from automated, granular analysis of equipment wear, production output or stock movement.
These applications, typically static, bring the user passive control of their operation through data management; information is harvested from multiple points and analysed. Either automatically using AI, software algorithms or manually to help determine the appropriate course of action and keep cash connected.
While this significantly improves the business compared to prior to installation, it does leave areas of inefficiency and the risk of further failures arising from delays in decision making. There is a residual need for human intervention to prioritise and implement the required changes to tooling or schedules.
Where there is no immediate imperative to making these adjustments this may be acceptable. But in applications where a high level of risk; either fiscal, health or environmental exists these inadequacies may be too significant to ignore.
With the inherent risks faced by the secure logistics community, this level of control is not enough. As a consequence the costs of 3rd party escorting, imprecise investments, monitoring centre costs and a degree of losses from criminal activity continue to be features of the industry.
We listen to our customers, and we learn. Our asset control systems must to go further than many standard IIoT solutions. Our solutions must offer new ways in which these remaining problems are addressed and give the user active control to keep cash connected.
Here at Secure Innovation, we have spent the last twelve months developing a solution specifically tailored to the needs of the secure logistics industry.
In partnership with prestigious organisations including the European Space Agency we have developed a remote asset management solution. Handing direct control back to our customers. Giving them the ability to monitor asset status, track and verify stock compliance. And, crucially directly influence asset protection in the event of attack or interference.
We know that total reliability of connection is critical to your logistics operation. So we've invested in a multi-layered technology structure, giving options to our customers that work anywhere, any time. Resistant to criminal tricks such as signal jamming Remote Planet's resilience sets it apart from other tracking tools.
Complete Development Control
Our in-house software development team collaborate with British Universities, research institutions and other stakeholders building a system that can works as a single asset protection eco-system. We connect existing and future protective devices onto a single screen for a simple and intuitive set of controls. This integration can be managed by our team in the South West of England.
Thanks to our ownership of the entire "technology stack" our team works with you and your team to fully customise the system programming, installation and sensor specification. Providing you with a set of automatic or directed responses. Designed to strengthen the protective layers depending on perceived risk and to provide immediate response to events.
You can specify the automatic and manual responses to new issues depending on their unique operational practices and needs. Consequently cutting response times dramatically, improving compliance controls and creating efficiencies from the elimination of operational costs.
Let us show you how Remote Planet keeps your cash connected
For more than 40 years Secure Innovation have provided hardware security protection to the cash industry. We're privileged to be able to count on the loyalty of our customer base. We've always focused on delivering specialist solutions for the industry. Therefore we have done the same with Remote Planet.
Our record of innovation, ISO9001 quality product and international service network creates customer satisfaction. Reflected in over 95% customer retention levels.
Contact Anthony McAndrew, Connectivity Solutions Director to arrange a free consultation. We will help identify the value Remote Planet will bring to your business.