Secure Innovation are honoured to be hosting a talk in the prestigious Product Innovation Theatre at the International Security Expo, held at Olympia in London on 26-27 September 2023. Anthony McAndrew, Director of Connectivity at Secure Innovation, will be discussing the benefits of advanced technology to protect people in hostile environments. He will be introducing Remote Planet, an intelligent tracking and management solution which can be used to enforce compliance and offer effective protection to people in high-risk locations.
Harnessing Industry 4.0
For more than two decades manufacturing and processing industries have benefited from advancmenets in Industry 4.0. Remote Planet is the next step forwards in product innovation, adapting technology to transform the protection of teams in complex environments. Anthony will be demonstrating how the evolution of industry 4.0 and IoT have shaped the development of 'Remote Planet' in partnership with the European Space Agency, to offer security in any location. Enabling teams to operate safely with clear visibility of risks based on intelligence and alerts. Make sure you visit the Product Innovation Theatre at 15:50 on Tuesday 26th September to find out more about the benefits of satellite tracking in the protection of people in remote locations.
Secure Innovation at ISE
This is the first year Secure Innovation have exhibited and presented at the renowned International Security Expo; the centre stage for global security. Make sure you visit our team on stand B60 to find out more about our intelligent security solutions to protect your business.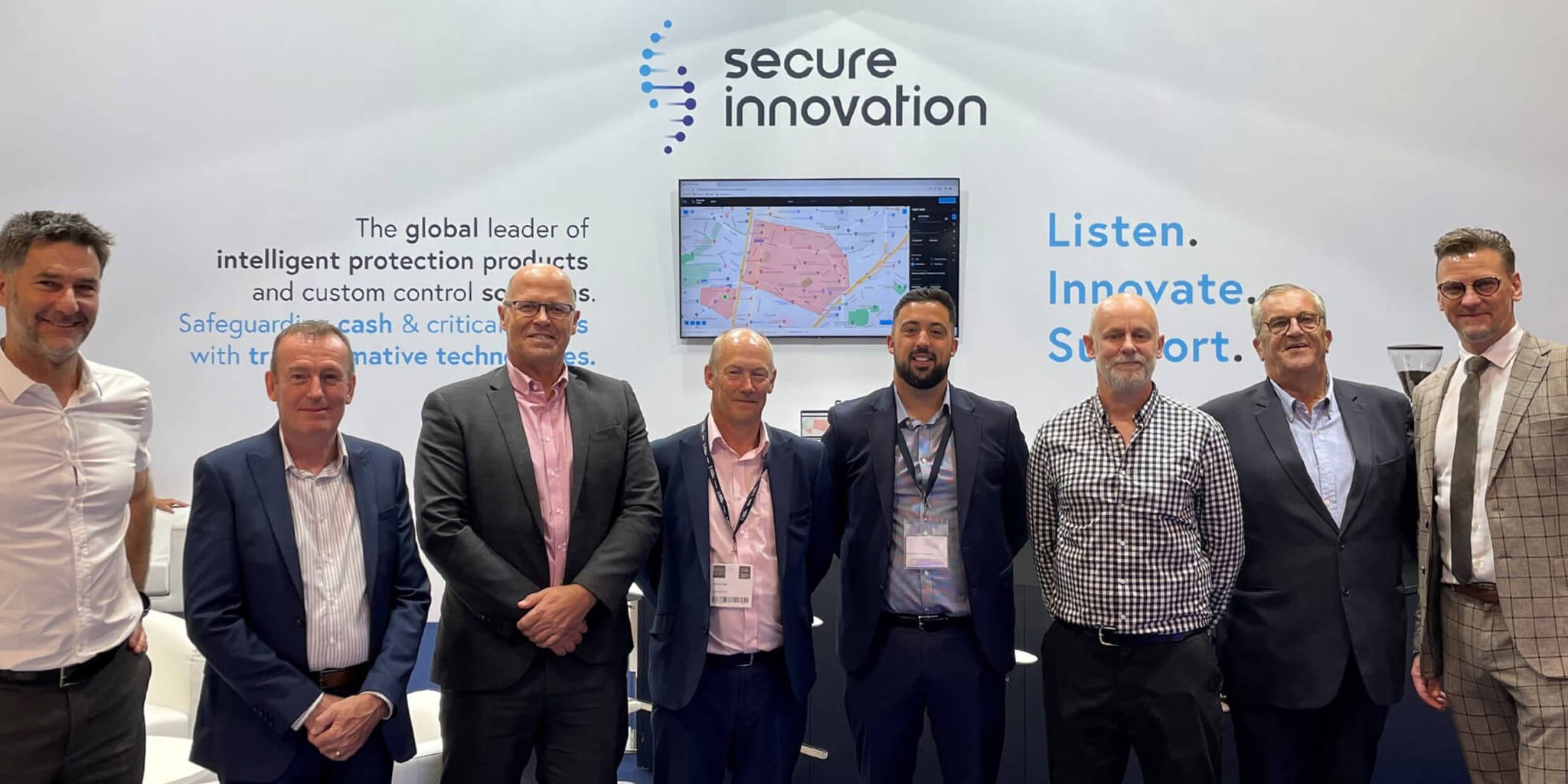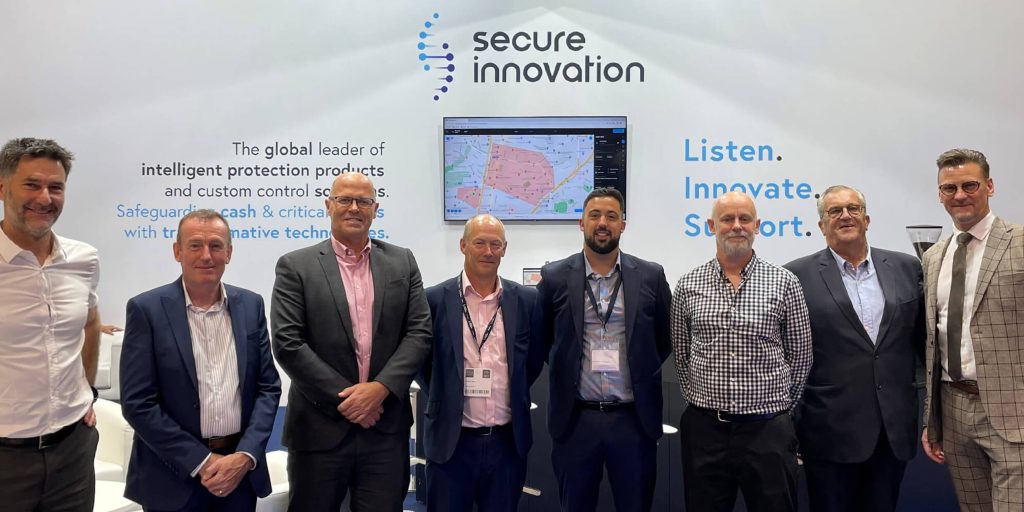 Product Innovation
Secure Innovation is the global leader in intelligent cash protection products and remote asset management services. Customers and innovation have been the driving force behind the company's research, development and patented technological solutions for over 40 years. Products that are used worldwide in over 50 countries every day.
Working with funding and support from the ESA (European Space Agency), Secure Innovation are developing Remote Planet, the future of remote asset management and control. The concept was originally tested in partnership with the Bloodhound Land Speed Record. Proving the team could keep accurate track of assets during the 500mph test runs.
View Secure Innovation's product range here, innovative technology for protecting the cash-in-transit, banking, retail and logistics sectors.