Secure Retail Cash Protection
Integrate r2m deposit-only secure cash cassette into your retail cash replenishment model to prevent internal fraud and deter thieves
Intelligent Retail Protection
The Retail Cash Handling Security and Protection Solution


OEM approved, the r2m is an add-on for the CPI SCL note acceptor range. Protecting cash from the point of sale throughout the cash handling cycle. Compatible with most retail cash handling systems. Integrate the r2m retail cash cassette over your existing cash system network for increased security, improved control and management providing enhanced cash protection for retail. Intelligent sensors detect any type of attack and automatically release our specialist security banknote ink stain, permanently neutralising the cash value.
The compact size of the r2m saves space at tills, but this secure cash cassette holds the same amount of banknotes as a standard CPI SCL cash cassette.
r2m can be transported in an ibox cassette across the pavement for increased security and cash protection for retail.

Deter thieves and prevent internal fraud.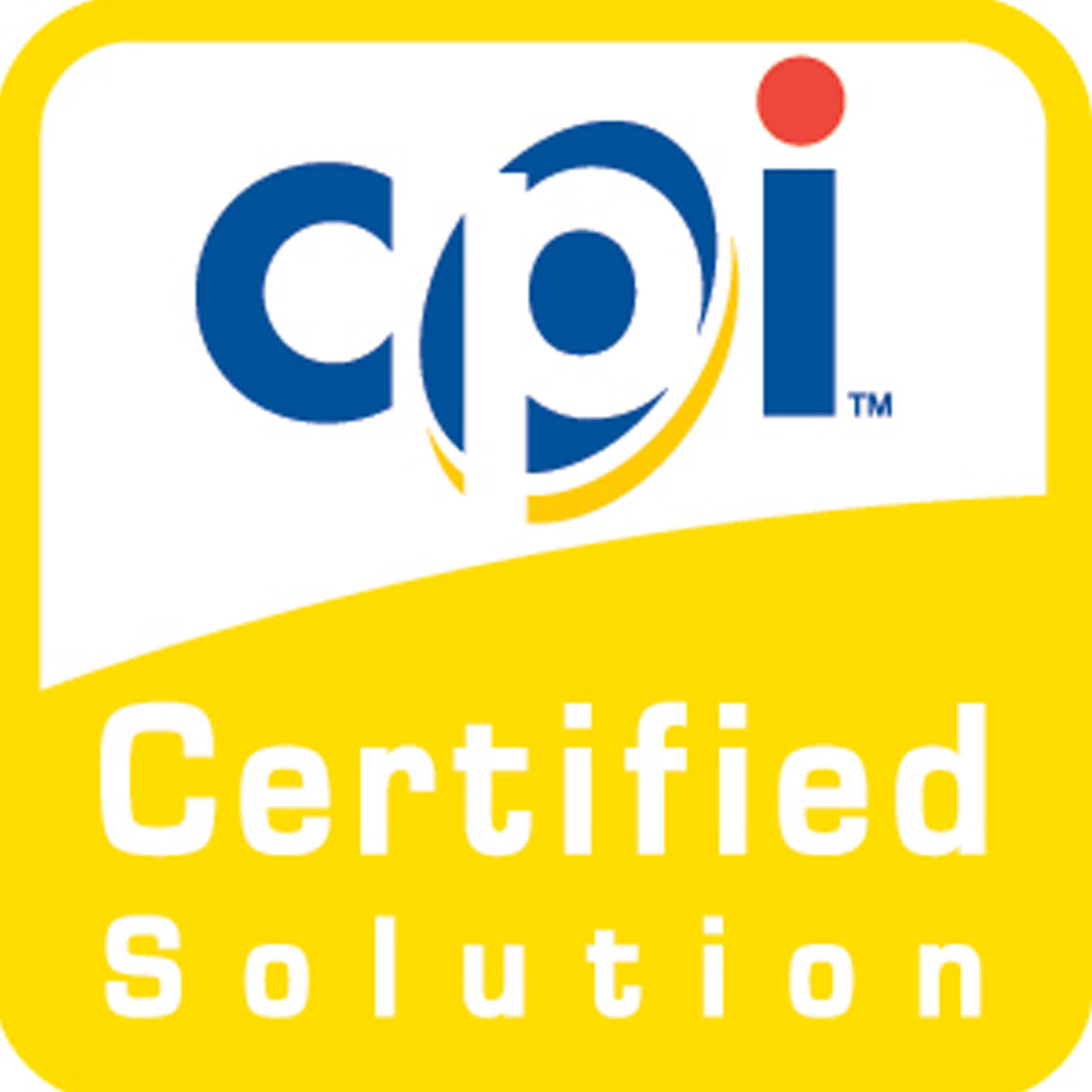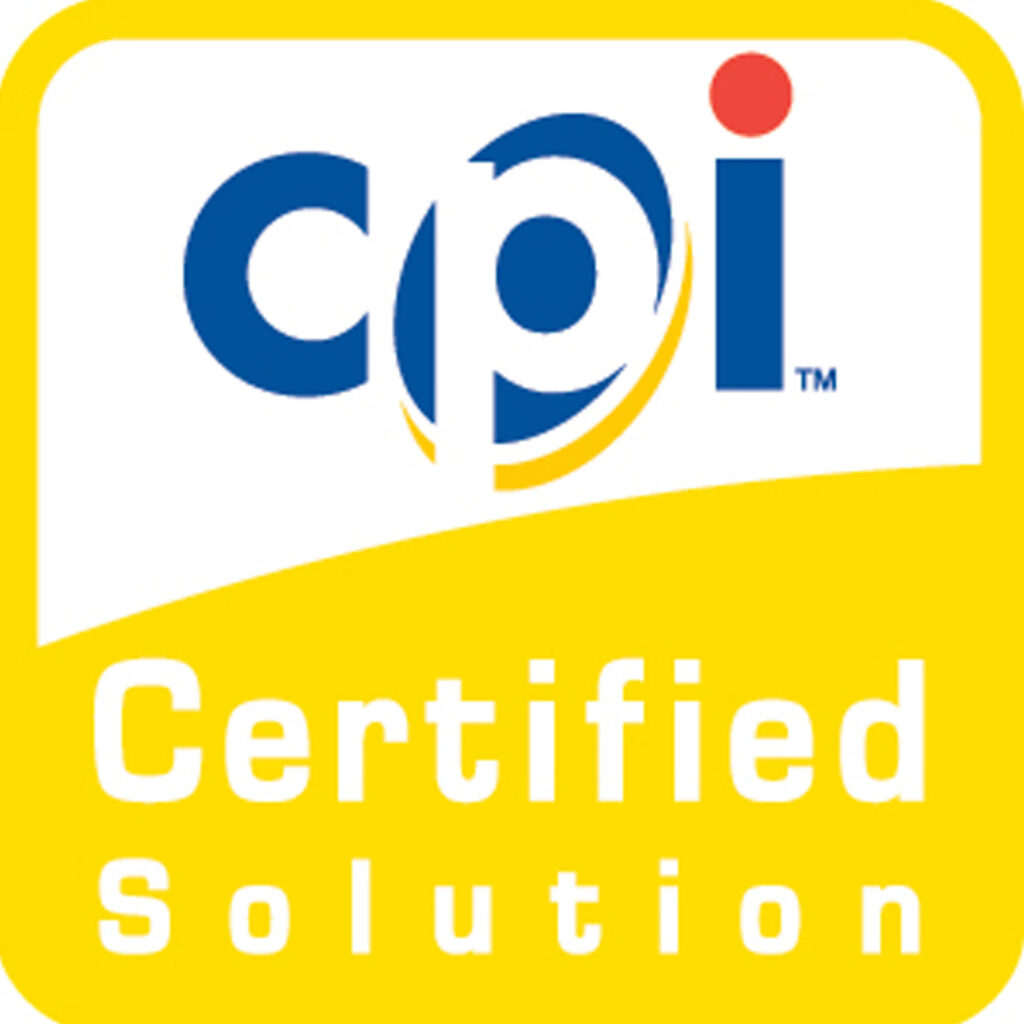 CPI Certified
The r2m® from Secure Innovation is the only after-market SCL smart cassette with Crane Payment Innovations certification.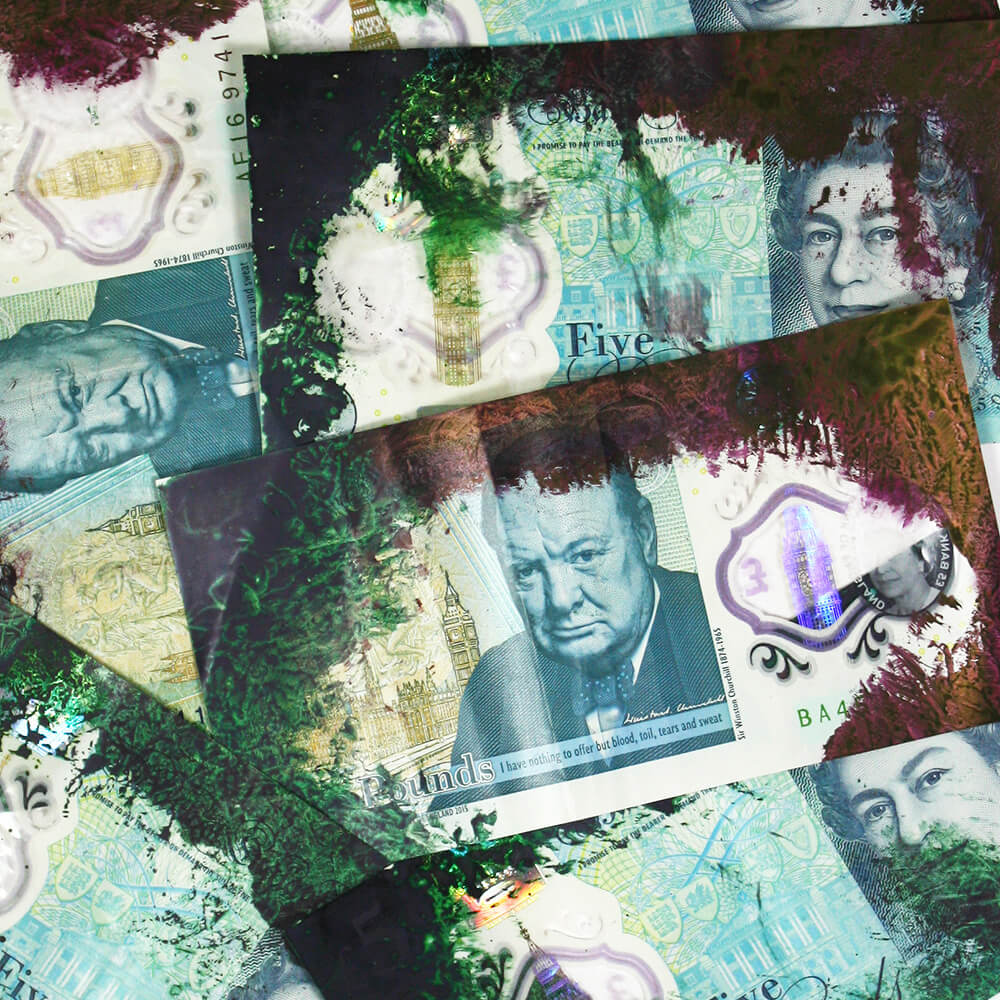 Automatic Response
Detects an attack and releases the permanent ink stain for clever degradation of banknotes with optional CrimeTag® forensic tracing.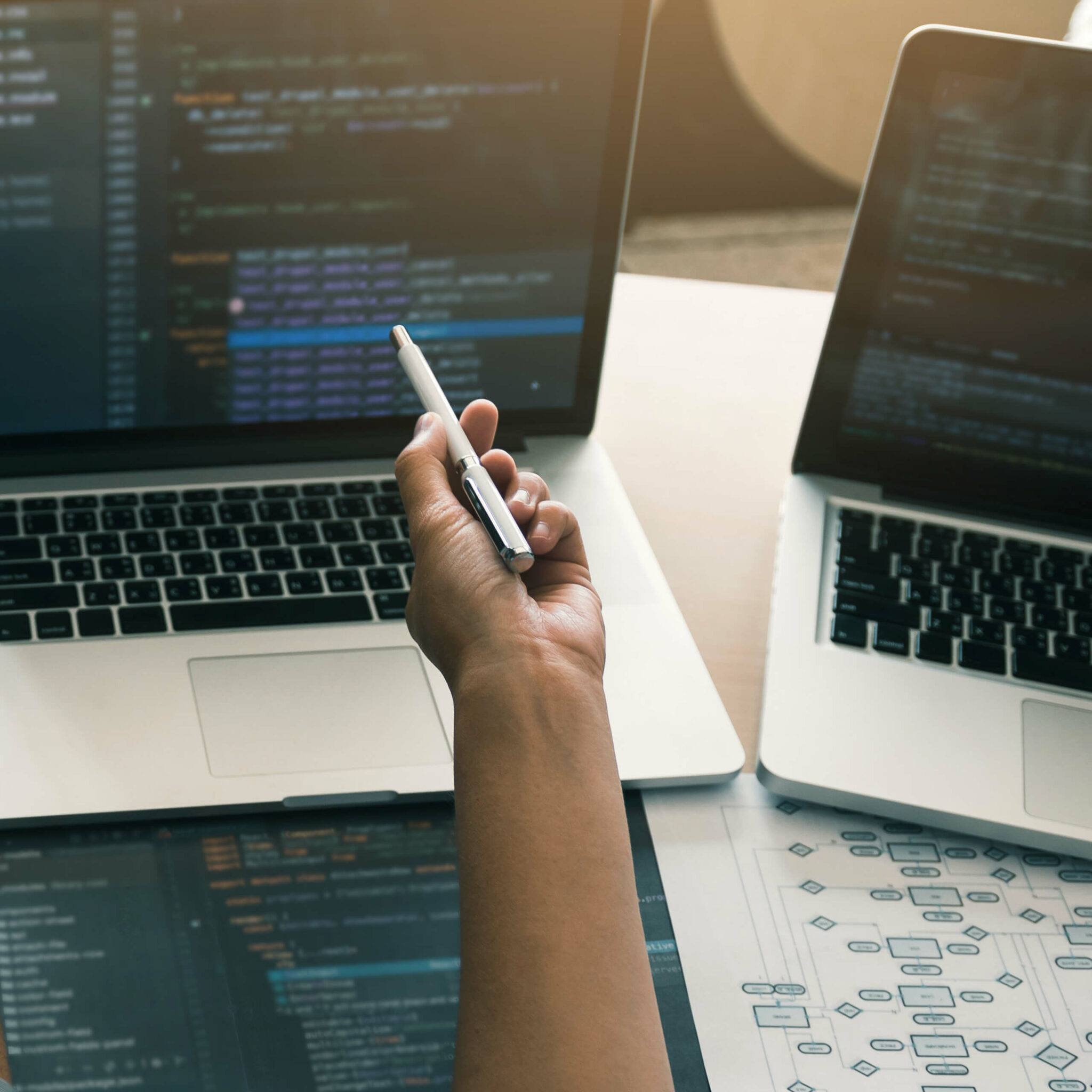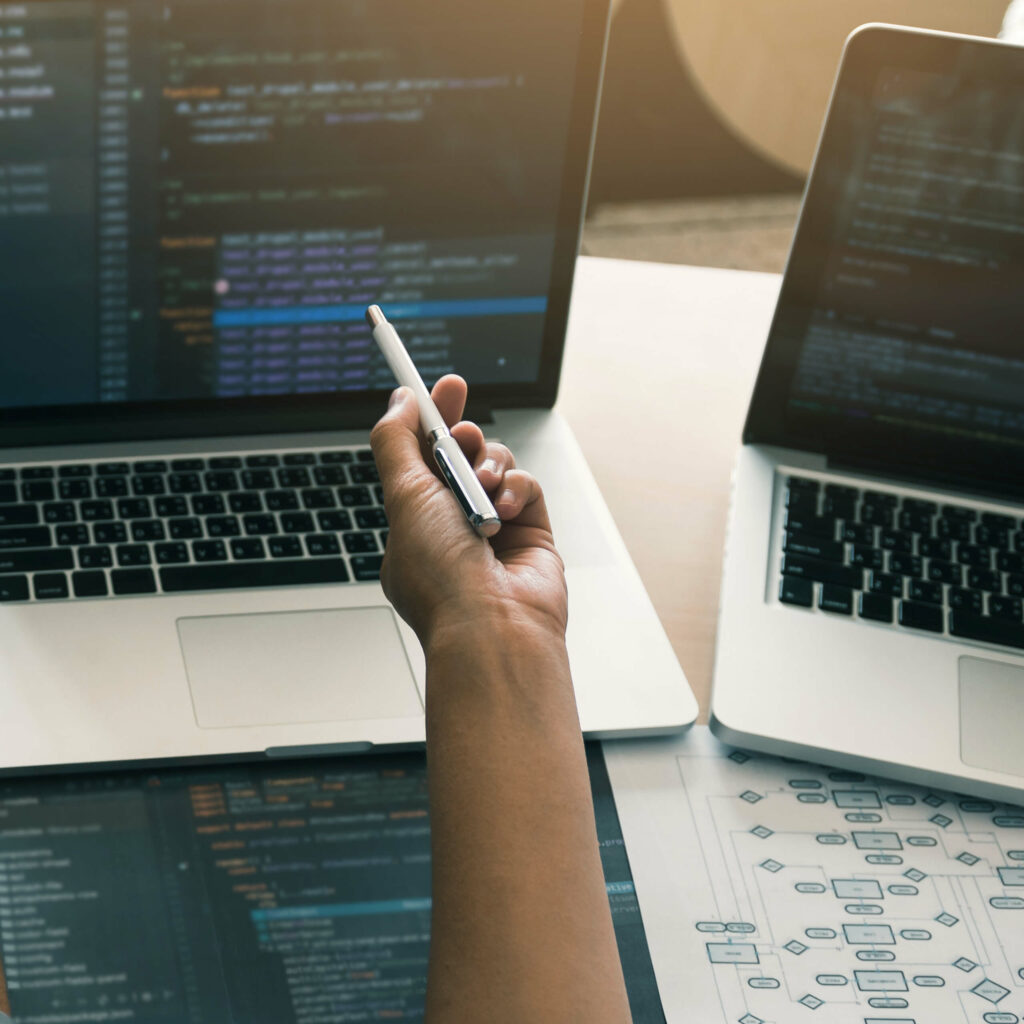 Remote Management
Status updates, timed access and auto alerts can be monitored and logged for more efficient management of the cash handling cycle.
Secure Cash Cassette
Discover More
Explore how r2m can help you and your business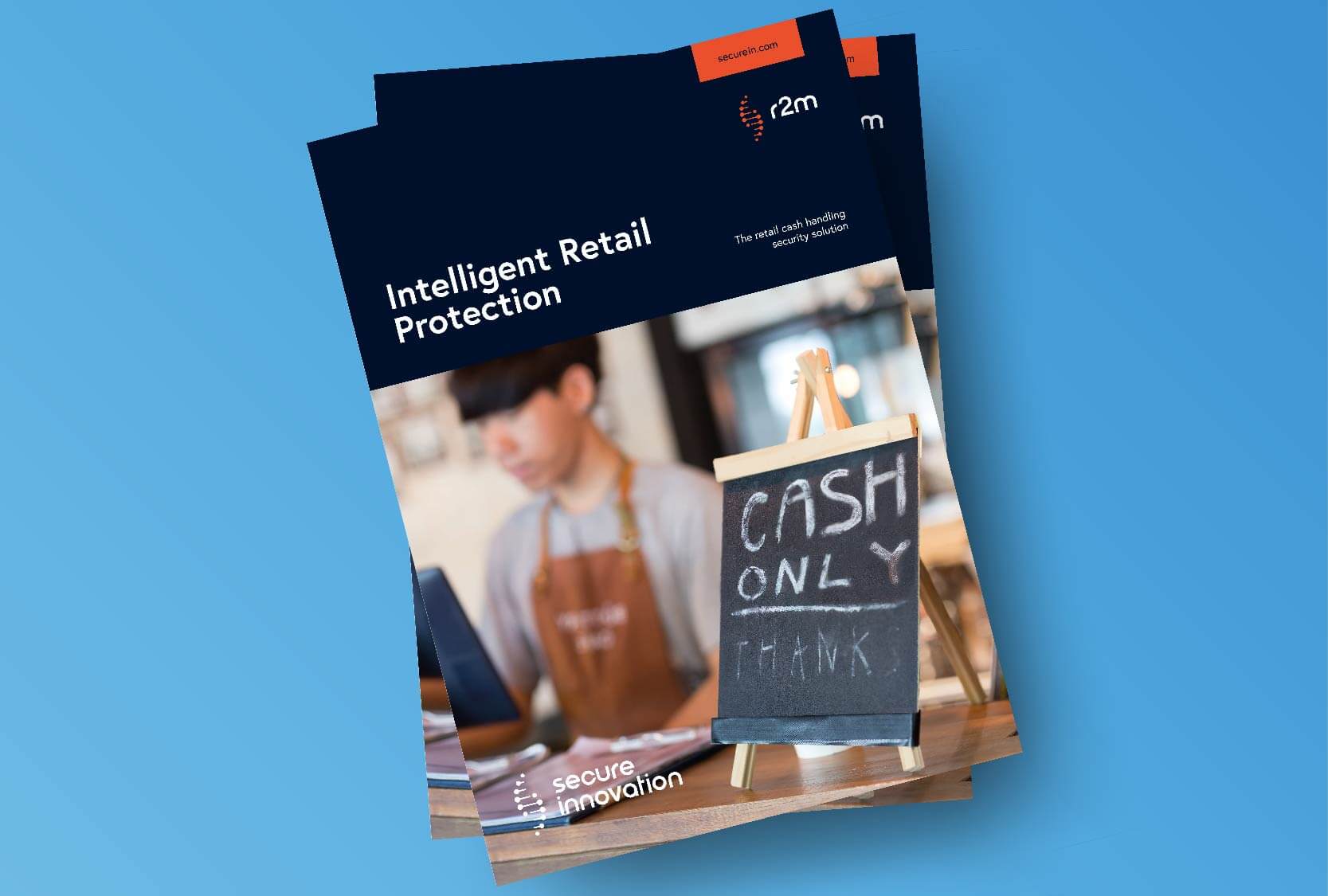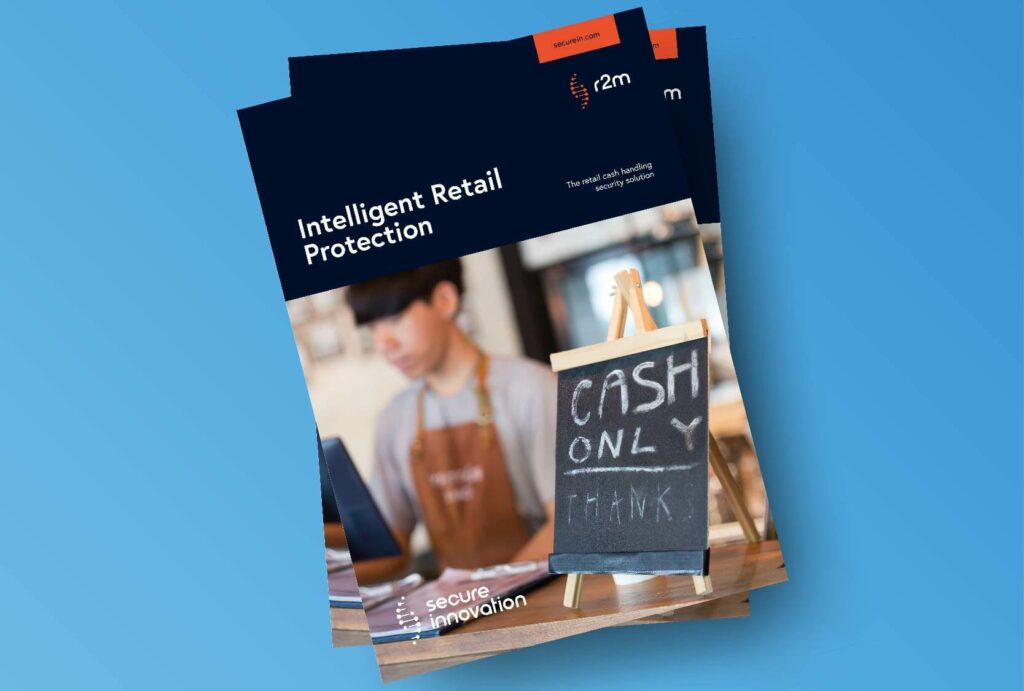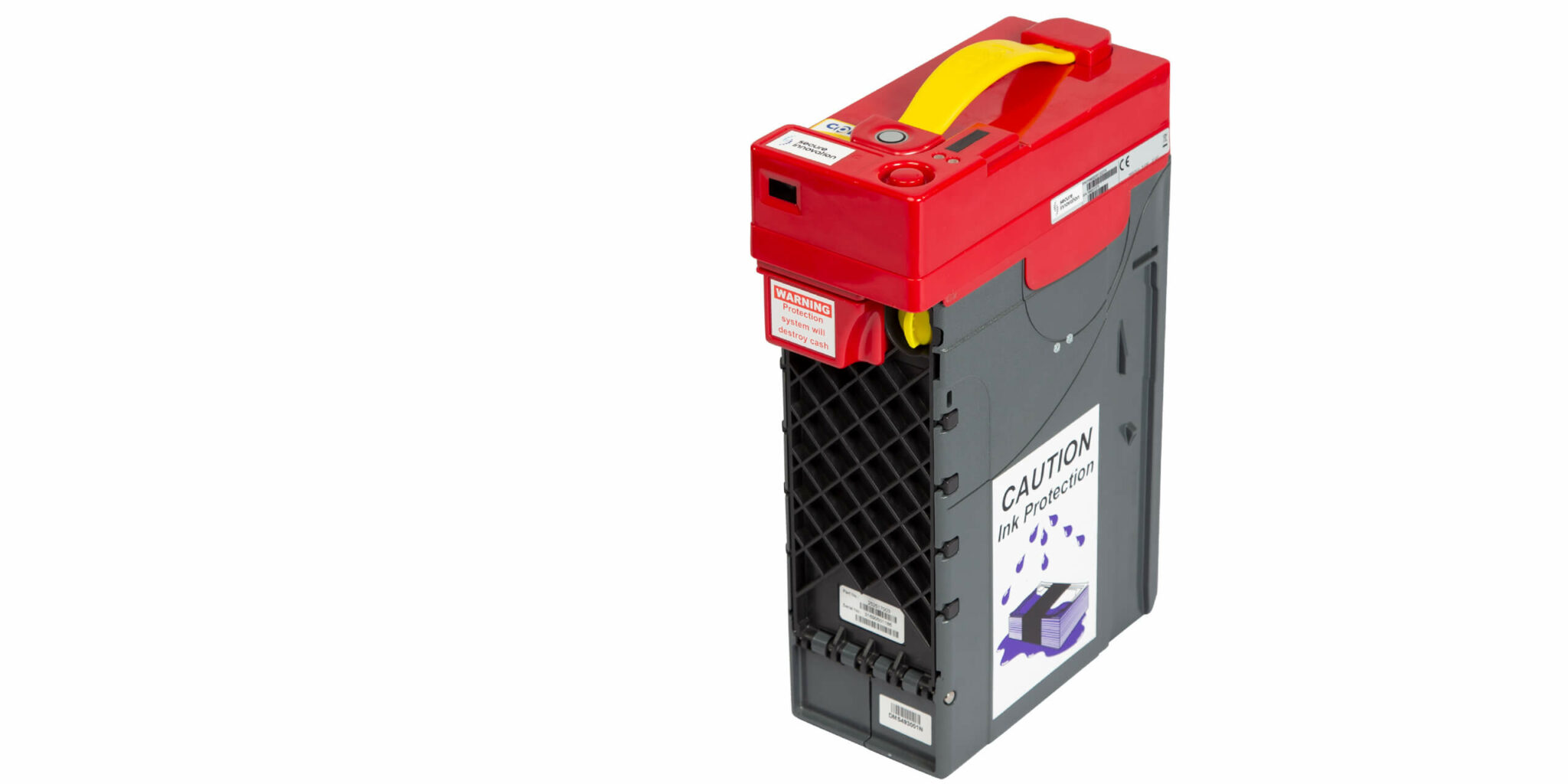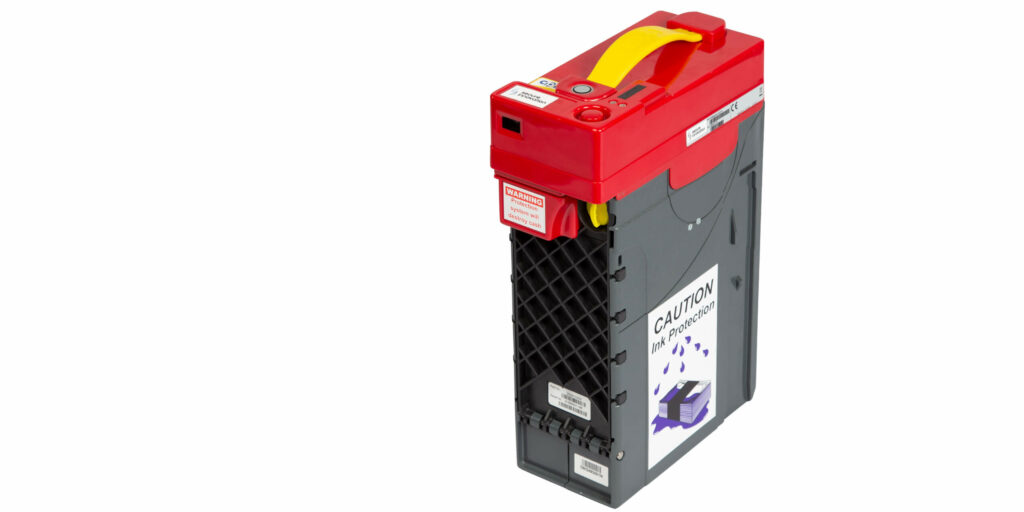 ↑ r2m secure cash cassette for retail from Secure Innovation
Intelligent Protection Products
Intelligent products and solutions for protecting and tracking cash, high value assets and valuable resources.
Providing innovative technology and protection for the cash in transit, banking and retail sectors.