We are pleased to share with you that our Secure Innovation catalogues are available in multiple languages. These international brochures can be requested on the individual product pages on our website, or by clicking the button below.
We understand the importance of speaking the same language. We anticipate and meet the needs of our diverse customers around the world by using our ability to combine our global reach across markets and sectors with local knowledge and expertise. Our business really is international. We have 8 offices worldwide, as well as team members dotted around Europe and the world offering service and product support.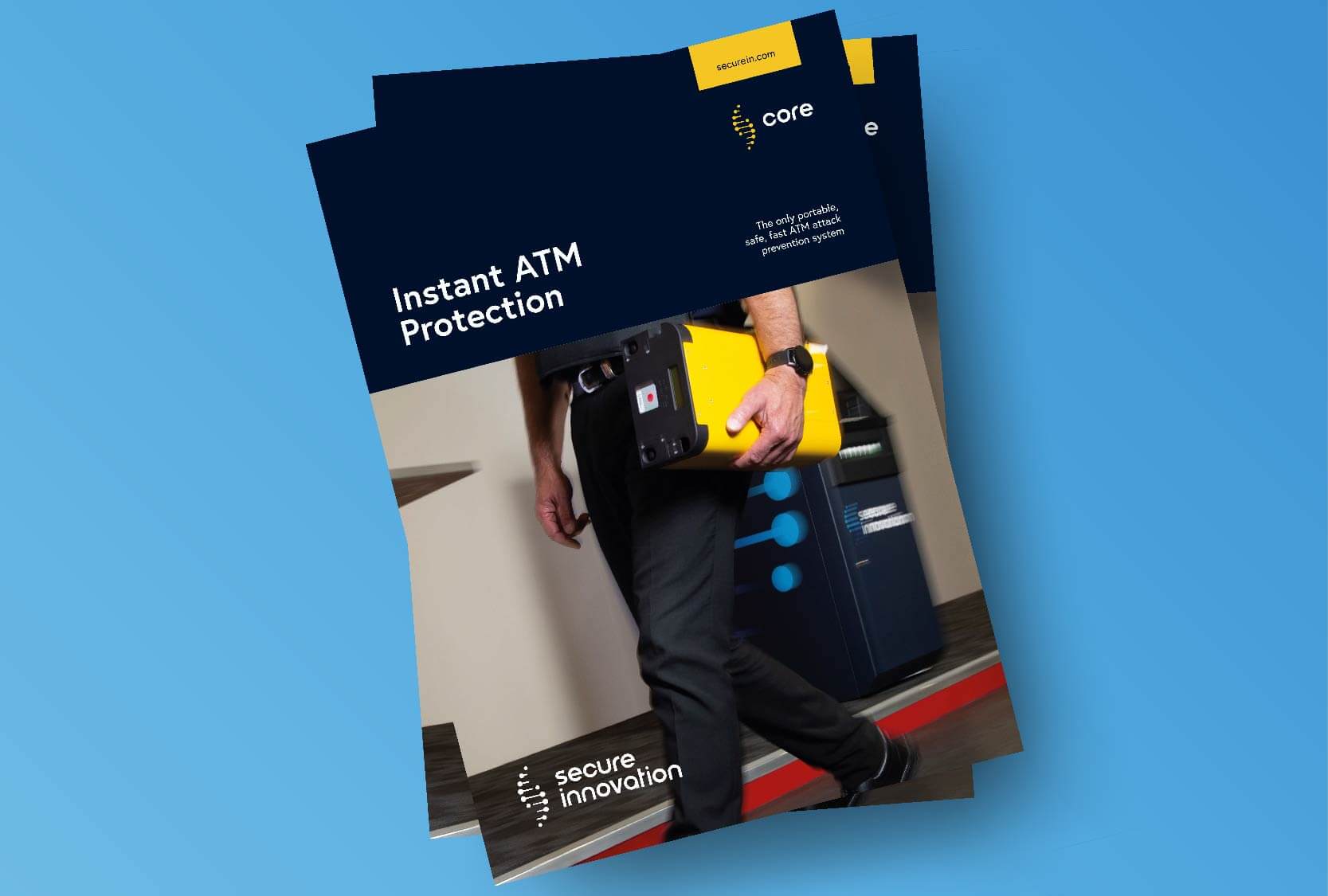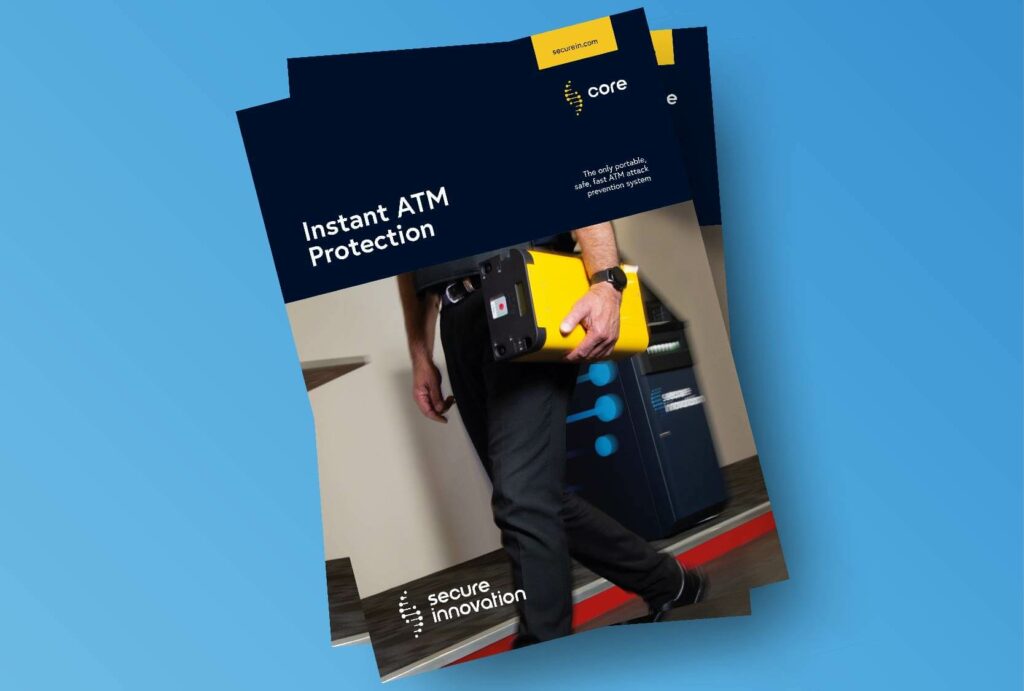 International Business
Our office in Benelux is a hub of activity and development. Working closely with the authorities in Belgium to make sure our products reach the highest standards of homologation. The team are closely linked to our head office in Saltash, U.K. where our R&D team are based.
We've recently opened a new Service Centre in Dijon, France. The team of technicians based here cover France and Switzerland to offer our renowned service and support to customers. We're very proud of our global support network and design our Support Packages to work with, and for your Company.
If you request a copy of any one of our Secure Innovation international brochures, from a2m to Remote Planet, we can send it to you in one of 7 languages. Spanish, Portuguese, French, German, Polish, Italian and of course, English. Simply click 'Request a Catalogue' on any of our product pages and fill in your details. There is also a tab at the top of our website to quickly translate our pages into your local language.
Alternatively of course, if you want to know more you can simply pick up the phone, or drop us an email to find out more.