Cash has been an integral part of how goods and services are traded for thousands of years and it's a common form of payment recognised globally by individuals and businesses.
But, digital payments through debit cards, credit cards and smart devices have been growing in popularity since their introduction and cash has suffered as a result. The coronavirus pandemic also had an incredible impact on the use of cash in society.
The changing landscape of payments
The introduction of new payment methods, alongside cash, is having a huge influence on the finance sector. Some countries are even considering adopting a 'cashless society', with China, Sweden and Finland being the front runners.
In May 2023, there were 883 mentions online of the hashtag #cashlesssociety which reached 5.4 million people (brandmentions.com, 2023). It's a 'hot topic' of conversation among business and local communities. 
Since the rise of digital payments, there has been a steady decline in the circulation of cash. This movement towards digital has had an impact on traditional cash access points, like automated teller machines (ATMs) and bank branches. The network of cash access points is shrinking. 
However, cash has an extremely valuable role in society. A sudden and quick movement away from cash poses a significant amount of risk to business and communities, usually affecting those most vulnerable. 
As a company who deals with the protection and security of cash, we are expertly positioned to offer opinions on the importance of cash circulation for the economy, business and on an individual basis. Within this article, we will also examine the risks associated with digital payments.
Coronavirus and the use of cash
The World Health Organisation declared a global health emergency in January 2020 with the outbreak of covid-19.
Families, schools and communities instantly went into social isolation, with zero contact with anyone outside of their household. What follows is a drastic change in how people live their lives, with acute awareness of when or where they may encounter the virus.
Cash came under scrutiny during this period. Firstly, due to its physical nature, people worried that it would provide the virus with a platform to spread from person to person. Secondly, the pandemic sped up the move towards digitisation with everything quickly being taken online, and many businesses temporarily not accepting cash as a form of payment.
This had a severe effect on the demand for cash. A survey commissioned by the Eurosystem in mid-2020 showed that around 40% of the respondents were using cash less frequently than before the pandemic. During 2020, the volume of cash being lodged at central banks and commercial banks had fallen by around 20-25% in the euro area (Chart 1).
Three years on from the pandemic, and the resilience of cash has been proven. The latest study on the payment attitudes of consumers in the euro area, published in December 2022 by the European Central Bank, found that cash was used for 59% of point-of-sale transactions.
Although not recovered to pre-pandemic levels (72% in 2019), it shows that cash is still favoured for every day, smaller transactions.
The dangers of a cashless society and digital payments
When we refer to digital payments, we are talking about a transaction where a value is transferred from one account to another using a digital device. You might also hear them referred to as cashless or electronic payments.
A cashless society would mean the removal of cash as a payment option, and moving towards digital payment options only.
It would be unfair to suggest that digital payments provide only negative impacts to society. You cannot ignore their increase in popularity, the total transaction value in the Digital Payments market is projected to reach $493.30bn in 2023. Many prefer digital payments for their convenience and speed.
However, removing banknotes and coins as a payment option provides a host of risks to business and individuals. These risks include issues relating to access, control, security and trust.
Types of digital payments
There are a variety of digital payment options available, and new developments happening all the time. But, the most popular options include;
Credit and debit cards
Mobile/smart device payments
Digital wallets
Bank transfers
Buy now, pay later services
In-app purchases
Cryptocurrency
Access to digital payments
The shift to 'go digital' in all areas of life provides its disadvantages, not everyone has access to electronic devices or the internet to perform online transactions. The financial sector is changing, and there are fewer high street banks than ever before. This shift towards online banking inevitably cuts off some areas of society.   
The Digital 2022 Report by Data Reportal, states that 1.37 million people in the UK did not use the internet at the start of 2022. Therefore, a large proportion of people are disadvantaged when it comes to electronic banking and payments. They simply do not have access to it. 
Furthermore, even when in a shop, businesses rely on a stable internet connection to complete payments using credit or debit cards. It isn't uncommon for the connection to fail, and the customer to be left to find another means of payment.
Risk of government control over your money
When looking at the issue of control, we must consider the introduction of a central bank digital currency. Money that a country's bank can issue through a computer or digital device, as opposed to issuing cash.
In August 2022, the Reserve Bank of Australia quietly announced a year-long study of central bank digital currency. This was received with some criticism as individuals argue that this new currency could provide means for governments to enforce more control relating to a person's use of money and could implement policies such as giving people a carbon allowance.
This type of control should alert extreme concern in society. As individuals, we should have the right to spend, save and store our money by whichever means suit us best.
Cash provides a secure and safe asset which can be kept under a person's own control and stored at home. It is universally expected, regardless of country, you will always be able to pay with cash.
Security and trust issues for digital payments
Individuals are increasingly asked to give away their personal data to companies and governments. However, the increase of data breaches through cyberattacks are causing the public to become more concerned about their data privacy.
Cybercriminals look for maximum profit and impact when they strike, so targeting an individual's financial data makes perfect sense. This puts financial institutions at high risk of attack. A report by Flashpoint states that the finance sector experienced the second highest volume of data breaches in 2022. That's 566 breaches resulting in 254 million leaked records. 
It's evident that digital payments are surrounded by serious security issues. It's unsurprising that people turn to cash due to a lack of trust in digital currency.
The risk of cyberattacks, behaviour changes and issues of trust provide explanation about the rise of notes in circulation (NIC). Between March 2020 and June 2022, the value of NIC increased by £12.3 billion. However, transactional cash use hasn't grown with the same speed, suggesting that individuals are now storing more cash at home.
Cash allows for privacy as it cannot be tracked and doesn't leave a digital footprint. Card payments are always tracked and recorded, which makes it possible for companies to learn about a person's purchasing habits. 
The valuable role of cash in society
Banknotes and coins have been in circulation as a payment method for thousands of years, and have provided a trustworthy and reliable source of payment. The Global Payments Report 2023 states that "cash continues to play an essential role in most economies, accounting for over $7.6 trillion in global consumer spending in 2022."
Society values the ability to access cash and use it as payment. The Cash Census Report 2022 found that 96% of people withdraw cash with some frequency, whilst 83% had cash either in their wallet or at home. The same report found that two thirds of the UK population are concerned about fraud when making digital payments, and one in 5 would struggle in a cashless economy. 
This provides strong indication that cash is far from dead in society and still has a valuable role.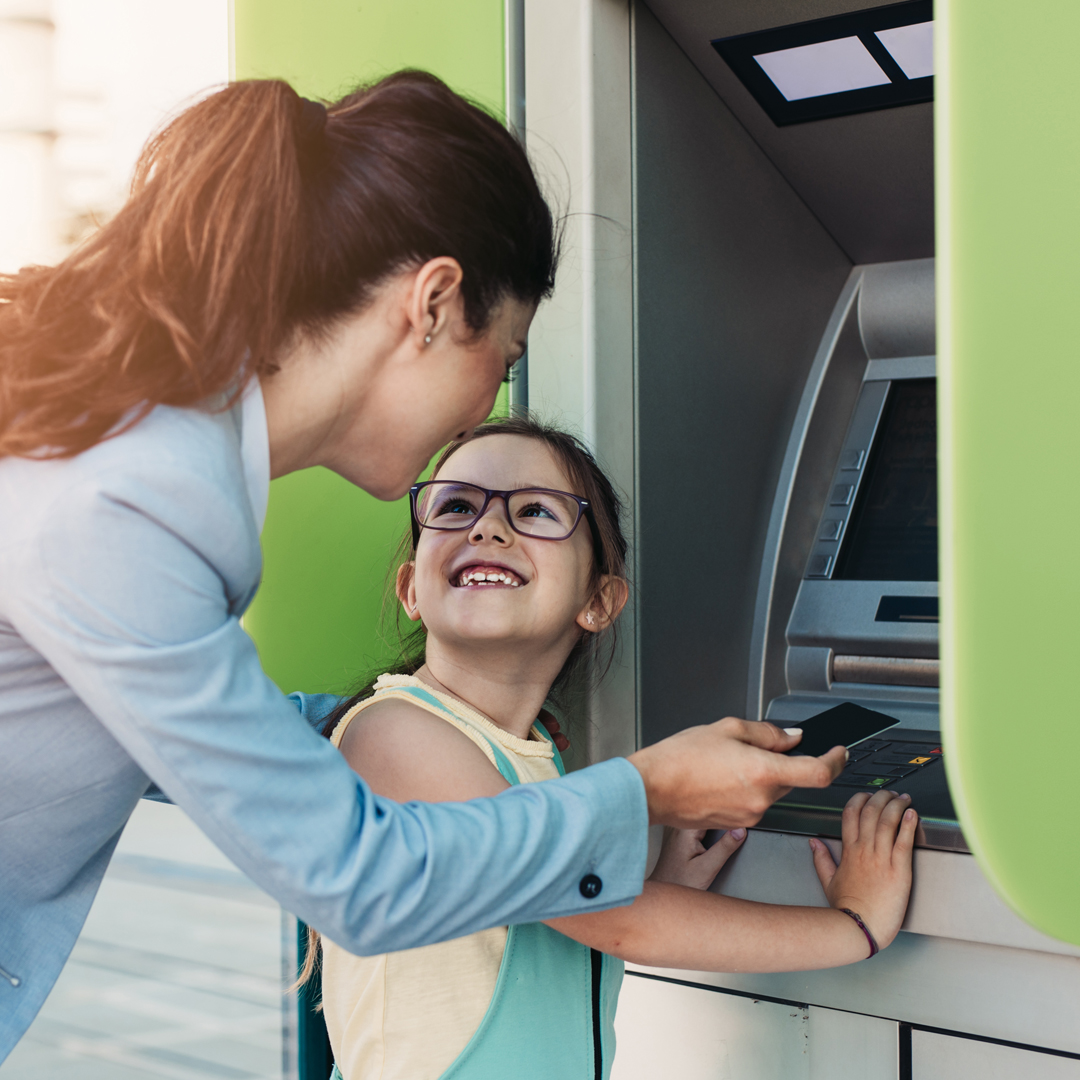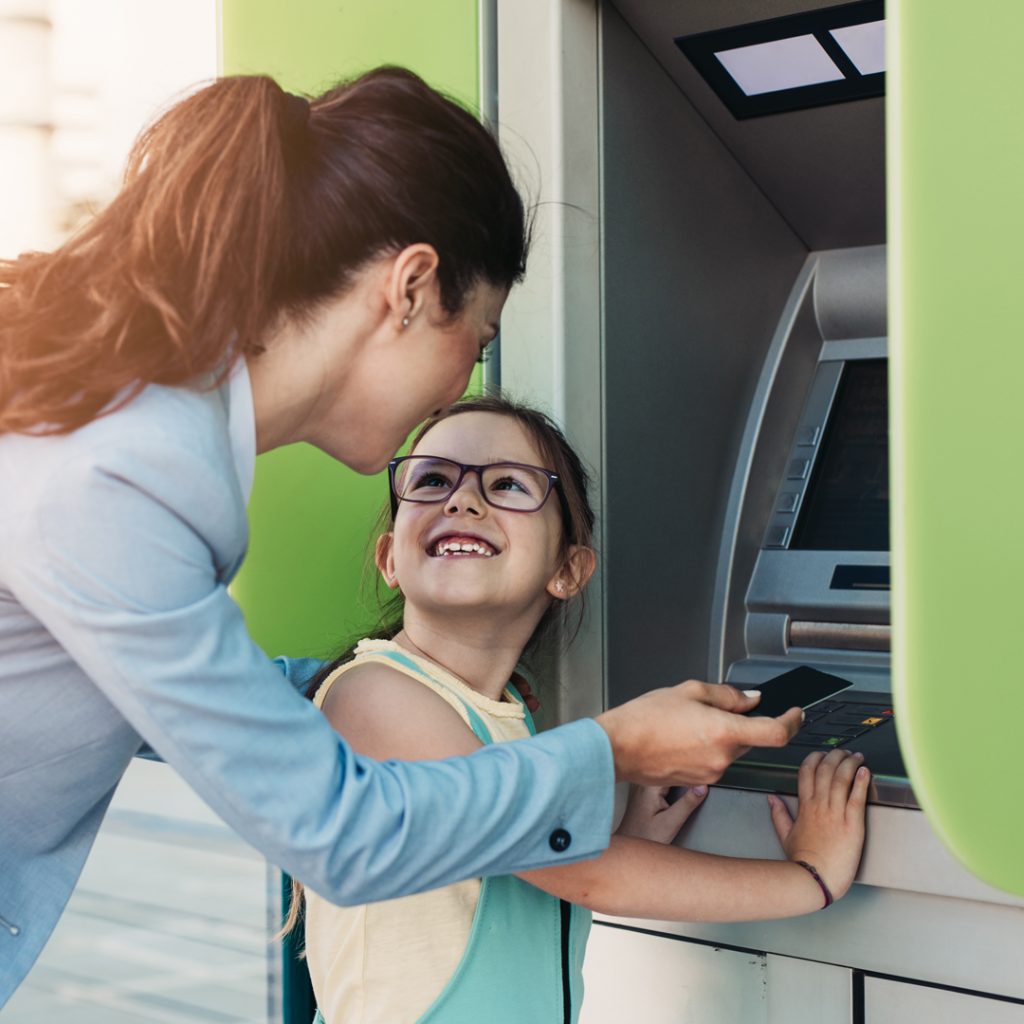 Cash provides inclusion
A study by the Bank of England found that cash was the first preference payment method for 27% of 65+ year olds and 28% of those in lower socio-economic groups (C2, D and E). This shows that those with lower incomes rely on cash for everyday expenditures and for budgeting purposes. It provides an easy way to stay on track and know exactly how much money you can spend. 
But these aren't the only groups who rely on it as a form of payment. A 2020 survey by the Financial Conduct Authority found that 46% of the digitally excluded, 31% of those with no educational qualifications, and 26% of those in poor health rely on cash to a 'great or very great extent'.
It's straightforward to see that cash provides inclusion for all areas of society. Regardless of age, health, education or economic status, cash provides a fair and safe means of payment for everyone. 
This is why it's extremely disappointing to see companies increase their charge if cash is used.
Transport for London is just one example of a company alienating their cash customers, charging up to 272% more to use cash than contactless payments!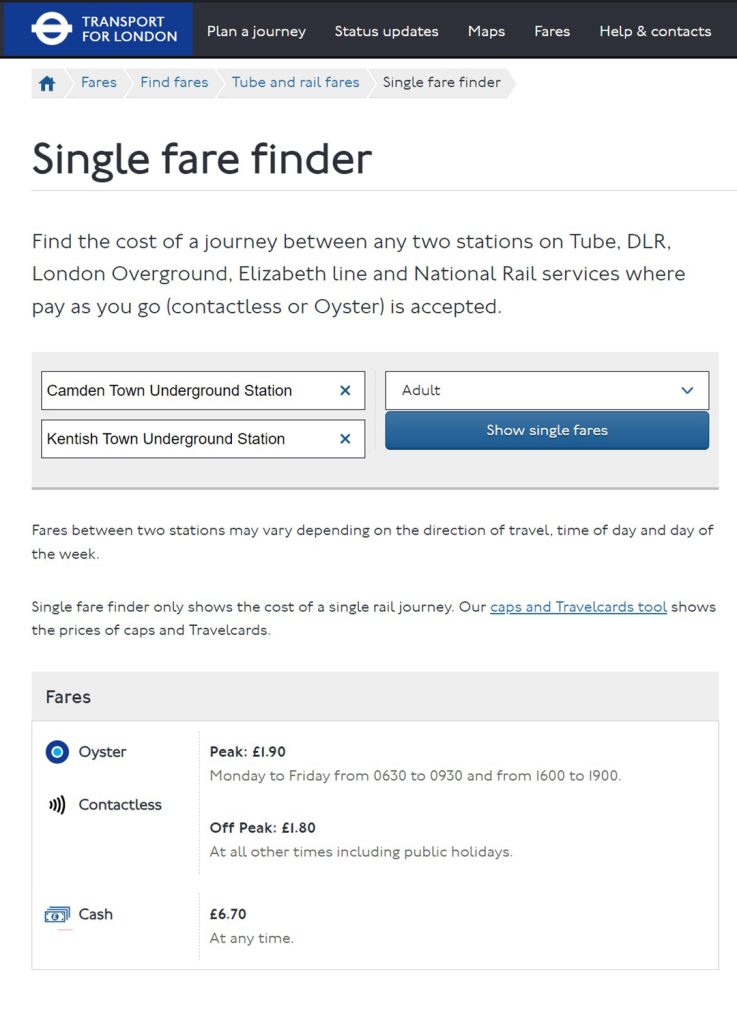 Using cash for budgeting
With cash, you can only spend what you have, helping to avoid any unplanned expenses or impulse buys. As mentioned, around a third of over 65s and those in lower socio-economic groups rely on cash for budgeting purposes. However, these are not the only areas of society that want cash as an option.
The 'cash stuffing' trend that went viral on TikTok in 2023 shows that even younger generations are enticed by cash for budgeting purposes. People are withdrawing their full monthly income in cash, then putting it into different envelopes for budgeting – i.e. rent, food, utilities and entertainment. One video explaining the process has received over 650,000 likes.   
The lack of physicality of digital payments can make them seem 'unreal'. It's extremely easy to swipe a card without knowing how much money you have left in your account for essentials. 
Furthermore, the introduction of "buy now, pay later" services provide risk of debt for consumers. These services have negative impacts if payments are missed, such as late fees, interest charges and harmful impacts on your credit score. They may seem more convenient, but the impacts can be devastating if not used correctly. 
No hidden costs
One advantage of using cash for a business is that a payment of £50 means a payment of £50. The business will receive the full amount from a sale.
However, businesses have to pay for a card machine and then continue to pay the vendor when each card payment is processed. Vendors take a percentage from each sale, and costs tend to increase year on year. Not great news for a business trying to make a profit.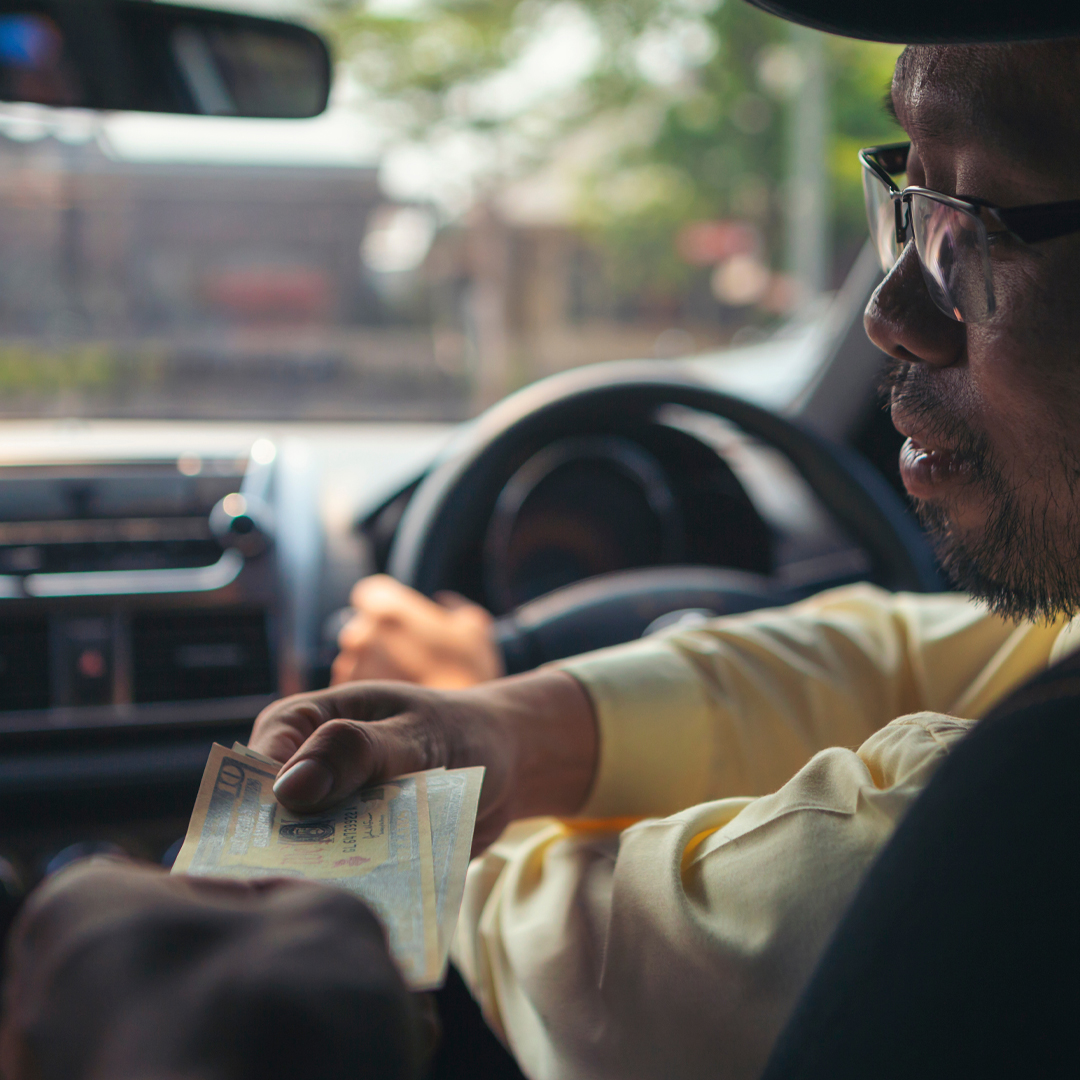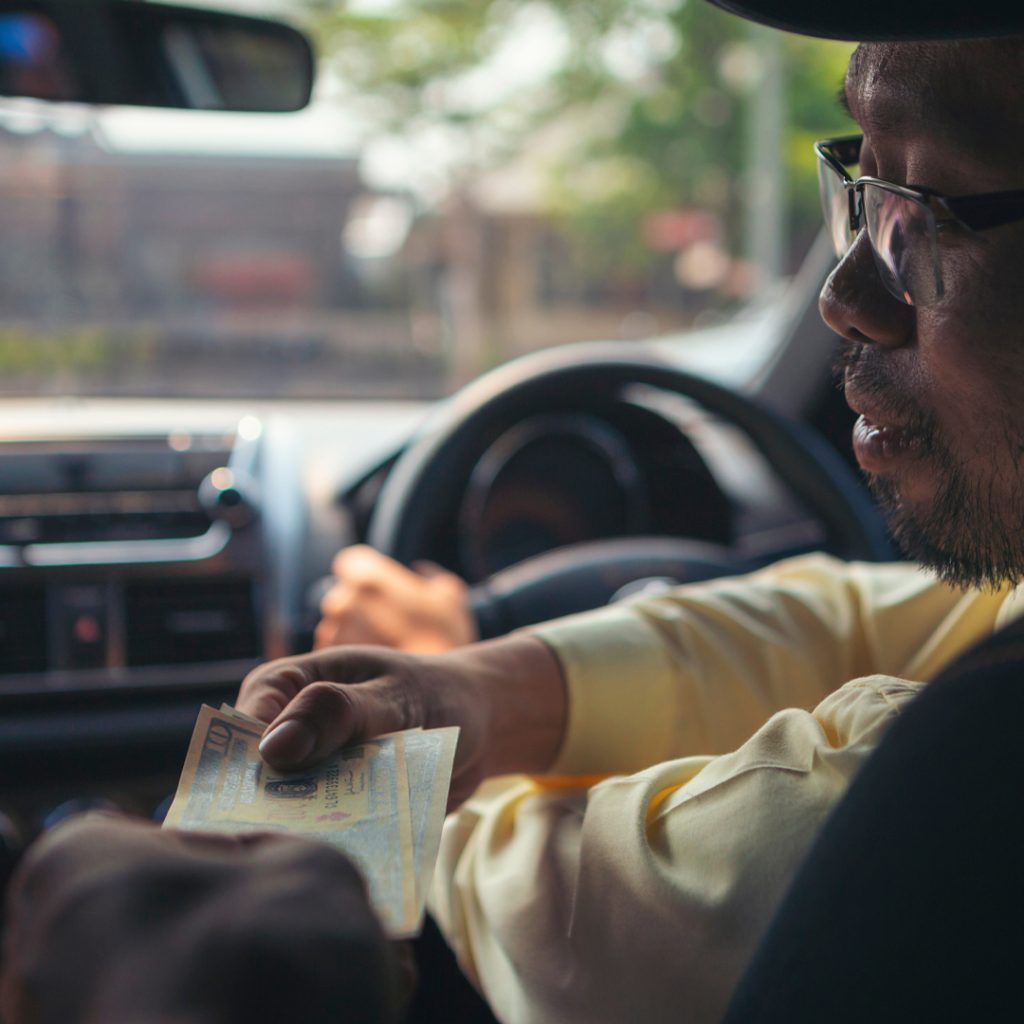 Helping business protect their cash
Storing cash can provide an element of risk and worry for business owners. Whether in a retail environment, stored in an ATM or whilst in transit, businesses want peace of mind that their assets are safe.
For over 40 years, Secure Innovation have researched, designed and developed innovative solutions with cutting edge technology to protect people, and safely secure cash and high value assets.
Securing your cash in retail
Specifically designed for retail and OEM approved, the r2m protects cash from the point of sale throughout the cash handling cycle. It's compatible with most retail cash handling systems. Integrate the r2m retail cash cassette over your existing cash system network for increased security, improved control and management providing enhanced cash protection for retail.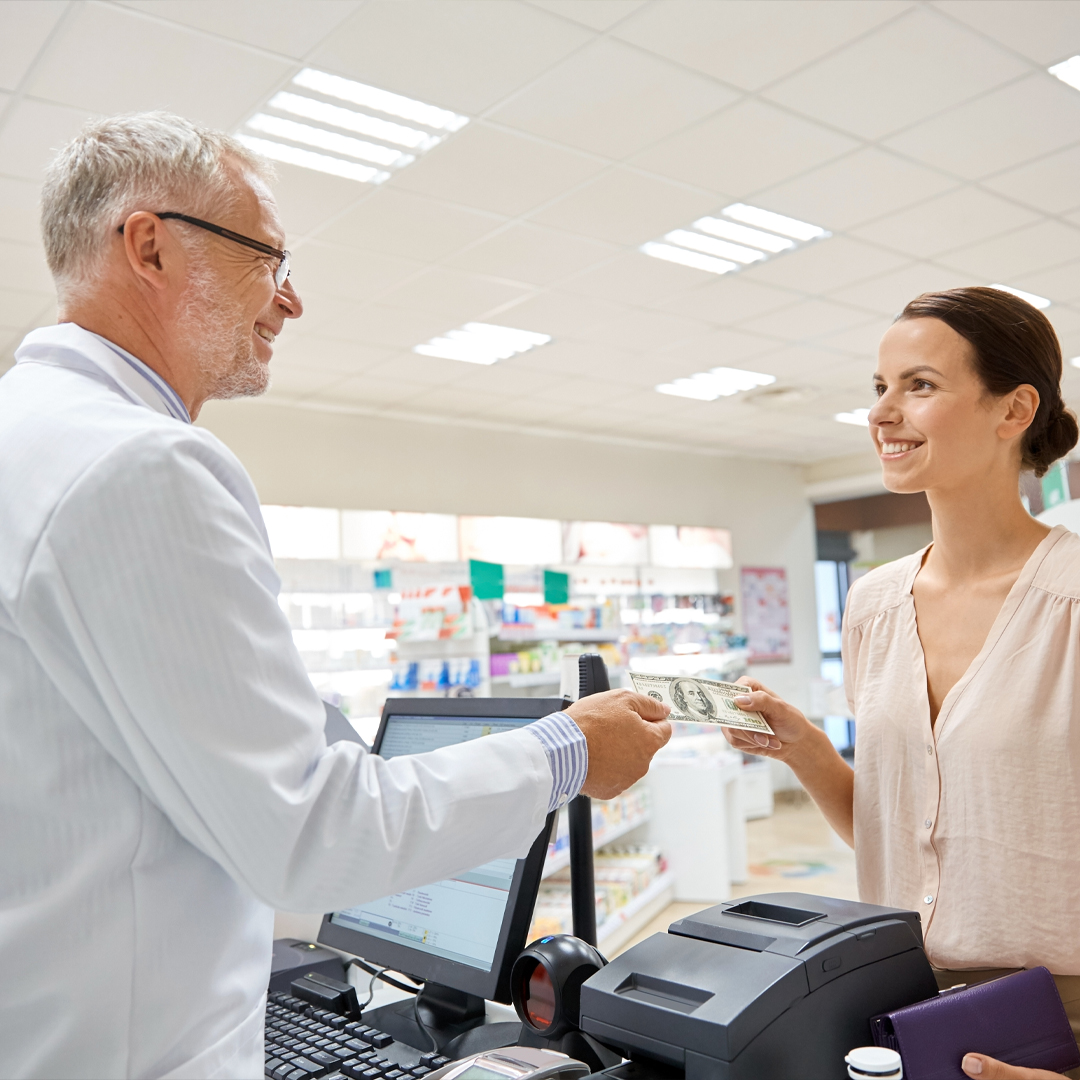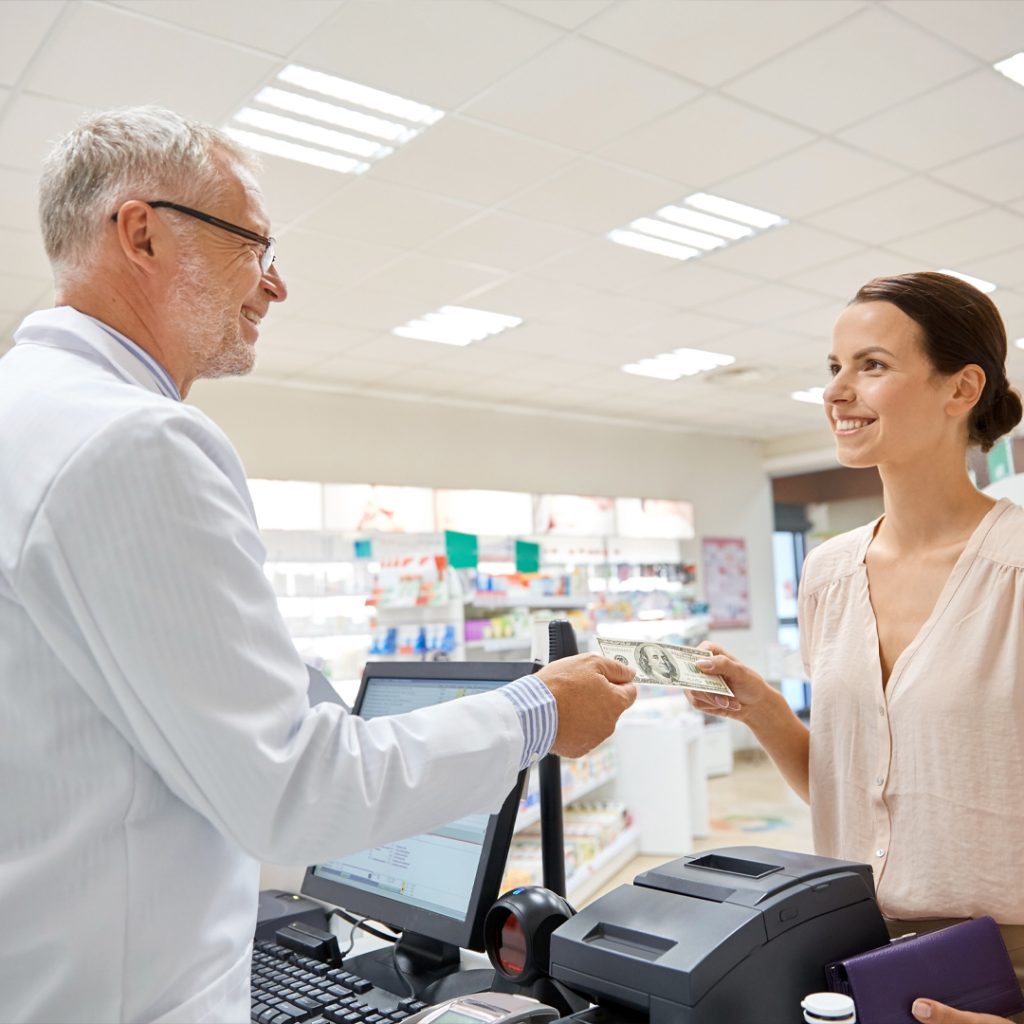 ATM Security Solutions
ATM protection is of paramount importance to the provider and its users. There are many ways you can protect your ATMs against attack. But one of Secure Innovations pioneering solutions is the a2m. a2m is a fully integrated system that sits within the ATM safeguarding from all types of physical attacks. Control the system with two-way encrypted radio via Hub+ to monitor, send commands and operate remotely. 
Summary
In summary, it is clear that the world is driving towards an even bigger digital future. There is pressure to move towards a cashless society, and the popularity of digital payments cannot be ignored. As mentioned earlier, they are projected to reach a total transaction value of $493.30bn by the end of 2023.
The covid-19 pandemic has had a significant impact on people's lives, and specifically, caused a reduction in the use of cash.
However, cash continues to prove its resiliency and reliability. It has recovered from its extreme reduction of use during the pandemic, which proves that society is not ready to remove this ancient form of payment yet.
Cash provides a solid system that will never fail you. There are very few scenarios where cash doesn't deliver and this has been proven time and time again throughout history. It provides stability during times of disaster, or allows for economies to continue during problems such as power outages and telecoms failures.
Furthermore, cash provides society with a safe asset. It is a public form of payment recognised globally and an asset that they can keep within their control. Something that proves important in a world where we are increasingly being asked to share every last detail.
Digital payments are a privately owned and managed form of payment, meaning you are easily tracked and expected to share personal information. Individuals have far less control over their money as it is 'virtual' and can be moved or lost easily.
As a company, we will continue to pioneer the importance of cash circulation for people's inclusion, security, trust and control.